Apr 19, 2016, 12:07:30 PM via Website
Apr 19, 2016 12:07:30 PM via Website
Blast, Stomp and Endless Bouncing.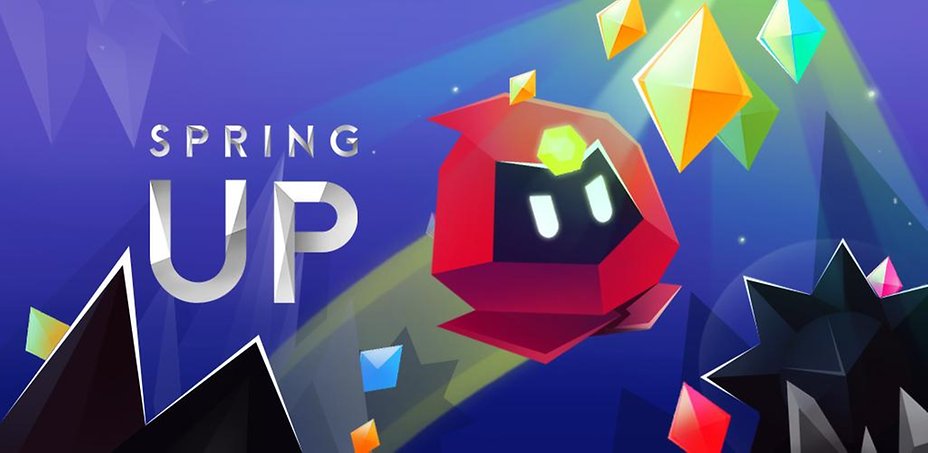 The highest floors of limbo offer rewards unlike anything human has seen, and only the bravest few dare to attempt it. Get ready to explore limbo in this fast, fluid limbo rush that tests the edge of your skill and compete against friends and foes alike.
Collect crystals and score combos after combos to unlock more characters, or hilariously die trying.
• Super easy to play. Challenging to master.
• Non-touch gameplay. Just tilt your screen to blast off.
• Want even harder challenge? Play this on your off-hand!
• 15 swanky characters to unlock!
Download
o Android: search for Spring Up!!