Apr 17, 2016, 4:17:41 PM via Website
Apr 17, 2016 4:17:41 PM via Website
Hello,
I have just created a android game whose name is "Memory Party". I would like get your feedbacks about my game.
its a original memory game because you can :
- play alone or with people over the web
- play in more than 30 different universe (fast food, saint patrick party, sport, halloween, cupcakes, cookies, horror, etc...)
- each universe contain magic bonus card to help you to finish the round(boost score, + time,..) and magic malus card to prevent you finish the round (ice wall, cloud...)
- See your memory improvement from a screen board
etc...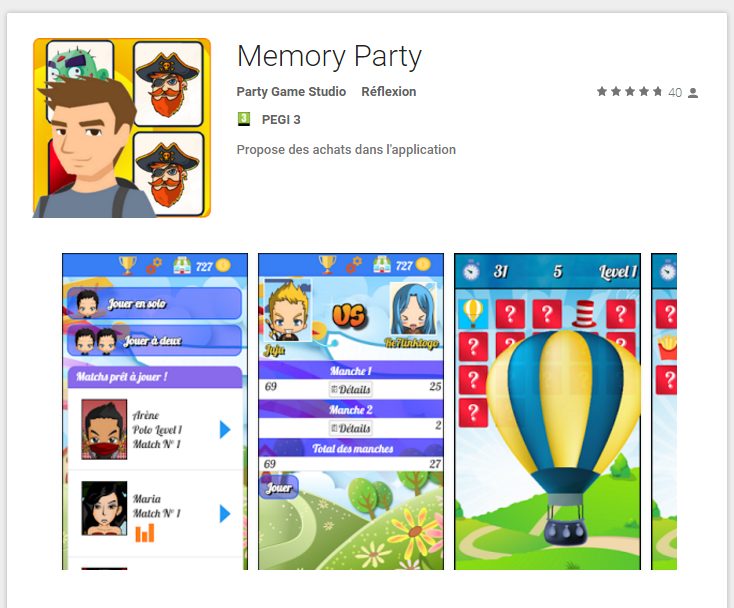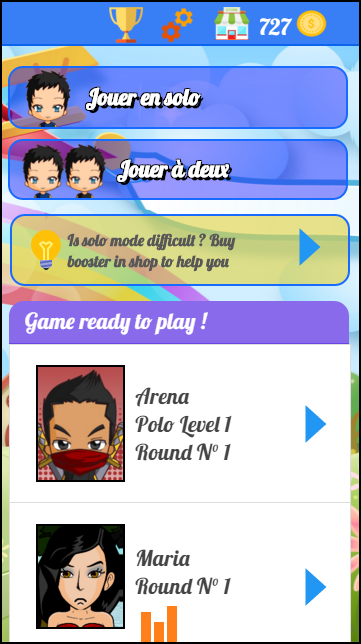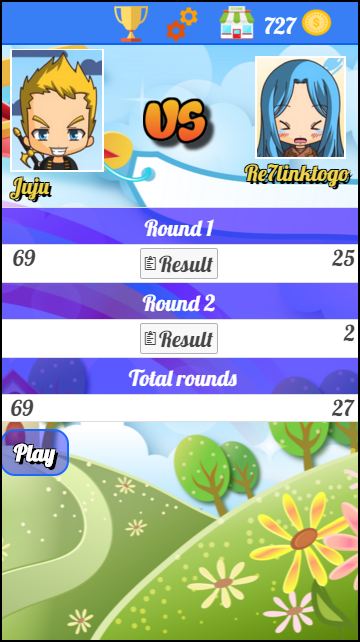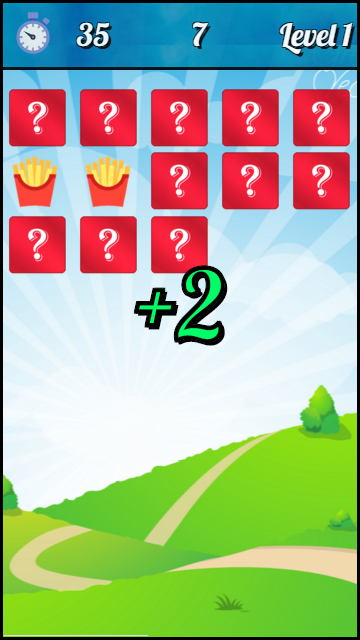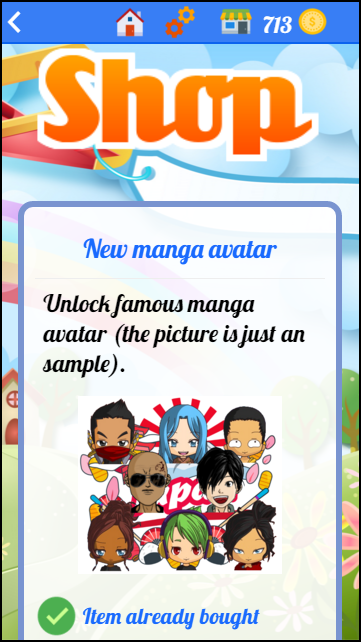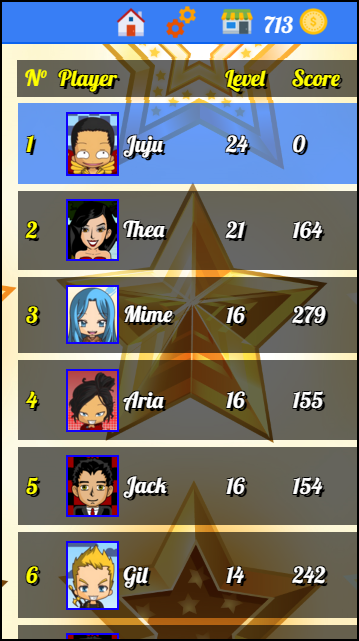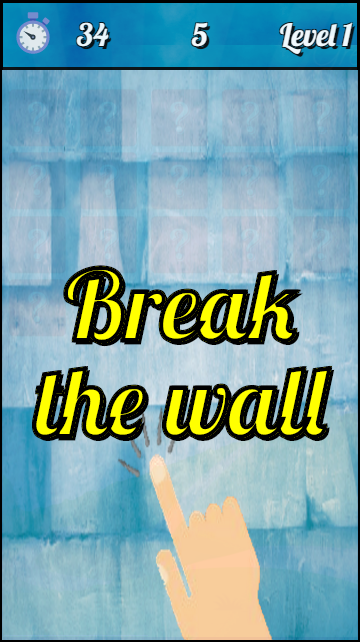 Sorry if my english is bad, iam not native and the game too however my game works in english too

thank you for your feedback and help to improve my game