Apr 17, 2016, 12:32:51 PM via Website
Apr 17, 2016 12:32:51 PM via Website
Hello,
I just released my new game FizzBuzz (Download), which is compatible with Android Wear.
It is totally free, ad-free and has no in-app purchases.
-Description-
FizzBuzz always shows one number. If the shown number is divisible by 3 you have to press Fizz if it is divisible by 5 press Buzz and if it is divisible by 3 and 5 press FizzBuzz. If it is not divisible by 3 or 5 just wait for the next number.
This sounds easy, but you only have a short amount of time to make the right decision.
There are three mode
-Features-
There are three modes. "Classic" shows you the numbers from 1 to infinity. "Random" shows random numbers. "Custom" lets you change the counter, Fizz and Buzz in the settings.
Furthermore the Google Play Game Services are integrated so that the user can unlock achievements and compete in a global leaderboard.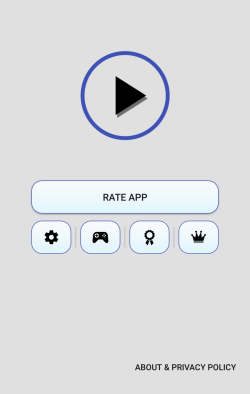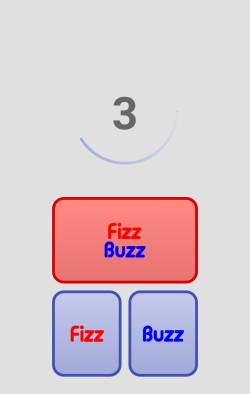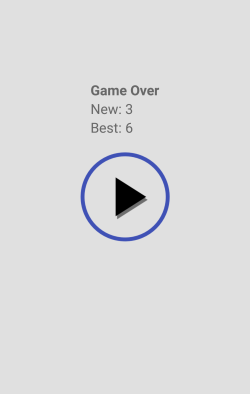 — modified on Apr 17, 2016, 3:45:09 PM