Apr 13, 2016, 7:01:34 PM via Website
Apr 13, 2016 7:01:34 PM via Website
Hi everyone! I'm glad to officially release the game to the public!


Sci-fi strategy combines a unique Tower Defense mechanic and elements of RPG.
2112. Earth suffers from overpopulation, lack of food and medicaments. Space fleet under your command goes in search of a new world ...
Explore the universe, upgrade your spaceship and defend the Orbital Station from alien invaders!
** [Download Orbital TD on Google Play] **
I'm a new user, that means I can't post links to external sites
But if you are interested in my game, just look Orbital TD on Google Play. Thanks!

Features:
* Unique concept of tower defense strategy
* Buy equipment - hulls,armor plates, engines, weapons - and turn your hero into a great defender!
* Use a different defense abilities, like Mines, Antimatter explosion or Repair Kits
* Defend your base with more than 6 types of towers
* Improve towers with 20+ available researches
* Amazing music by Tooks Wellcroft
Rotate the Orbital Station with turrets to add value to your general strategy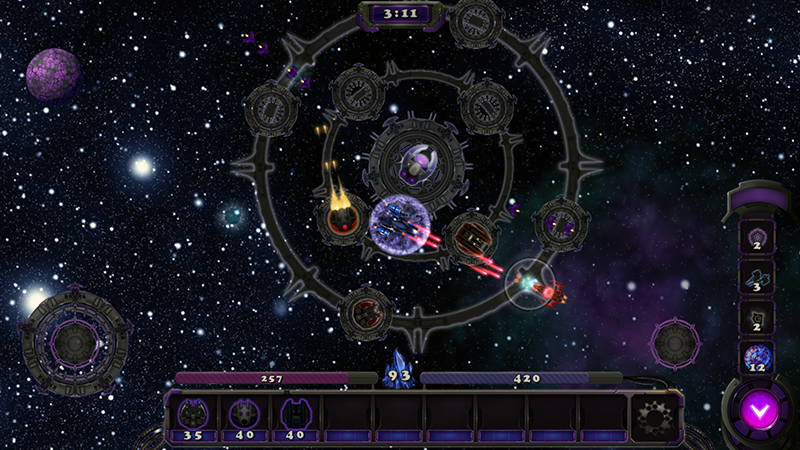 Buy powerful spaceship equipment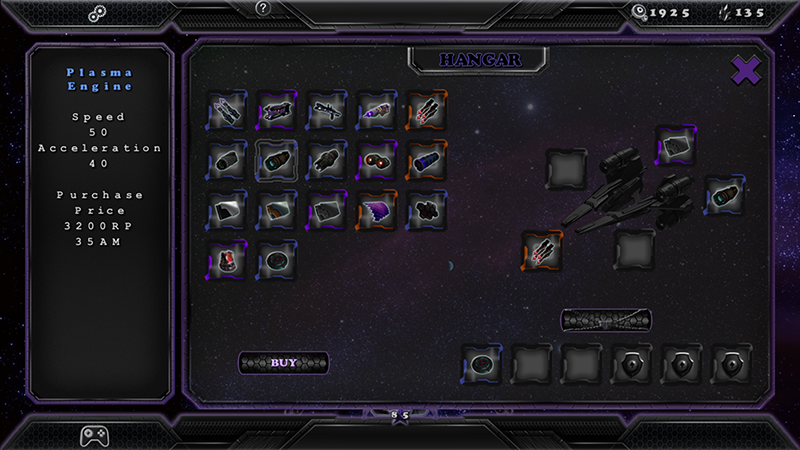 Hope you'll enjoy the game, always welcome your comments and suggestions!