Mar 31, 2016, 7:27:59 PM via Website
Mar 31, 2016 7:27:59 PM via Website
Hello.
I have an issue with my HTC One M8.
One night the phone started to respond slowly, so I restarted it. After that the phone keeps showing this screen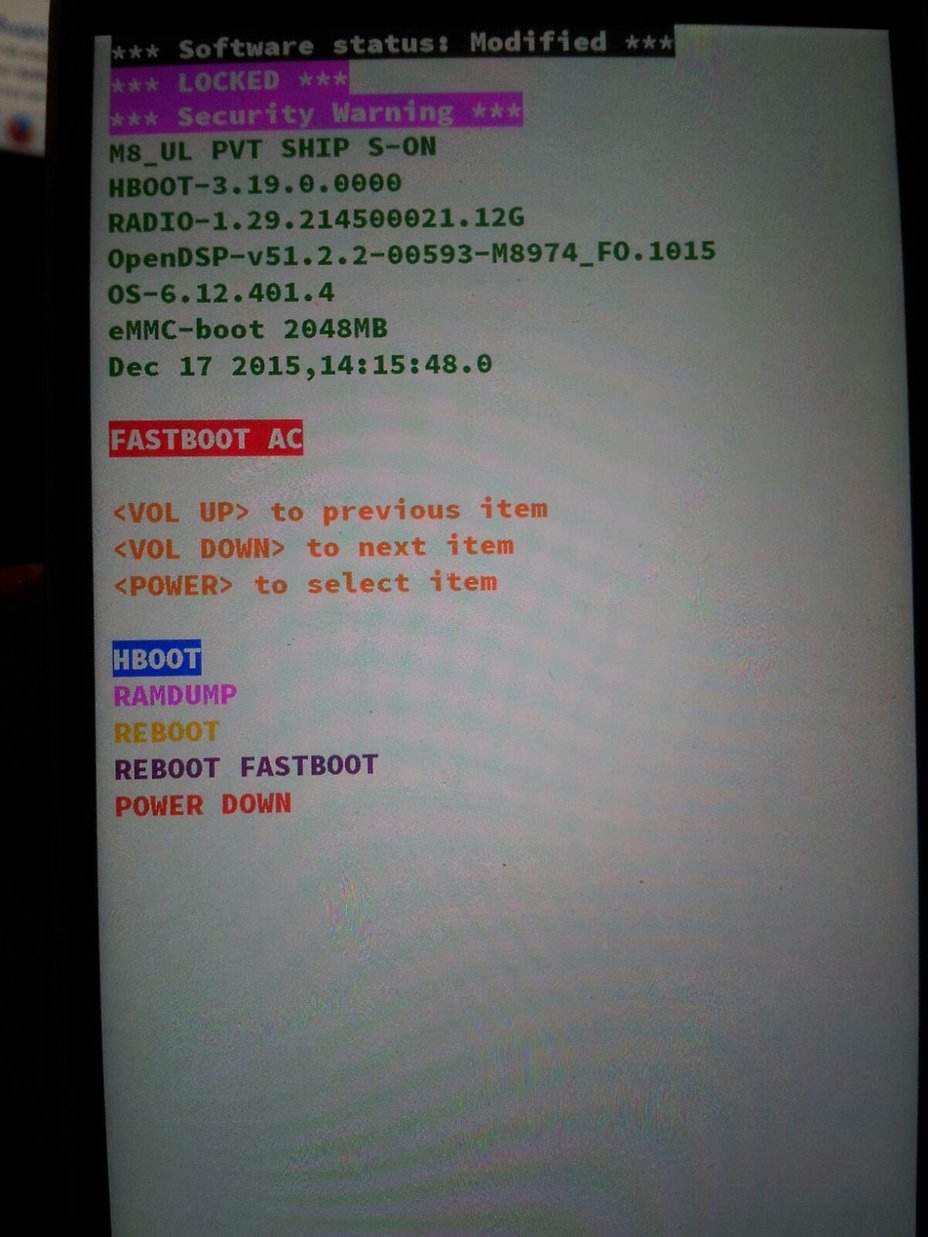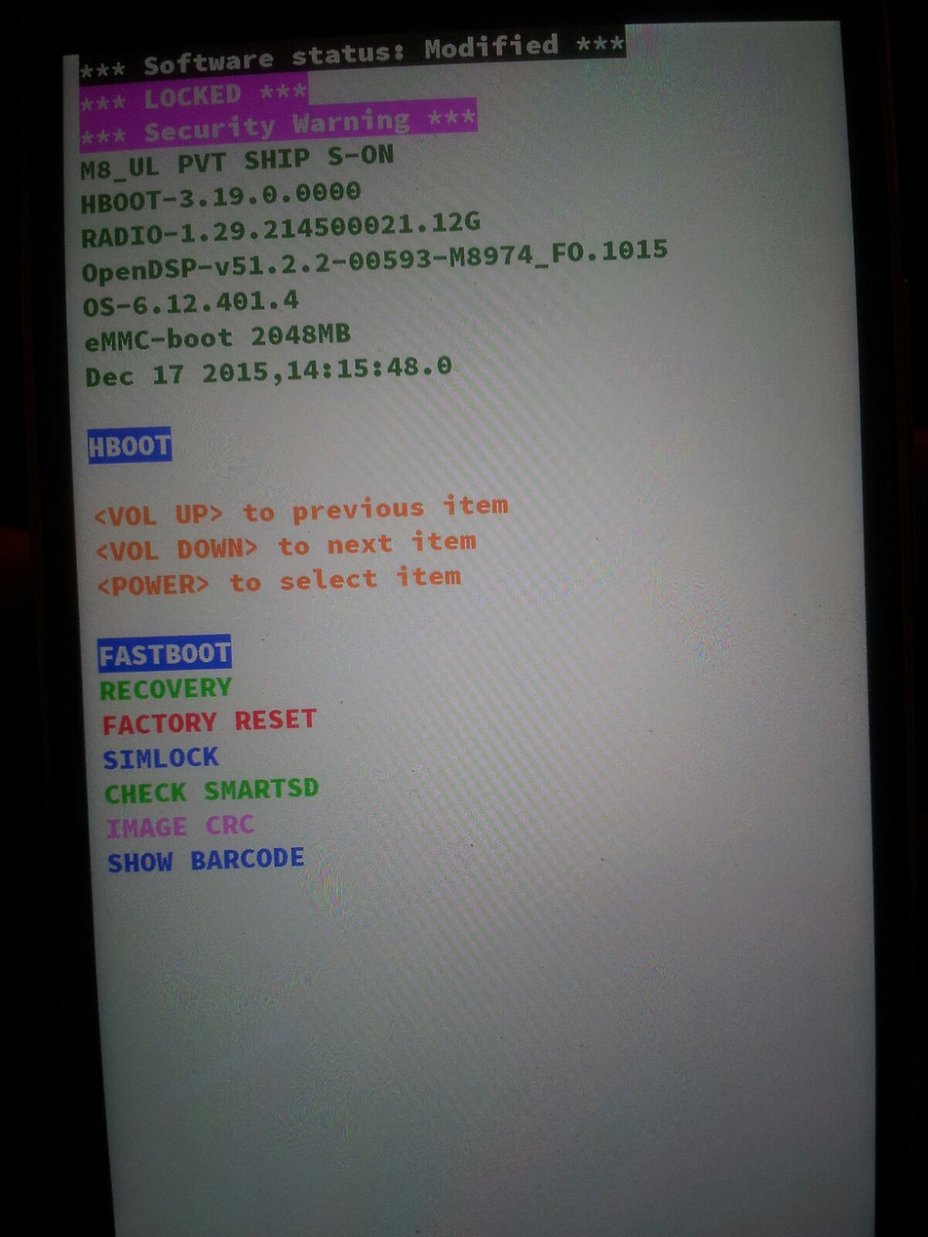 I selected almost everything, including the Factory reset option, but it was useless. The phone restarts, the HTC logo appears and then again that image.
I tried to hold the power button and the volume up, volume down etc. Nothing happened.
I took the phone to repair store and they told me they have to change the phone display.
Anybody who had this issue?