Mar 31, 2016, 8:38:26 AM via Website
Mar 31, 2016 8:38:26 AM via Website
Summer is coming! Are you ready for taking off winter clothes? Let's do more exercises with these fitness apps. I think these are useful! Keep fit and welcome the Summer!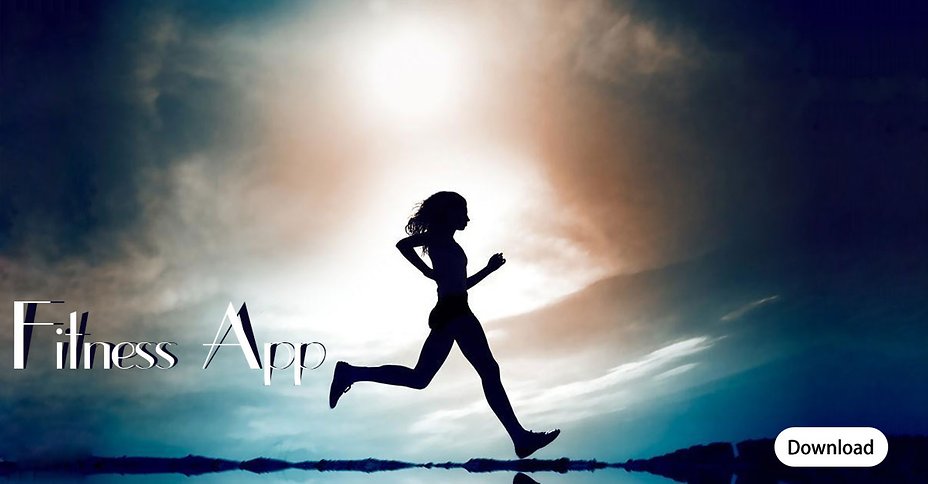 Squats Workout

Squats! Train with your Device! Your personal trainer for free!
Calorie Counter - MyFitnessPal

Lose weight with MyFitnessPal, the world's most popular health and fitness app!

Noom Walk Pedometer

Achieve your health and fitness goals with Noom Walk: a pedometer that counts your steps daily without killing your battery.

Health and Nutrition Guide

Health and Nutrition guide. This application contains huge collection of Health tips, Nutrition tips, Nutrition calculators.

Water Drink Reminder

Featured by Google Play! No.1 heath app over 30 countries, top 5 over 90 countries!

7min Full Workout

This app helps you to perform this 7 minutes full workout (12 exercices), by providing you a timer and a log.
Where to download them for FREE? I Have installed an app market---vShare Market for Android. It is very easy to download them for FREE.
Have you ever know vShare?


Here to download the apps what you want!
Wish you have fun and keep fit!