Mar 30, 2016, 8:52:44 AM via Website
Mar 30, 2016 8:52:44 AM via Website
With Mermaid we will explore many mysteries, secrets and legends of Ocean Mania World. Our Little Mermaid has many ocean quest to complete : match with oceaners, collecting shells, breaking ice, hunter treasures (jewels) and challenge sharks...
Now Let's go to follow Little Mermaid start your journey into the deep blue sea!
Download: play.google.com/store/apps/details?id=com.magicteam.games.ocean.Mermaid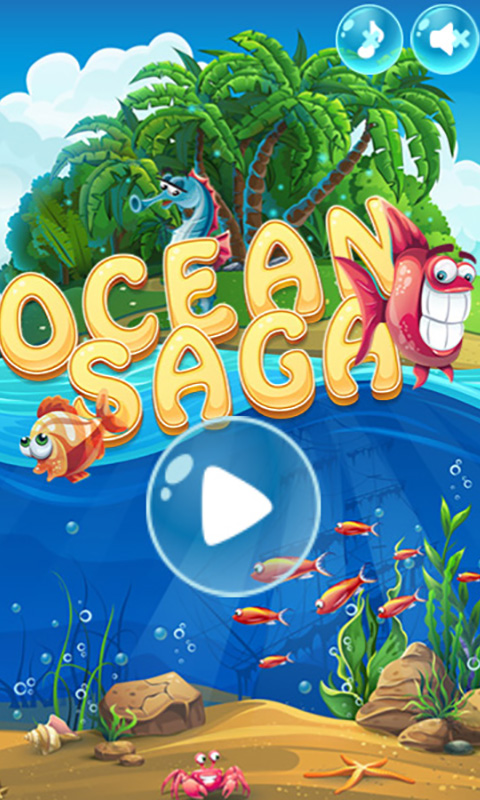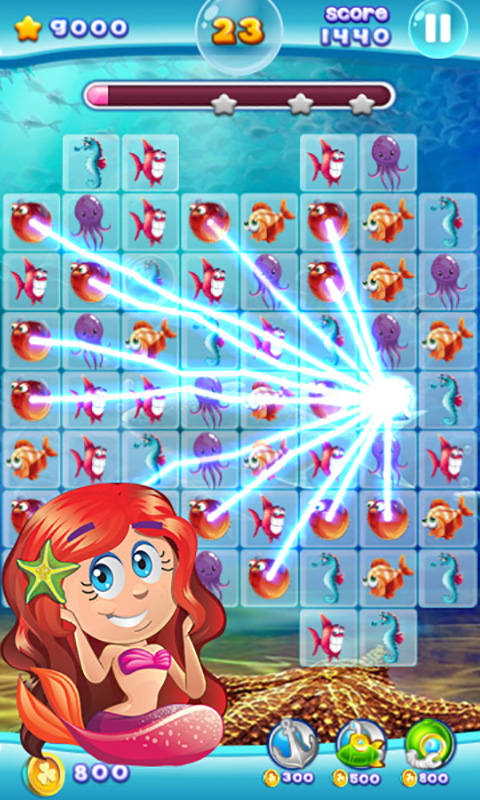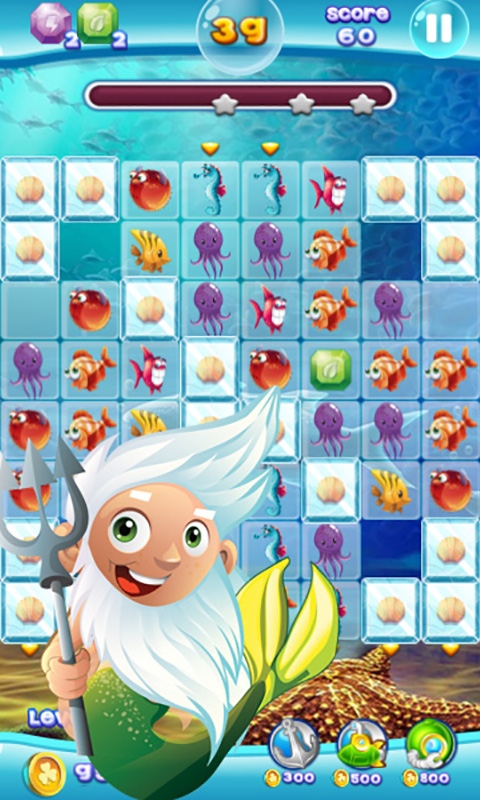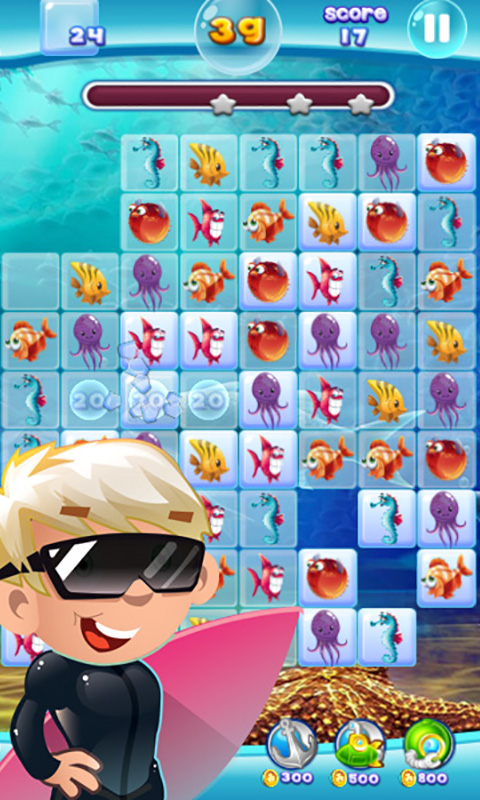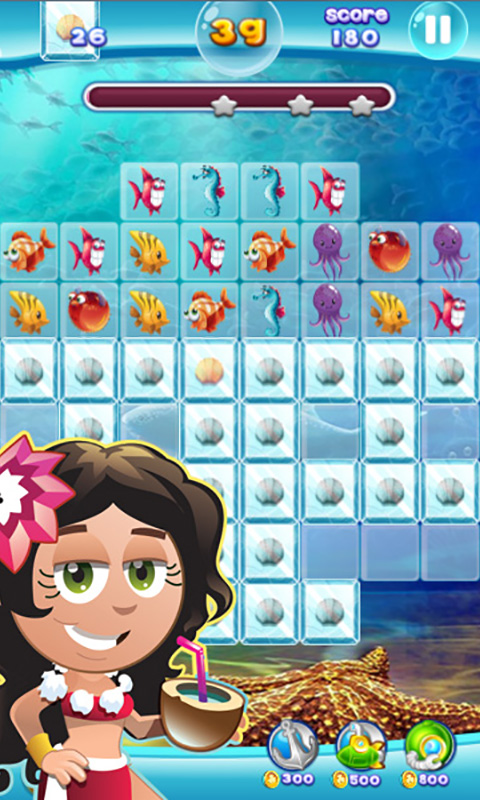 Please feel free to play and give me some feedback thanks.