Mar 28, 2016, 2:37:52 AM via Website
Mar 28, 2016 2:37:52 AM via Website
Hello,
I make that thread to present you Memo Crush.
Memo Crush is a game designed for those who want to improve their concentration and increase your visual memory and short term.
The dynamics of the game is simple, a grid is presented with images loaded random mind which after a few seconds will be covered for the player to discover and score points,
the degree of difficulty will increment to sharpen concentration and memory gradually.
Google Play Store :
play.google.com/store/apps/details?id=com.Company.MemoCrush (Free)
some screenshots: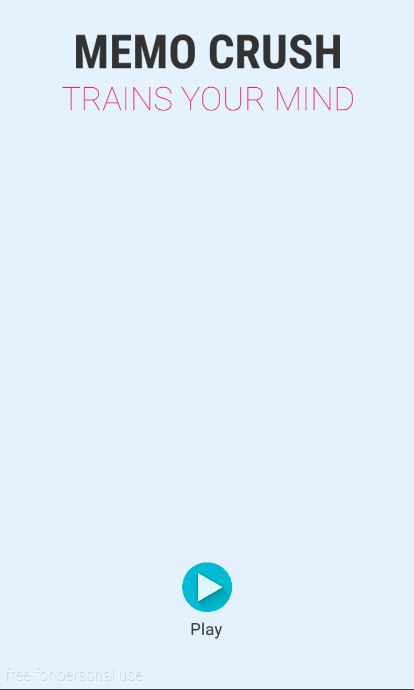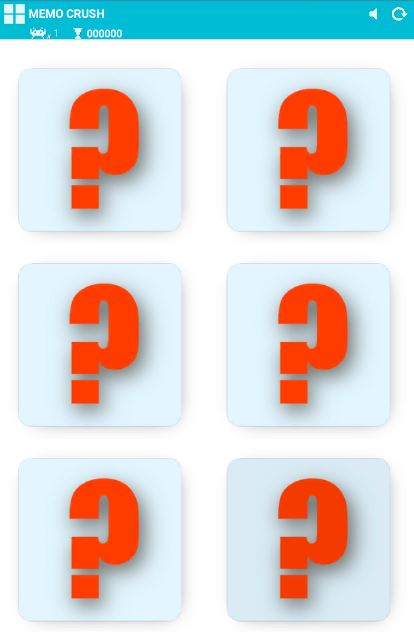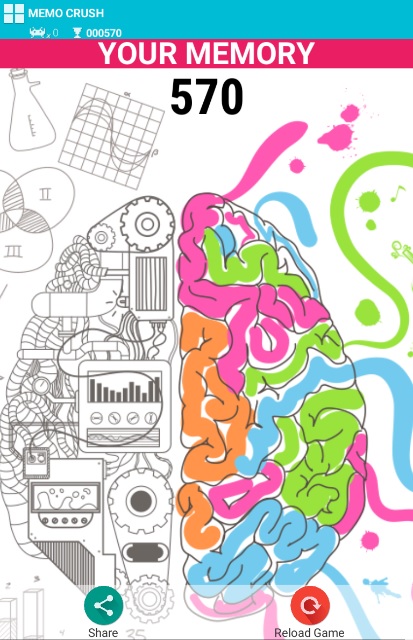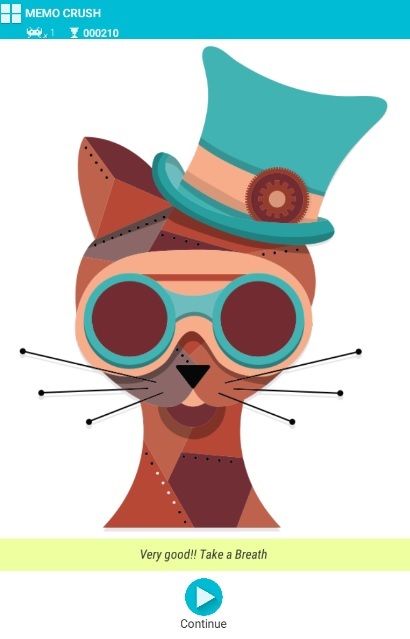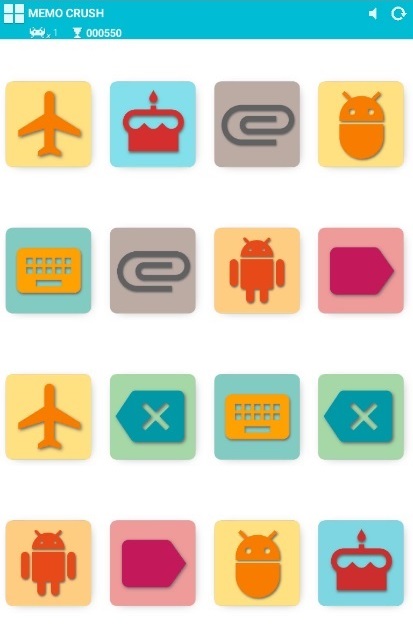 Give it a try and send me your feedbacks.
Thanks.
— modified on Mar 28, 2016, 2:41:09 AM