Mar 24, 2016, 7:03:12 PM via Website
Mar 24, 2016 7:03:12 PM via Website
The classical concept. Find 7 differences between two pictures.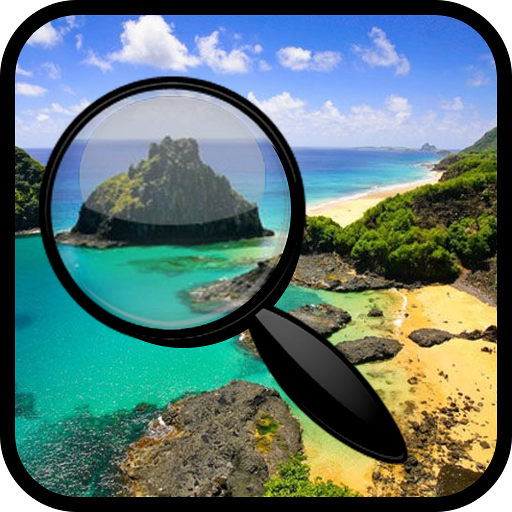 You have to find 7 differences in each of 50 levels. Check and practice your attention!
The game will help pass the time on the way to work or school and just in a relaxed home environment.
For each completed level you will get 20 coins!
Coins can be spent on hints.
No annoying timer.
The game is absolutely free.
50 interesting levels.
Google Play: play.google.com/store/apps/details?id=com.atapps.differences