Mar 24, 2016, 5:21:51 AM via Website
Mar 24, 2016 5:21:51 AM via Website
Apple officially announced the iPhone SE, its first new four-inch phone since the iPhone 5s in 2013. The device comes packed with most of the same internal hardware as Apple's iPhone 6s, and offers an updated take on the design of the 5s.
It will be available for pre-order on March 24, with sales beginning on March 31.
The company also cut the starting price of the Apple Watch to $299 and added new bands, and it provided updates to its software. The iPhone SE marks a reversal in the prevailing trend among handset makers who have been supersizing their phones each year.
More informations about the new iphone SE >>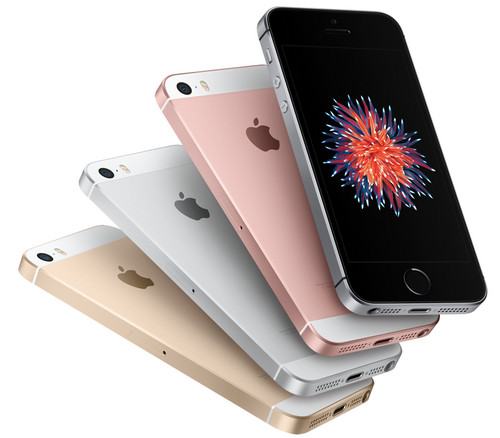 **
BUT GUYS, Does size matter to you?
Would you switch from Android to iOS?
**