Mar 23, 2016, 10:27:46 PM via Website
Mar 23, 2016 10:27:46 PM via Website
Hello everyone

!
We will show you a simple yet fun game: Roadball!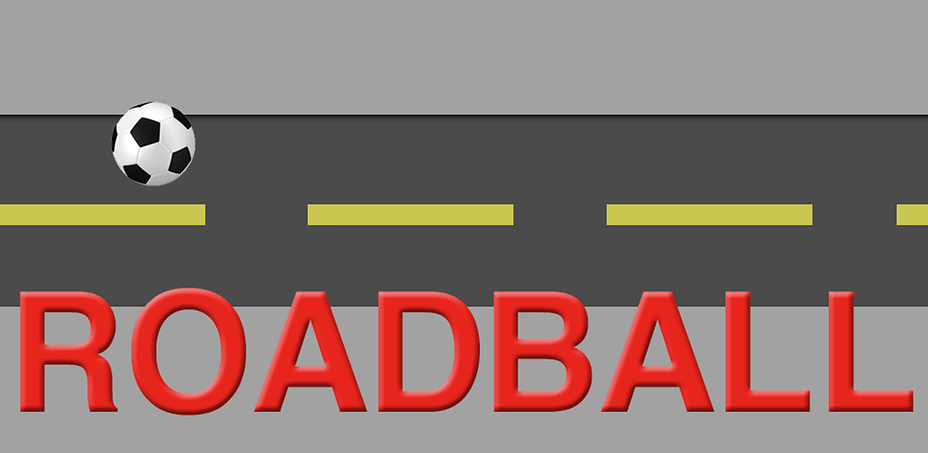 Here is the entry of the app on Play Store: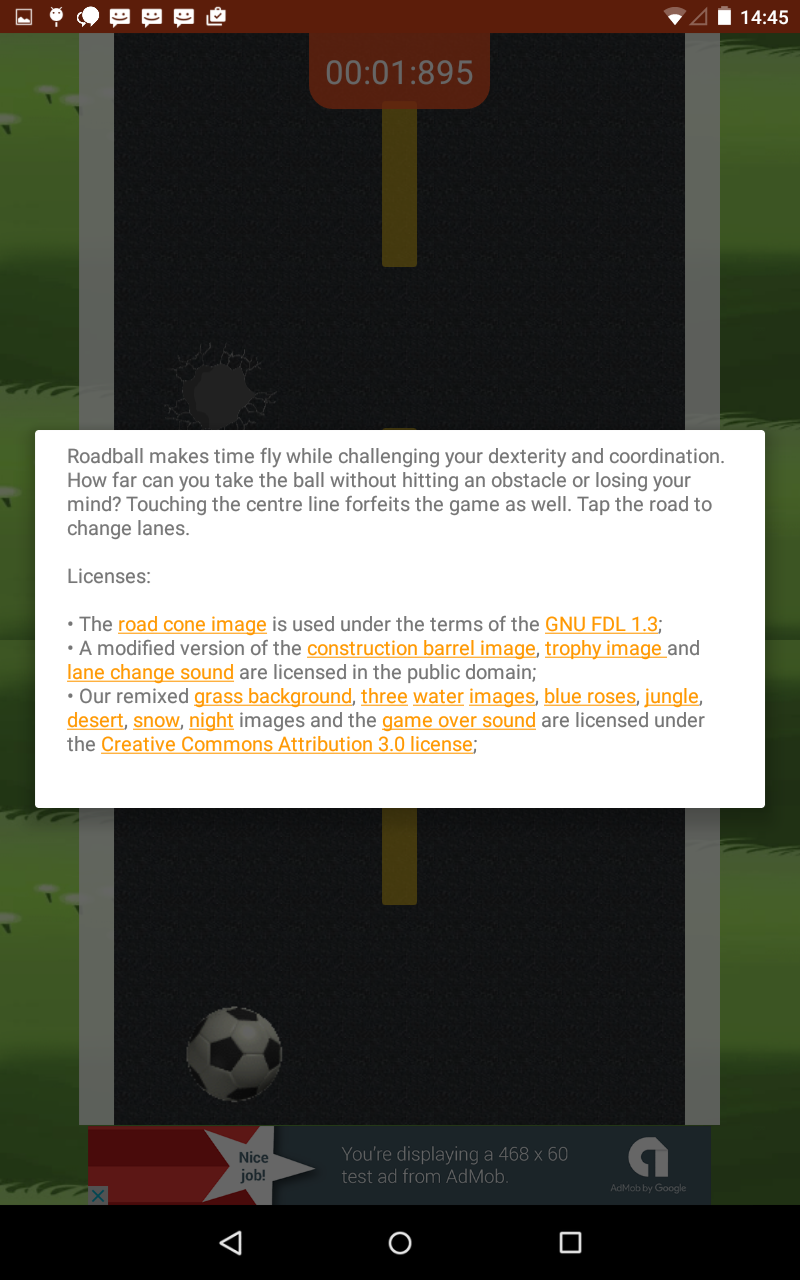 "Roadball makes time fly while challenging your dexterity and coordination. How far can you take the ball without hitting an obstacle or losing your mind? Touching the center line forfeits the game as well. Tap the road to change lanes."
A simple, refreshing and lite game to pass the time when bore"doom" comes in ;P!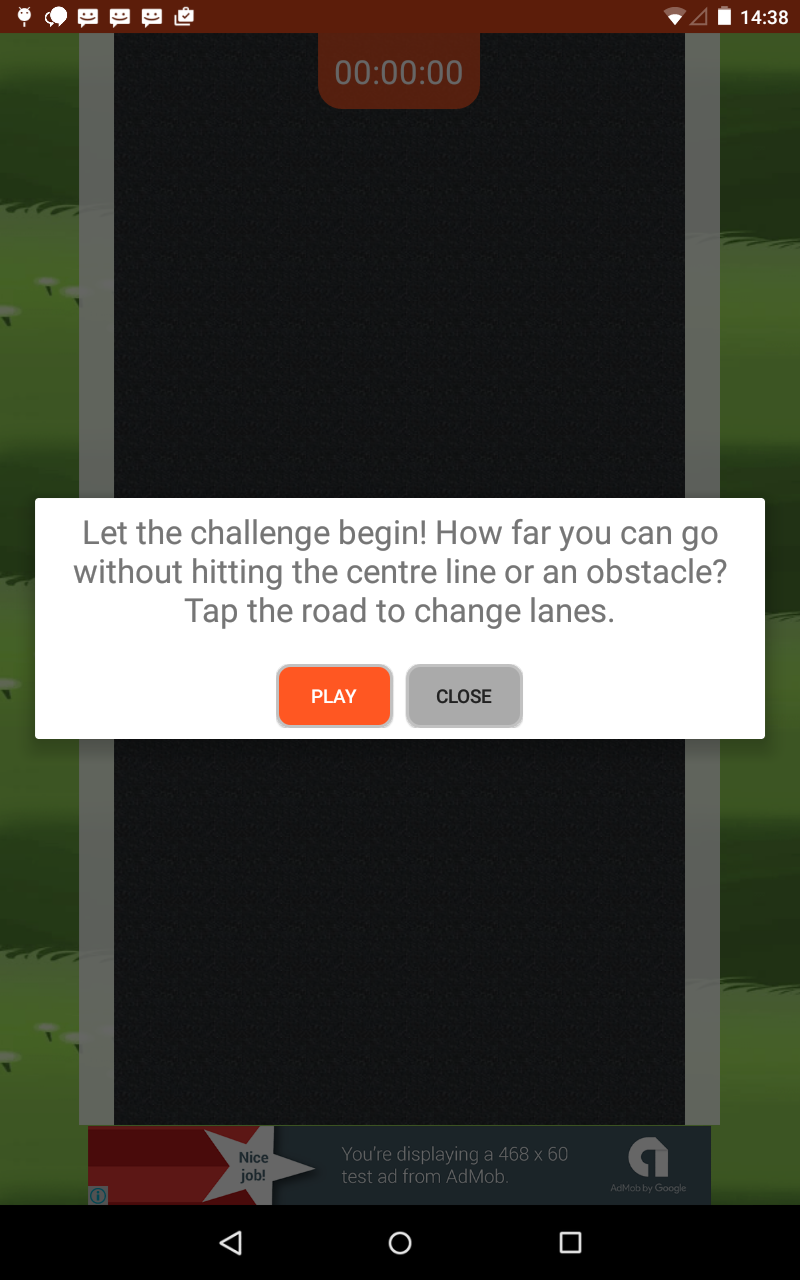 As any games, this one has rules: dont let the ball touch the poisoned yellow lines, change lanes to avoid obstacles, jump over holes, swipe to change lanes and tap to jump.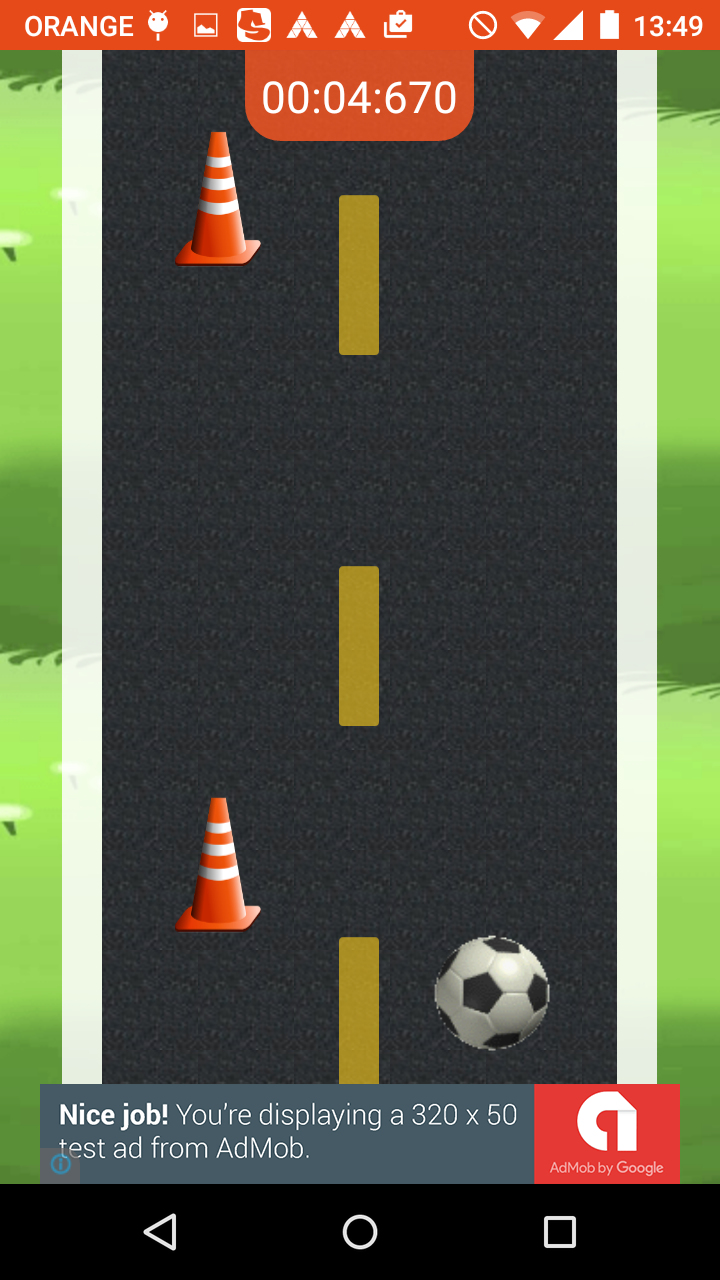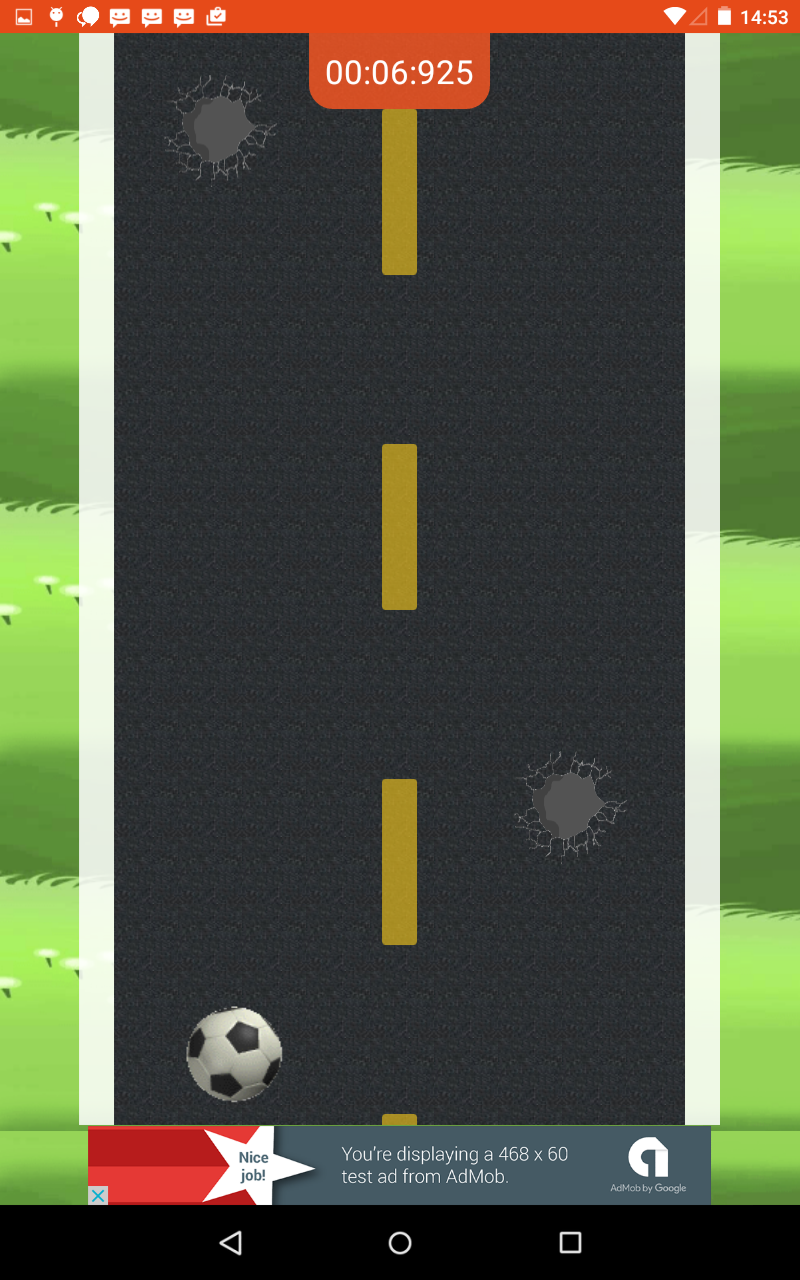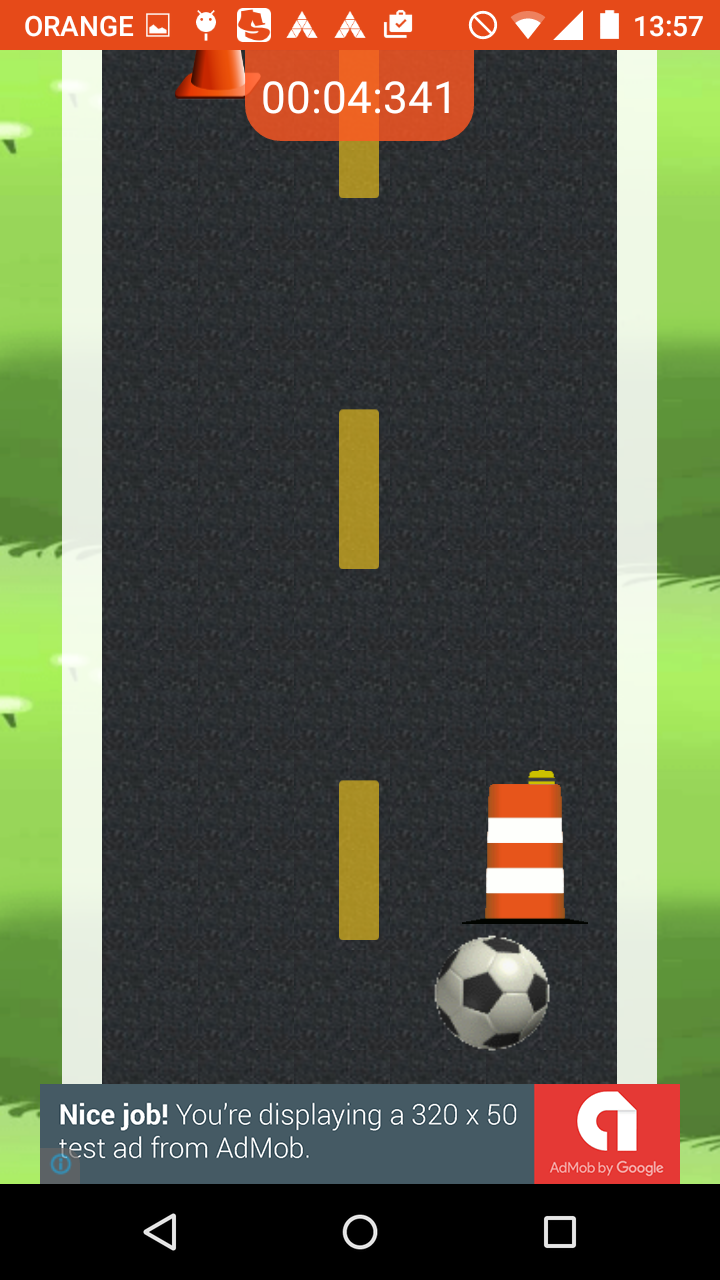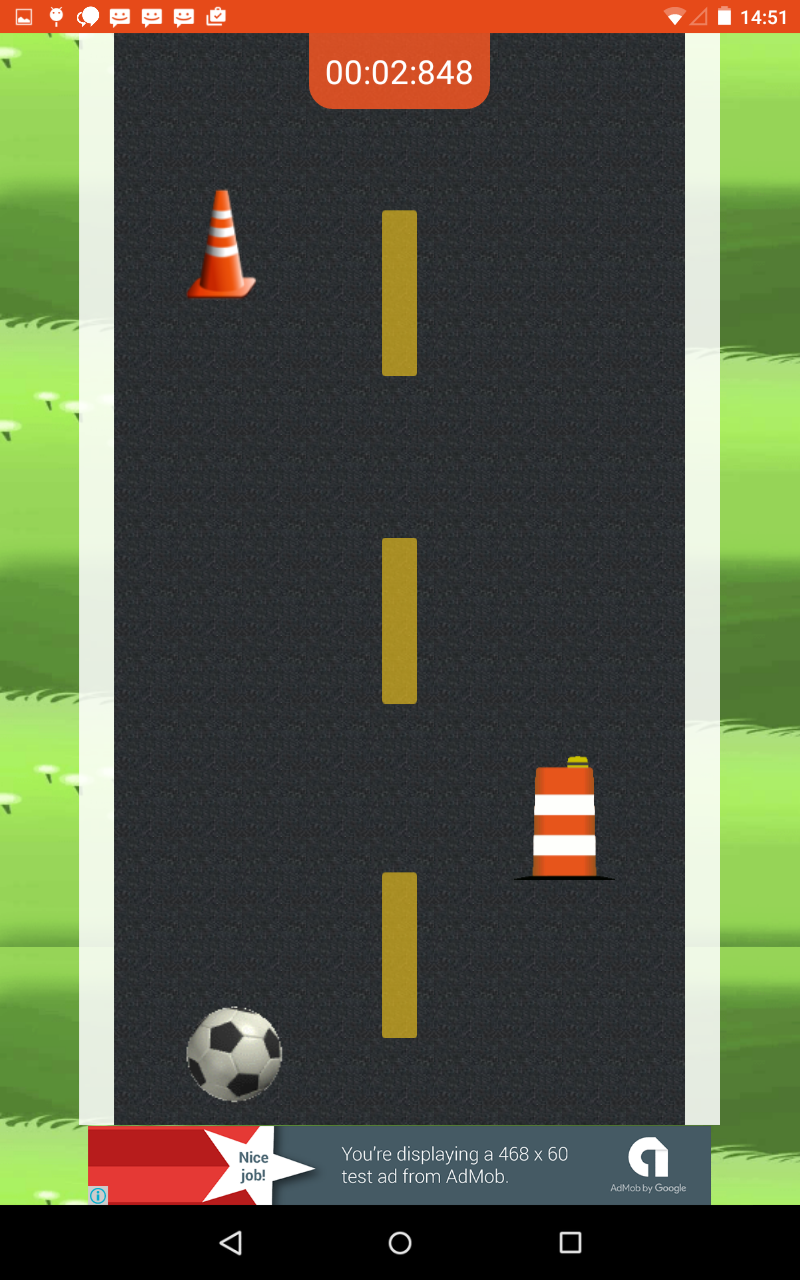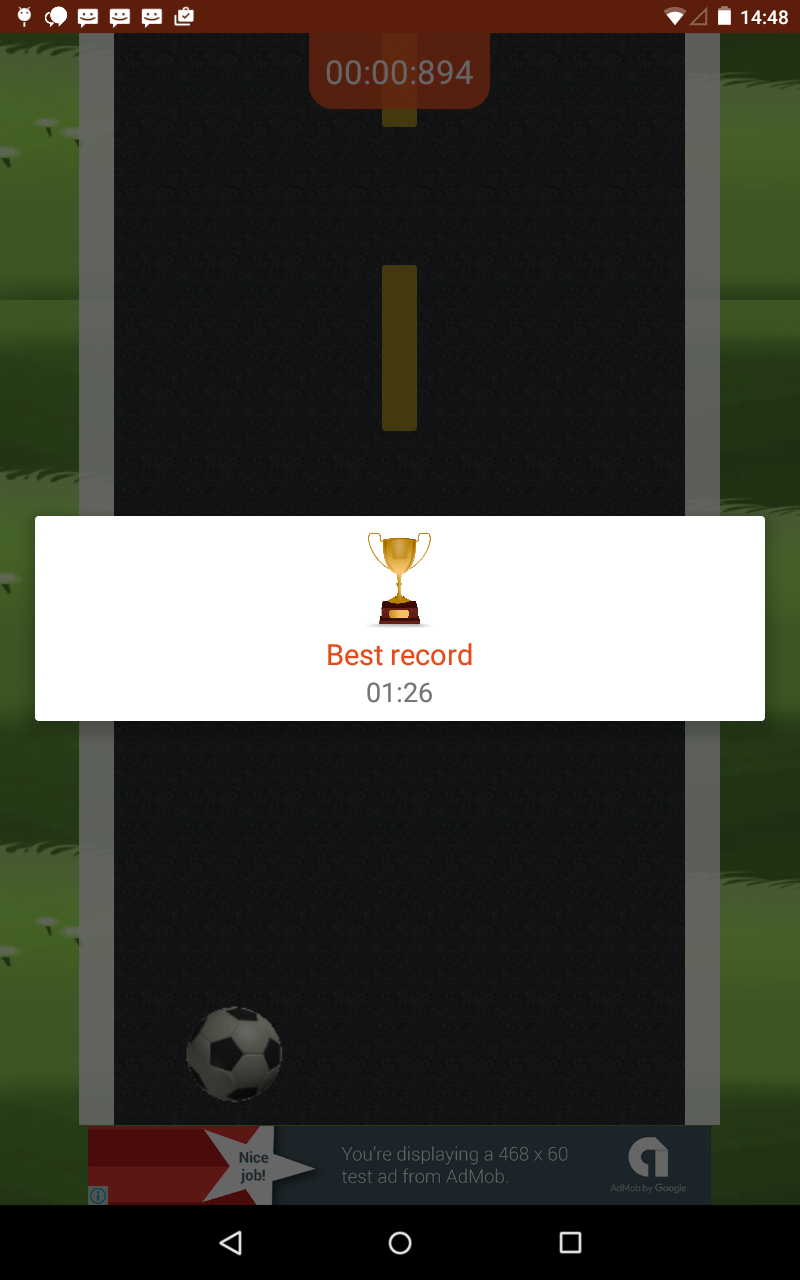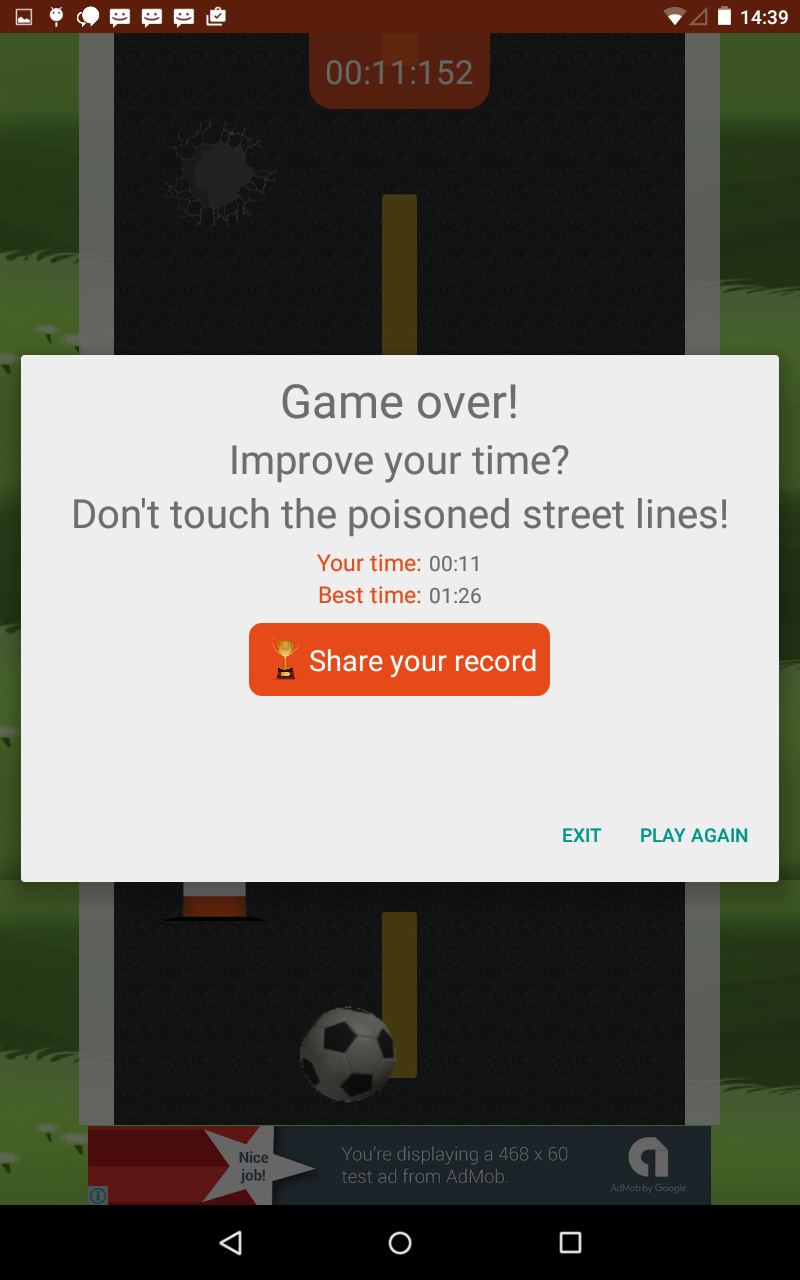 For pausing mid-game you can slide from the left most side of the screen to display a menu with different options

.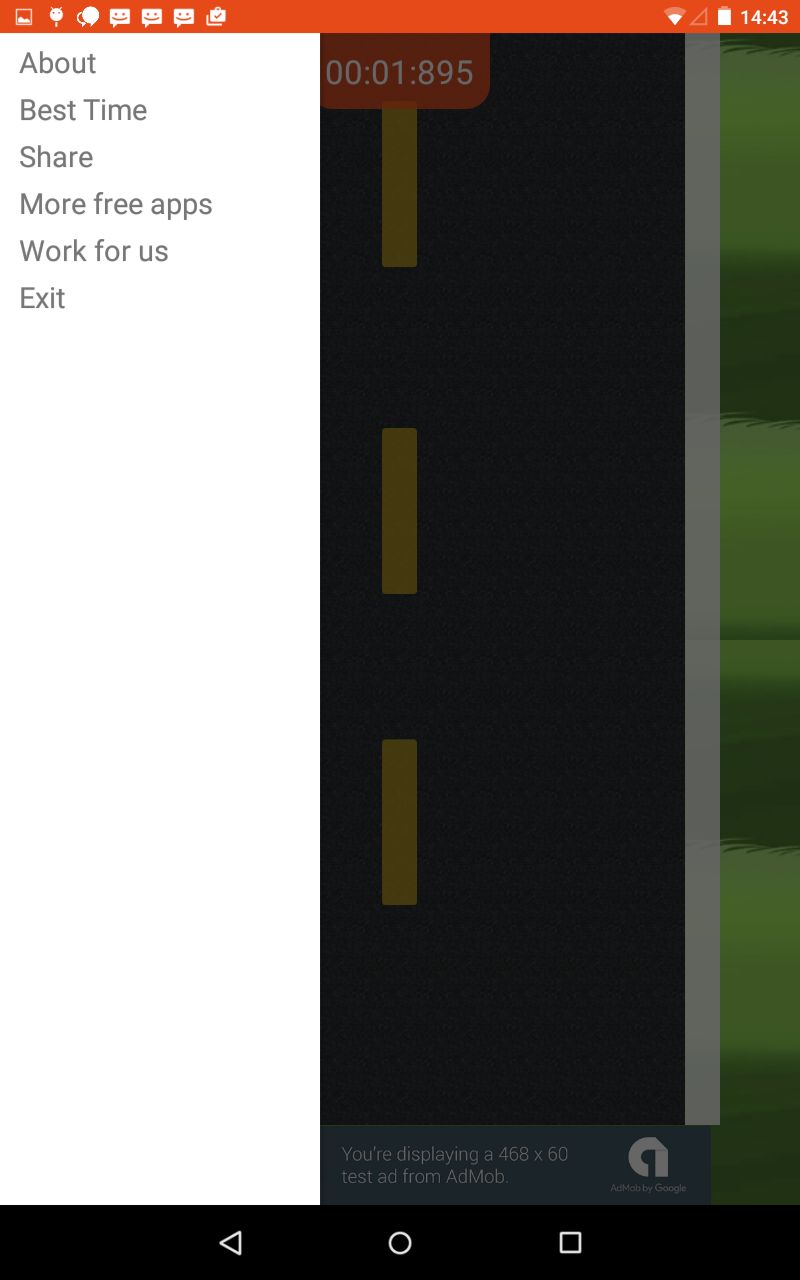 For more information you contact us on any of our social pages

:
Facebook: Roadball FL
Twitter: RoadBallApp
Youtube channel: Roadball FL
Google+: Roadball FL
Dont mind to send us some suggestion to our email

: roadballapp.fl@gmail.com.