Mar 23, 2016, 4:19:14 PM via Website
Mar 23, 2016 4:19:14 PM via Website

Nights with Horror Cubes 1.2
Requires Android 4.0 and up
Android:
play.google.com/store/apps/details?id=cubes.monsters.horror
We present you a new 3d cube game! Imagine a craft horror in Match 3 genre on your tablet and smartphone! Try the block game as scary as Five Nights with the angry monster in which you can face your fear!
Meet creepy zombie cubes and fight with them in their own cube world!
Visit the planet of cubes and there you'll find:
Free horror 3D game for your smartphone or tablet
Craft Match 3 game
More than 100 scary levels
Plenty of captivating game mechanics
Game booster and other bonuses
Lots of combos!
Fascinating graphics
Unforgettable adventures in the zombie blocks world
Dare to enter the universe of cube zombies and check if you can cope with tasks becoming more and more complicated at the next level!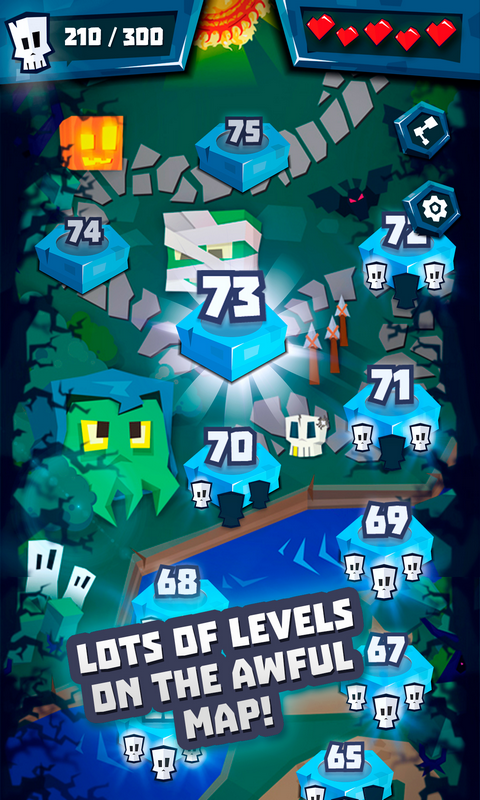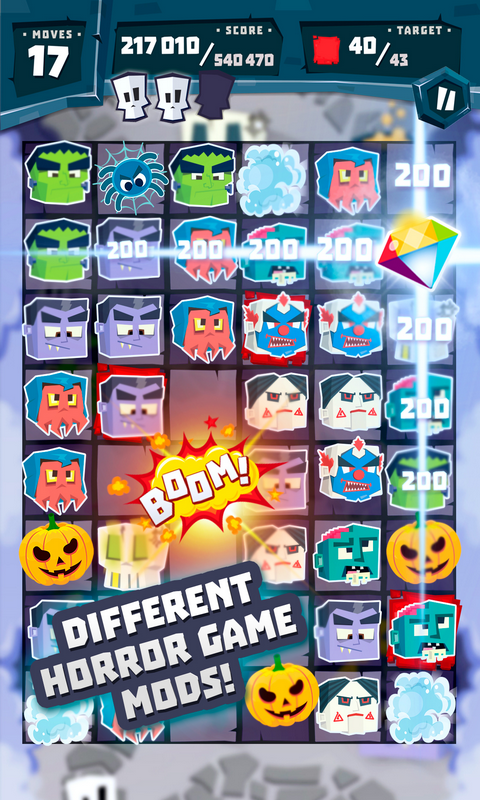 Android:
play.google.com/store/apps/details?id=cubes.monsters.horror