Mar 23, 2016, 3:56:57 AM via Website
Mar 23, 2016 3:56:57 AM via Website
Hey, everybody! Let me introduce you my new android game.
Name: Bend the Light
Genre: Puzzle.
Technical Requirements: Android 2.3+
Description: Bend the light to get through certain targets. Move blocks to reflect, repaint and bend the light rays.
The game has hundreds levels of varying difficulty. Remember, each level has only one solution. Find the solution - put the blocks on the path of light, also use the hints.
Screenshots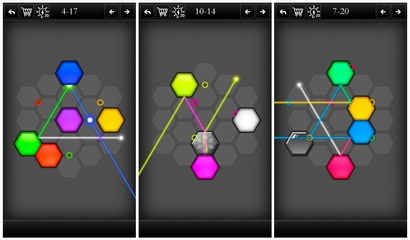 Install and have fun!


Bend the Light on Google Play
Any feedback would be appreciated! Thank you!