Mar 21, 2016, 10:17:02 AM via Website
Mar 21, 2016 10:17:02 AM via Website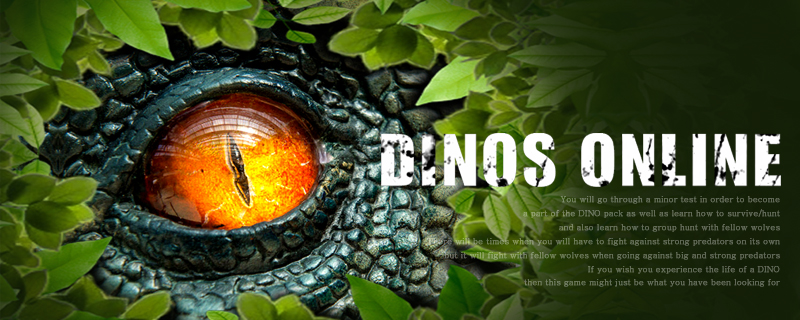 Weak dinosaurs fall prey to strong dinosaurs! 1GAMES released "Dinos Online," a real action game to hunt enormous kinds of dinosaurs and living things from the Jurassic period in real-time with players from all over the world.
Dinos Online game is action game in which players in 4 dinosaur tribes (Velociraptor, Dilophosaurus, Compsognathus and Oviraptor) that have different features and characters hunt dinosaurs and animals or insects of ancient.
Players must find and hunt prey for survival, and grow faster and more strongly than other dinosaur tribes. It is to protect player's dinosaur tribe from the threat and attacks of other tribes. Players can enjoy hunting with friends from all over the world.
Players can enjoy hunting in the map that has over 13 various characteristics and geographical features. Example, if players succeed in hunting king kong in the King Kong Field, players will receive a Tyrannosaurus pet as a reward. And can be fight all dinosaurs regardless of tribes only in the Colosseum.
In addition to, in the Sky Land, players will turn into a gorilla if eat a dead extraterrestrial life and in the Black Hole region where a meteor has dropped, players can meet huge monsters that have appeared in 4Force Online game. For beginner, if players die several times in the beginning of the game, players will be transformed into a huge different dinosaur for each tribe. And players can summon the dinosaurs of their tribe through the summoning function.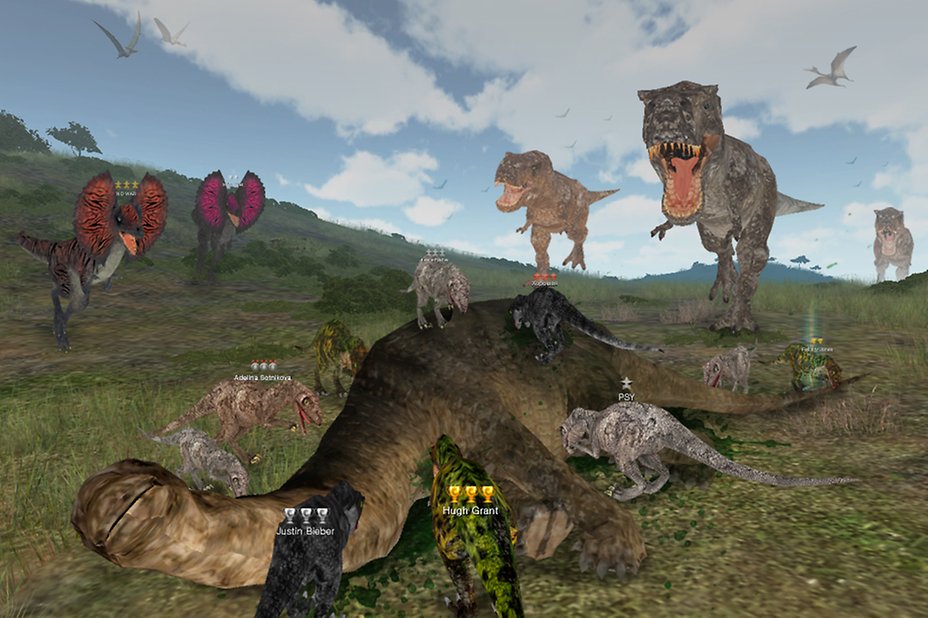 Dinos Online can be downloaded for free through Google Play Store, detailed information and explanation can be found on its official Facebook page.
Contact: help@playonegames.com / +82-70-4210-9140 Marketing Manager Jisung Park
For Media Contact And For Downloading The Game: