Mar 19, 2016, 2:06:44 AM via Website
Mar 19, 2016 2:06:44 AM via Website
Hi Everyone! Carina here from Majestar! I'd like to share with you our Game!
Majestar Casino offers different slot games and 2 table card games (Baccarat & Blackjack). What sets this game apart from other casual free play Casino Apps is that you may exchange your winnings here on real life prizes such as Hotel Accommodations and Museum Tickets on establishments found in Jeju Islands in South Korea wherein the real Majestar Casino can be found.
Search Majestar Casino in Google Play:
The one with this Icon: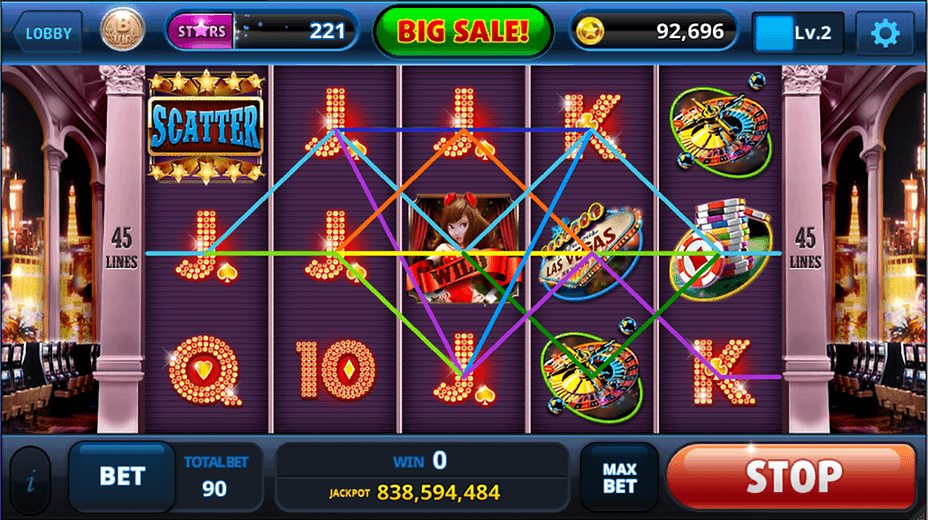 Real Life Prizes can be found on the "Star Avenue" section of the game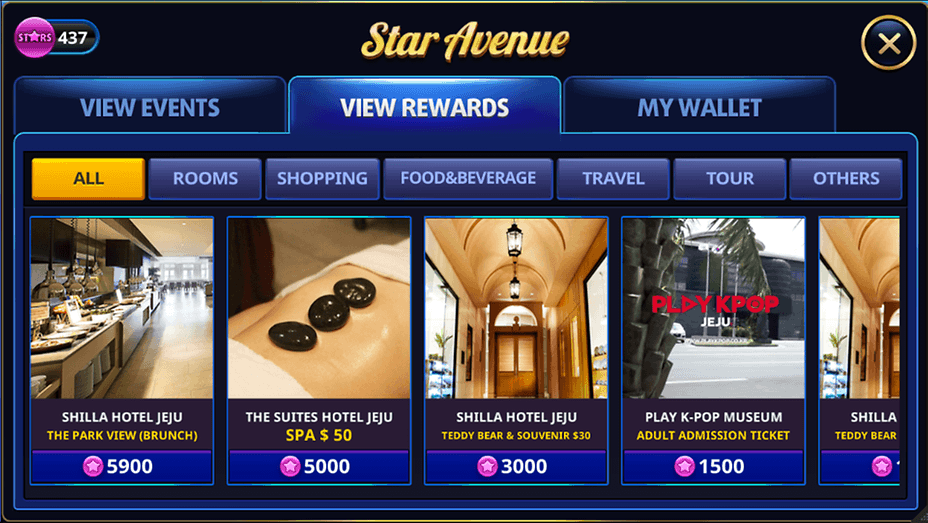 The game is also available to play on iOS and via Facebook.
Hope you enjoy the game!