Mar 17, 2016, 10:25:04 AM via Website
Mar 17, 2016 10:25:04 AM via Website
Friendly ads, any feedback is appreciated
Thank you!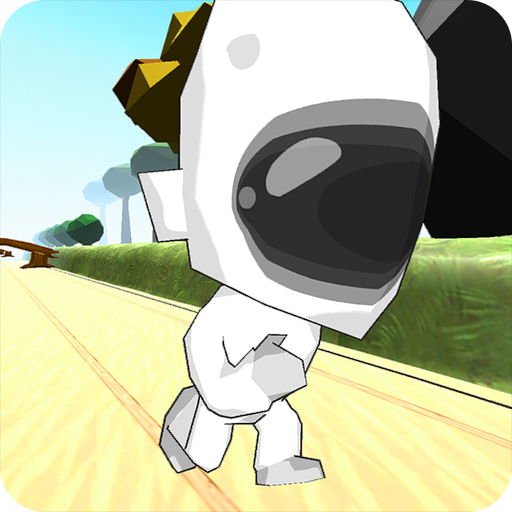 Astronaut: Lost Planet redefined mobile gaming. Now get more of the crazy running, jumping, turning and sliding you love in Astronaut: Lost Planet!
    play.google.com/store/apps/details?id=com.THDev.Astronaut

Run along perilous cliffs, zip lines, fly in the sky, mines and forests as you try to escape with the space creatures. Run around planet and gather all the coins you can. How far can you run?!
Astronaut: Lost Planet Store has lots of items to improve your performance. Get upgrades to improve your power ups such as the magnet or the boots. Upgrade the jetpack too, and get lots of coins in mid-air.
FEATURE:
4 characters to choose.
Power up items: coin magnet, jetpack, rocket boots, coin multiplier.
Smooth and easy controls.
Stunning 3D graphics.

Optimized performance.

play.google.com/store/apps/details?id=com.THDev.Astronaut
* ANY IN GAME PURCHASE WILL REMOVE ADS FOREVER *
— modified on Mar 17, 2016, 10:25:47 AM