Mar 16, 2016, 3:01:07 PM via Website
Mar 16, 2016 3:01:07 PM via Website
Let's admit it. Losing weight is a tiring process. We need all the help we can get.
And there also is no magical ingredient that let you lose 10lbs in a blink of an eye.
Losing weight, for me, has always been a process fueled by determination and will power. Well, there are also helpful apps you can download to track your daily calories intake. But, do you know?
Tracking calories intake, according to many researches, does virtually nothing to losing weight.
Because to actually lose weight, you need to start changing your daily habits!
*But it's difficult!*
Yes, it is. Living healthy can be a lonely journey. You would like to have someone to share the burden with you. But everyone has their own problems and most of the time, you are on your own.
But imagine…
A companion that is there with you throughout the process. Someone for you to take care of, who grows as you walk the distance, who cheers on you as you finish your day. Who loves you as you love them back.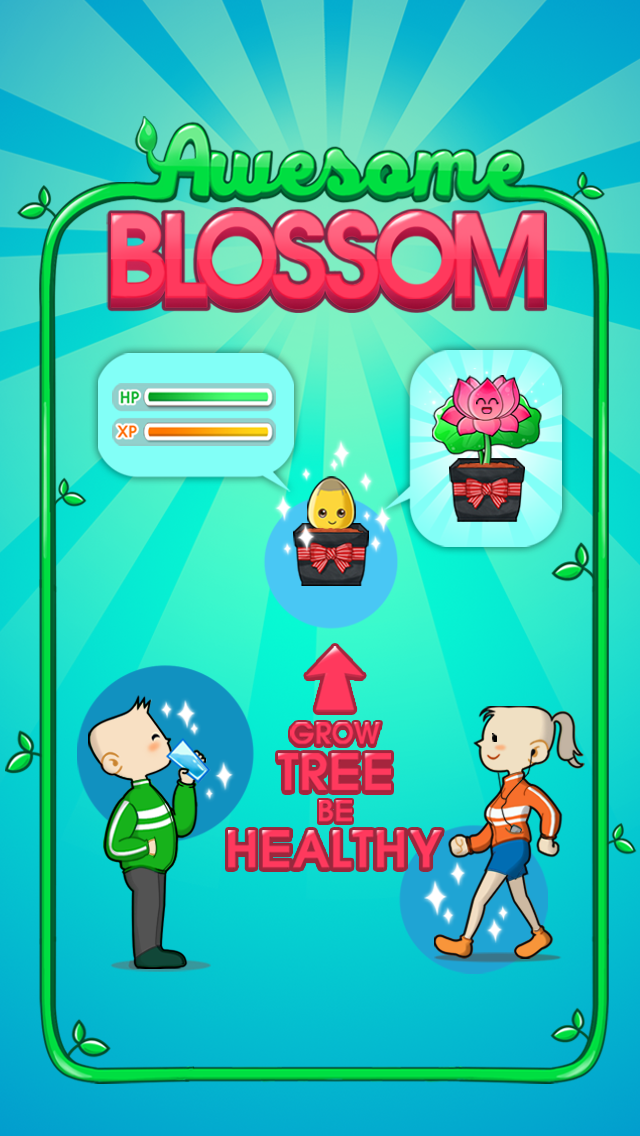 That is what Awesome Blossom is about.
Adopt your own virtual plant, who functions as a water intake reminder and pedometer. As you walk, the flower will feed off the burned calories and mature. So the more you walk, the more water you drink, the healthier both you and your cute flower are going to be.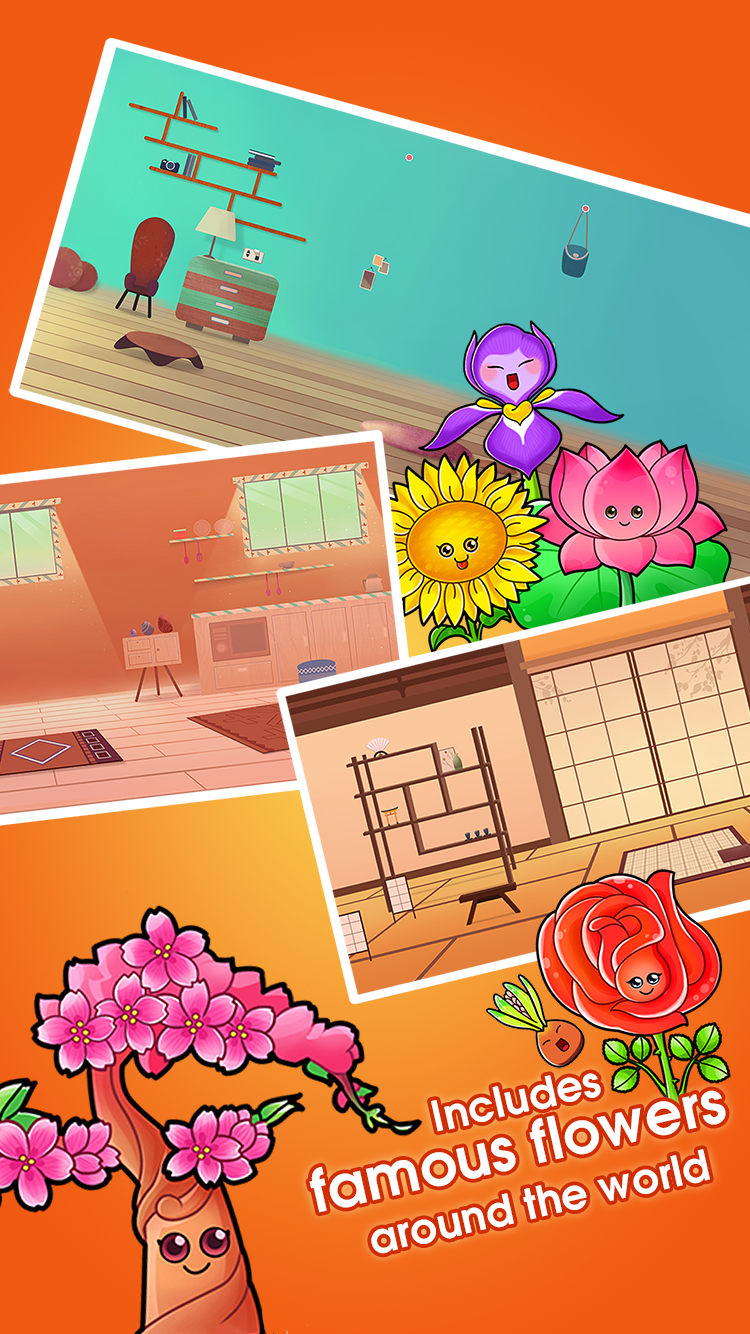 FEATURES:
- Adopt 10 different flowers, ranging from popular like Roses and Lilies, to the exotic kind like Nepenthes.
- Make walking fun again.
- Track your daily water intake, remind you when you might be parched from activities, without cluttering you with notifications.
- A friend who loves and adores you!
So, what are you waiting for? Download NOW!
Search Awesome Blossom Omiplay on iOS and Android to download
— modified on Mar 16, 2016, 3:02:29 PM