Mar 15, 2016, 7:05:00 AM via Website
Mar 15, 2016 7:05:00 AM via Website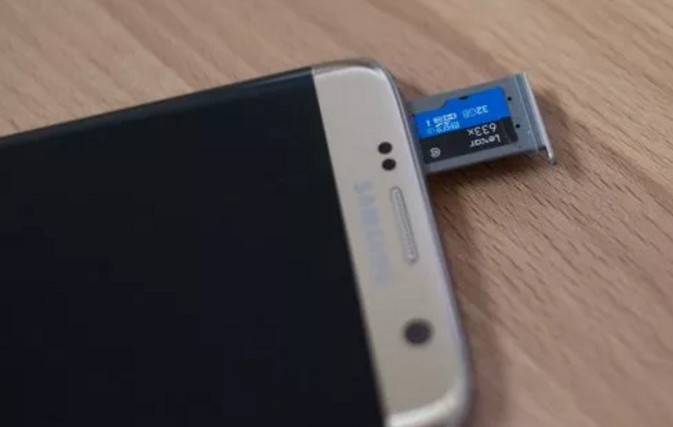 Samsung brought back expandable storage on the new Galaxy S7 and S7 Edge. Each device comes with 32GB of internal storage, some of which is used up by the OS and default applications installed on the device. Both devices support a microSD card of up to 200GB, which is more than enough for music, photos and videos.
Another important advantage of having expandable storage on the shiny new devices is the ability to move large apps or games to the added storage space.
The process to move apps is simple and shouldn't affect your day-to-day use of any apps or the device.
See also: How to Backup Contents on Android Phone or Tablet to SD Card?
Here's what you need to do: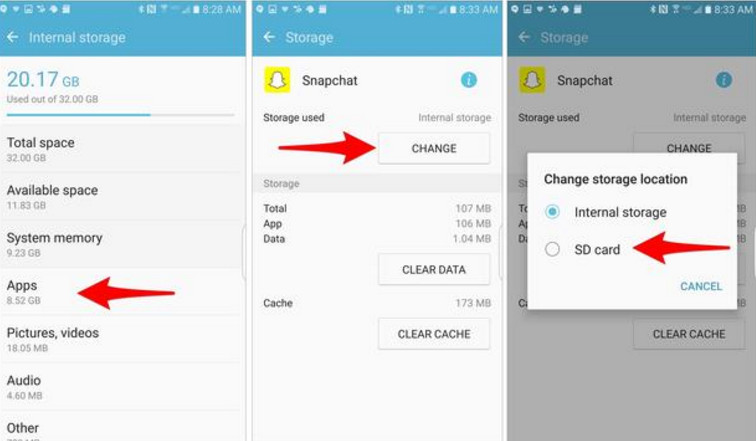 With a microSD card installed, launch the Settings app.
**Find and select Storage from the list of options.
**Tap on Internal storage.
**Select Apps.
**Locate the app you'd like to move, and tap on it.
**Under the "Storage Used" section, tap on the Change button and select SD Card.
***On the next screen, select Next and let the phone complete the move.
With the transfer complete, the app will run and act normally. Should you remove the microSD card from your device, the app's icon will be replaced with an icon indicating it is stored on an SD card. You will be unable to use the app until you place the microSD card back into the device.
If after moving an app to the SD card you experience performance issues, you can move the app back to your phone's internal storage by following the same directions outlined above, and select "Internal storage."'