Mar 14, 2016, 5:21:24 PM via Website
Mar 14, 2016 5:21:24 PM via Website
Hopping Bird iceland adventure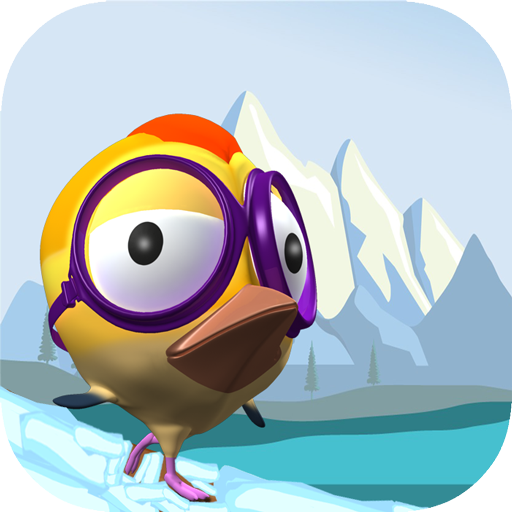 Hopping Bird iceland adventure is a adventure bird game.
The bird would like to collect more cherries to earn points But there are many obstacles in the iceland.
Help the cute bird by running and jumping
how to play (Hopping Bird iceland adventure):
Tap screen to make the bird jump.
avoid the obstacles by jumping over them.
collect cherries to earn points.
be currfel when the jumping bird attempt the speed zone start and the speed zone end.
touche the jump symbol to do long jump.
You must complete the adventure from the lowest level up to the highest level.
There is three Level menu :
Beginning: 60 levels
Evolution: 25 levels
Experience: 20 levels
Hopping Bird iceland adventure Features:
Game is free, no purchase required.
Clean and colorful graphics
Phone and Tablet support
Smooth user interface
Music and sound effects
105 different Levels
Play for all ages
No Violence (Suitable for kids)
Screenshots: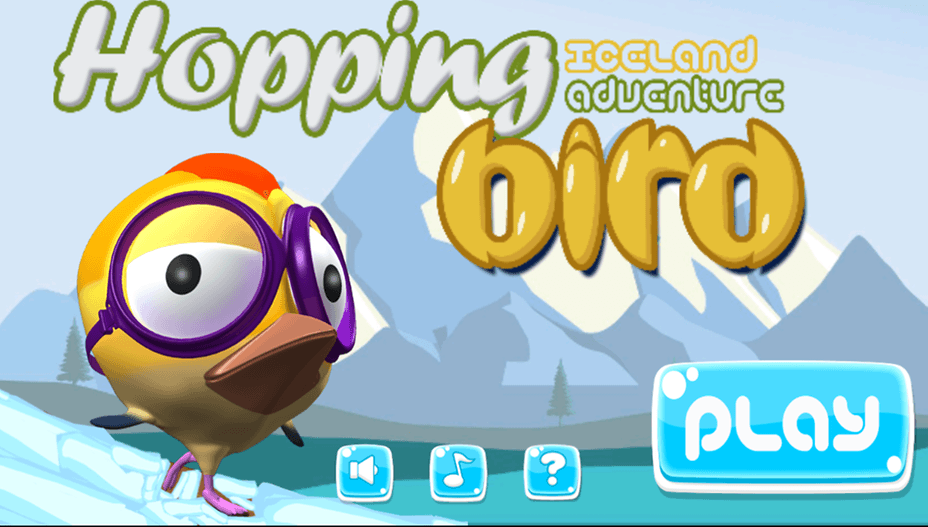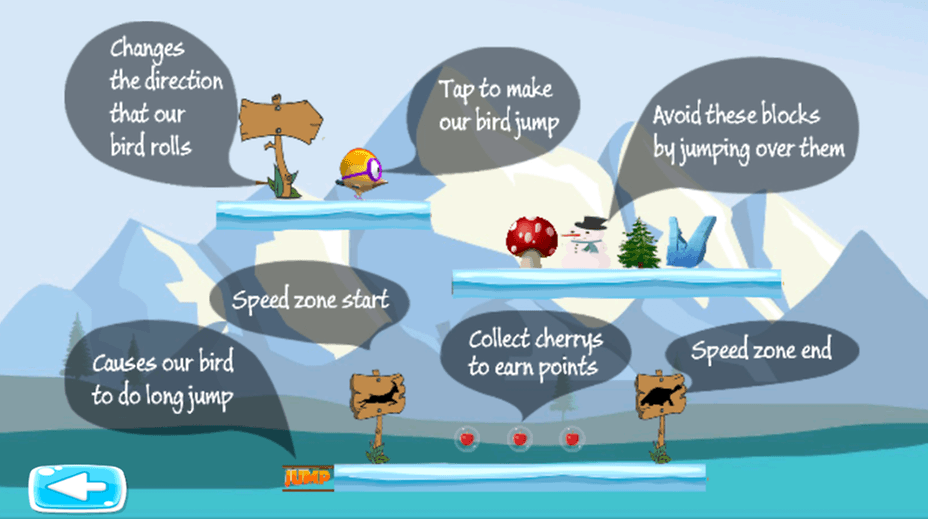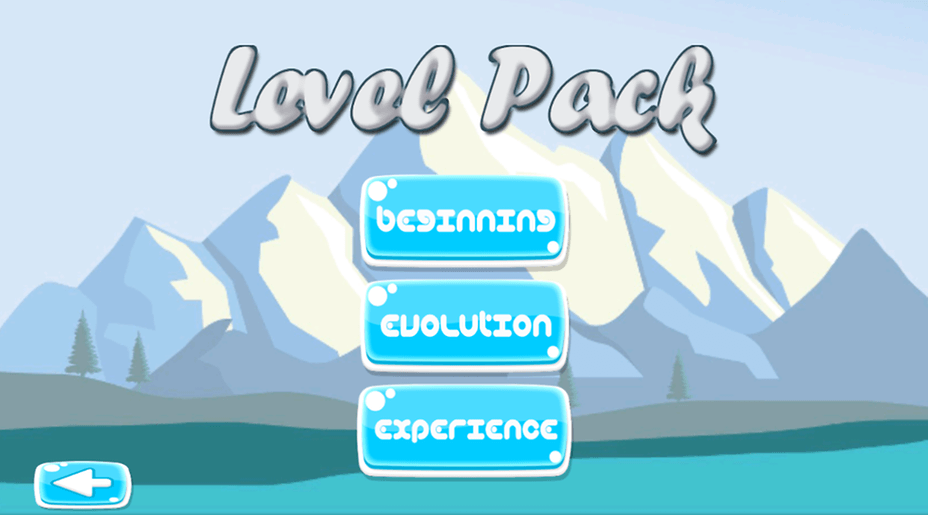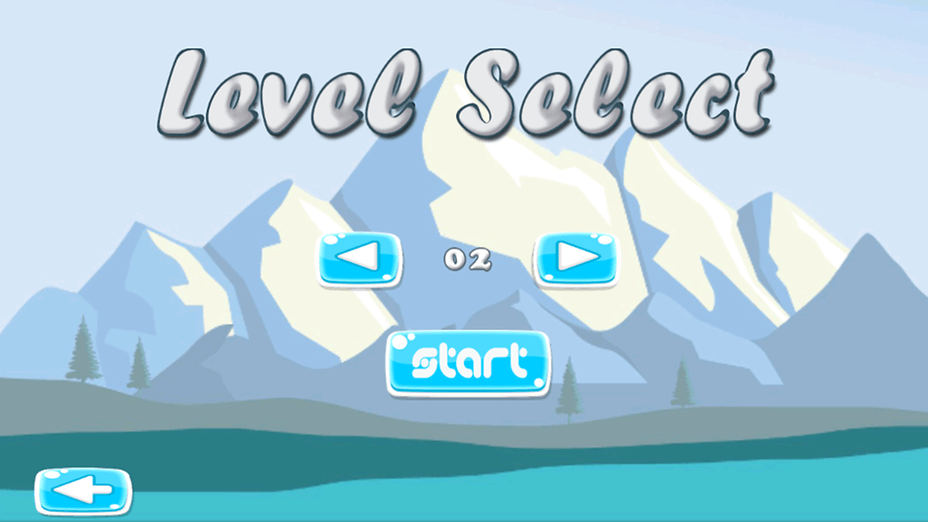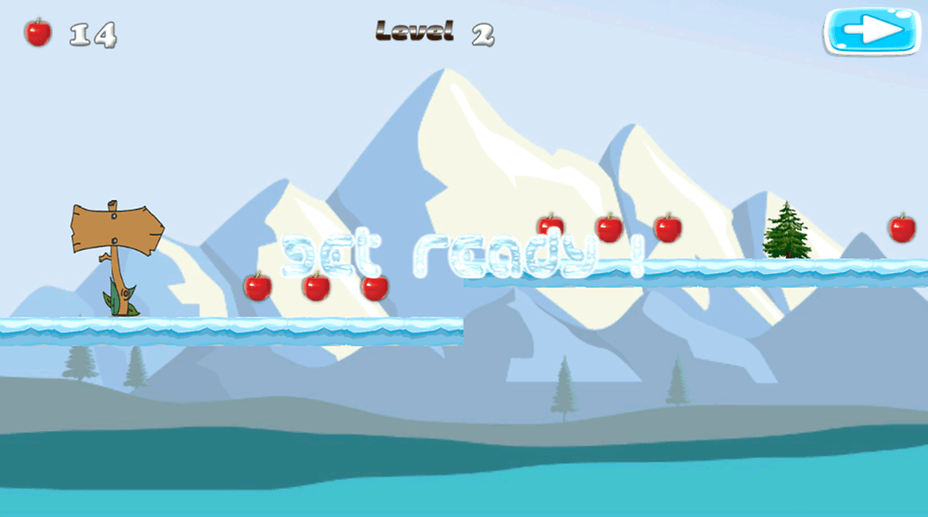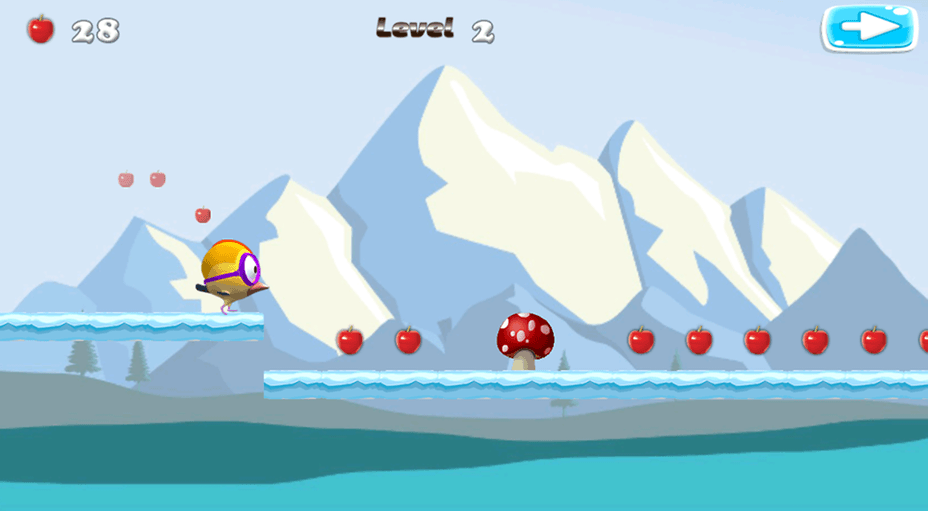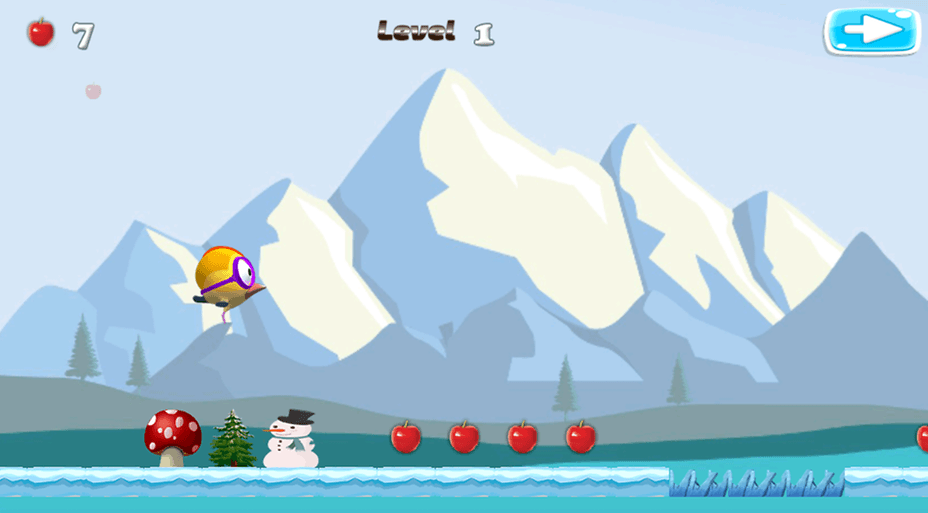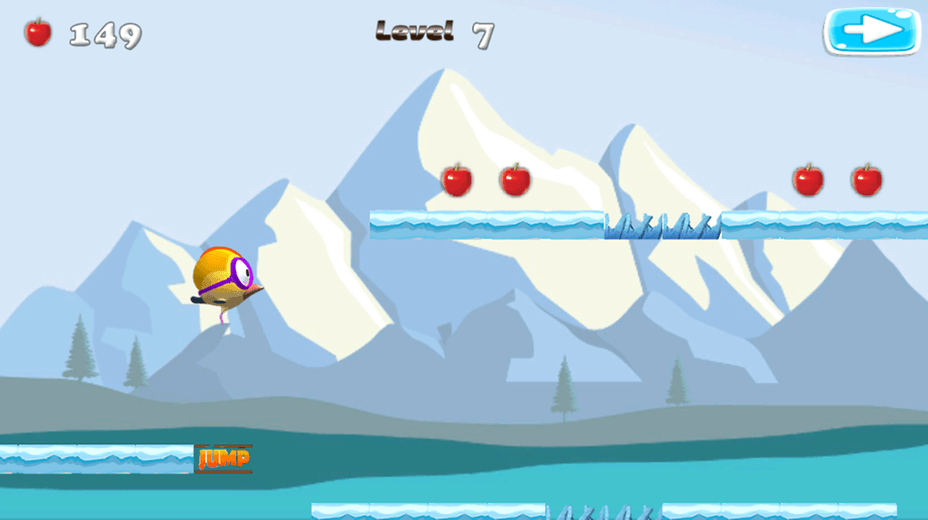 google play Link:
google play URL: IM a new user and i can't poste outside links for the moment
Please Make a search in google play with "Hopping Bird iceland adventure
" and you will find the game.
If you like this game, please support me by rating it 5 stars