Mar 14, 2016, 11:29:12 AM via Website
Mar 14, 2016 11:29:12 AM via Website
Test your logic skills in Lights Out! Tap a square to toggle its light and all adjacent lights. Turn off all the lights in each level to complete. Will you be the next Lights Out master?
Lights Out features:
● More than 50 preset levels from 5x5 grids for you to master the darkness.
● No waiting for lives to recharge, no need to purchase any power ups!
● don't like the default light color? Change it any time you wish.
All preset levels have been carefully crafted to ensure they can be completed.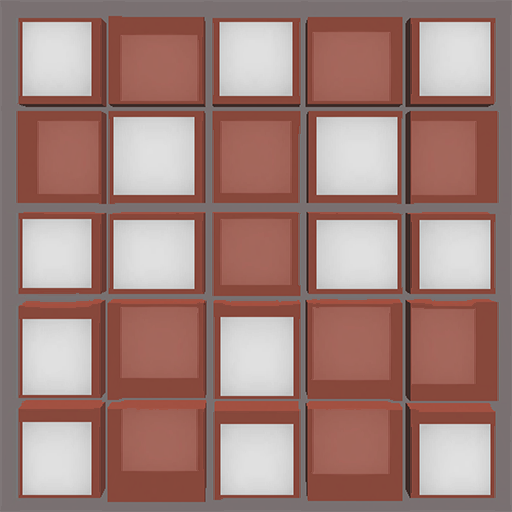 play.google.com/store/apps/details?id=com.xplaystudio.lightOuts