Mar 1, 2016, 10:57:02 AM via Website
Mar 1, 2016 10:57:02 AM via Website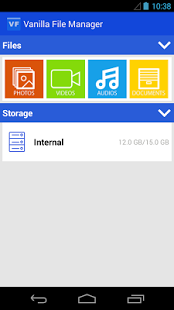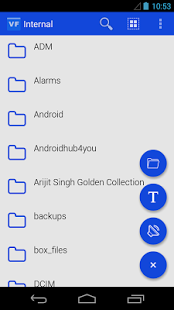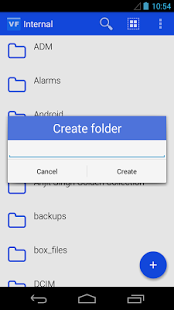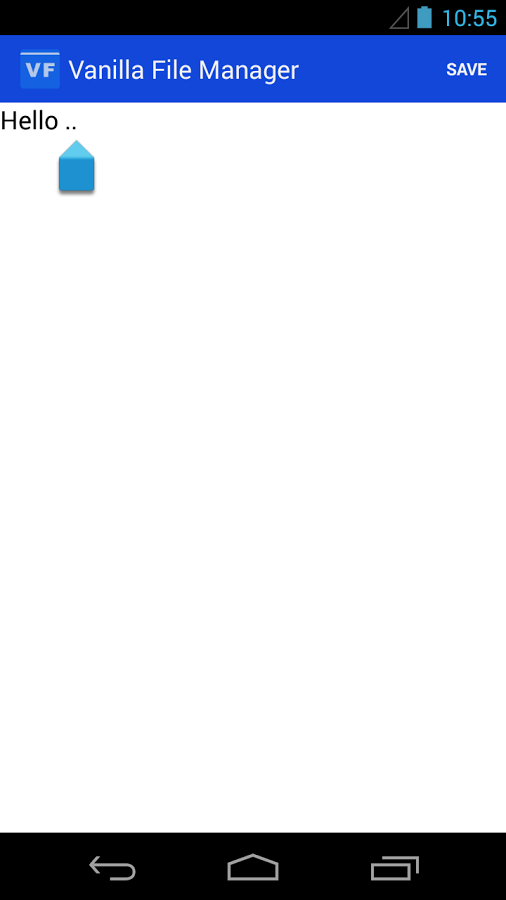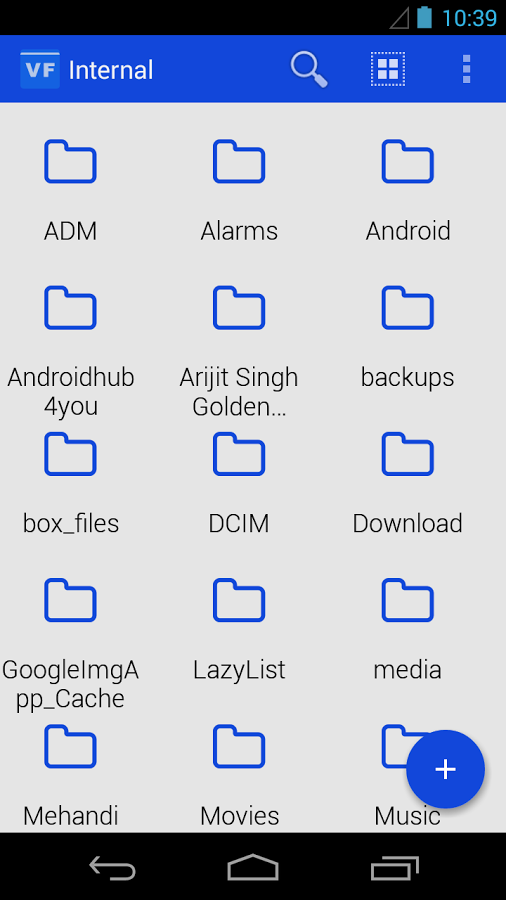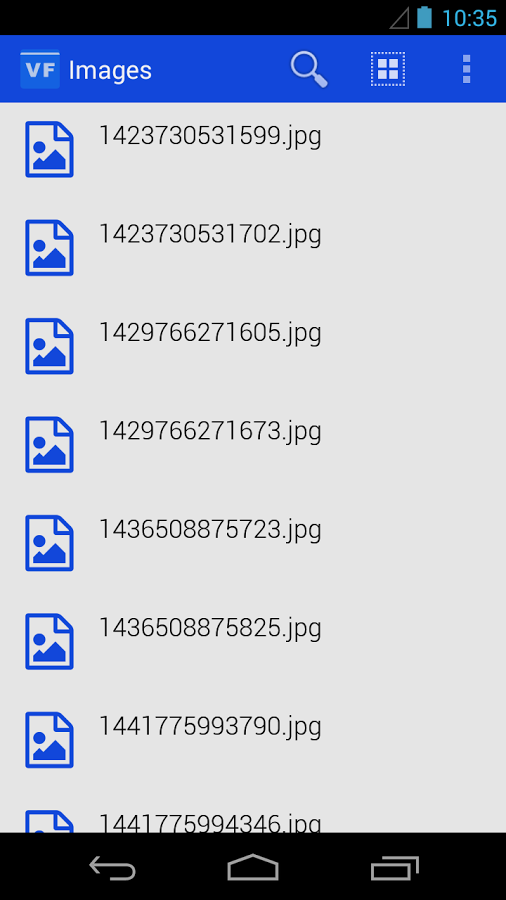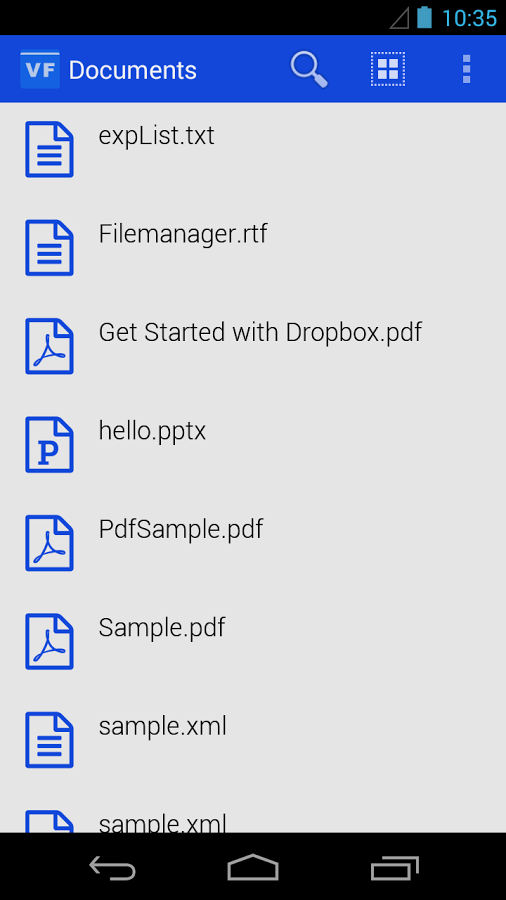 Vanilla file manager is best file manager for android marshmallow and upcoming android os.
Simple but effective file manager. Very simple and easy to use. Instead of having all features in one application Vanilla file manager only work with local storage but it allows to perform all basic operations.
It supports external usb media and you can manage all your files easily.
Features :
- Basic Operations : move, copy, search, delete
- Easy to use : Unless other file manager application, vanilla file manager application very easy to use. Vanilla file manager is must have file manager app for those who are new to android platform.
- Performance : As vanilla file manager is light utility it operates really fast!
- Create shortcut of any folder or file.
- Create a new text file within application.
- Open and edit any text file within application, so that you can use it as standalone text editor.
- You can record and save audio clip. It can work as standalone audio recorder.
- Application is localized in 12 different languages which includes Czech Republic, German, French, Italian, Polish,Danish, Denmark, German, Greek, Spanish, Dutch, Belgium, Japanese and Russian.
If you have any suggestion or issue shoot an email to rahidip2014@gmail.com.