Feb 23, 2016, 2:53:25 PM via Website
Feb 23, 2016 2:53:25 PM via Website
Princess Coloring book, girls edition - toddler girls just love coloring fairy tale world and this is why we prepared Coloring Book Princess. Coloring books are great educational games. Girls can start coloring coloring pages and learn how to manually fill and draw objects.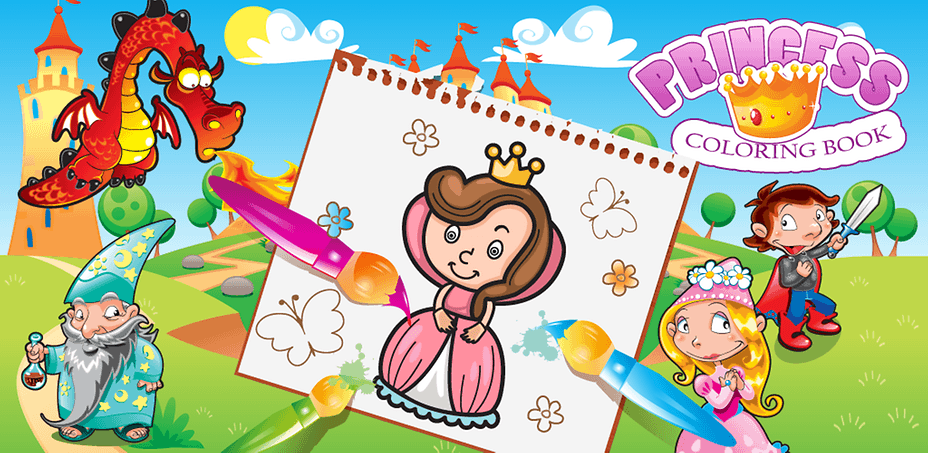 Princess Coloring Book Features:
★ Dozens of coloring pages for girls organized in Princess theme.
★ Coloring and drawing pictures with finger or stylus right on the screen.
★ The Fact: Coloring book develops fine motor skills and kids creativity.
★ You can save completed drawings in the app gallery.
★ You can re-edited saved pictures.
★ You can send coloring pages as greeting cards to your family and friends
★ Mobile and tablet compatible.
You can download our app from Google Play, it's not listed at AndroidPit yet:
https://play.google.com/store/apps/details?id=princess.coloring.book.kids