Feb 20, 2016, 11:08:40 AM via Website
Feb 20, 2016 11:08:40 AM via Website
Hello community!
I want to introduce the game The Two Guns.
FEATURES
- Colt Army Revolver, Model P(Peacemaker)
- Throwing knives made by the special order
- Realistic 3D Graphics
- The views and sensations of the Wild West
- Boots, bison leather

Explore harsh and dangerous fun of the Wild West. Shooting and guns - is the best fun for the real cowboys. Your six-round heavy gun is ready now to smash into smithereens all the targets that you will fall under the arm.
Available at Google play play.google.com/store/apps/details?id=com.CubicGames.TwoGuns
Game PLay Video youtube.com/watch?v=8MOHPoeJJL8&feature=youtu.be
Screenshots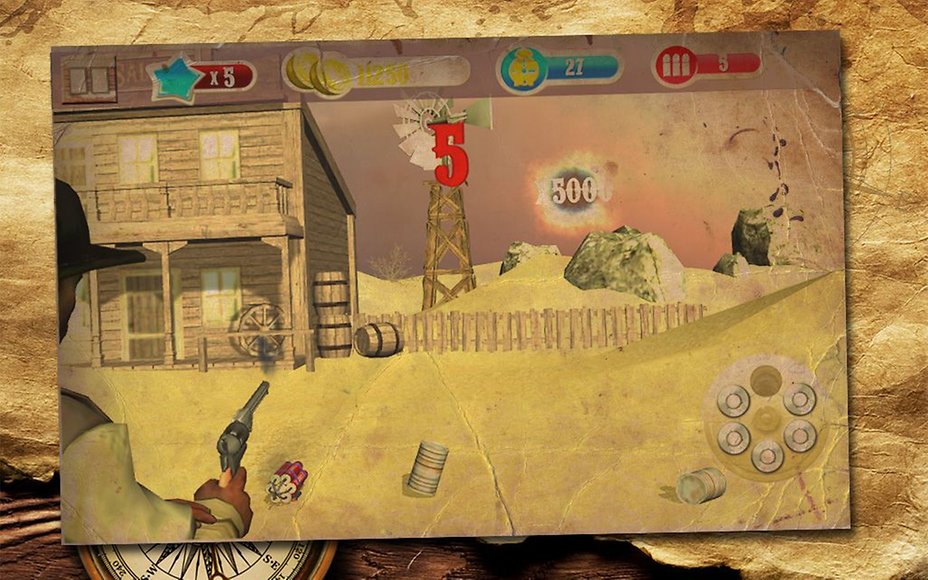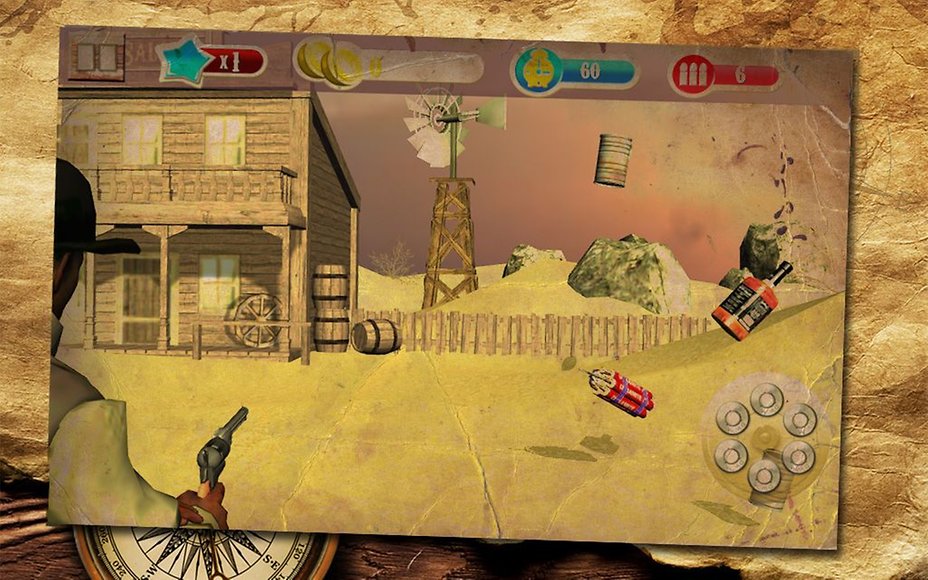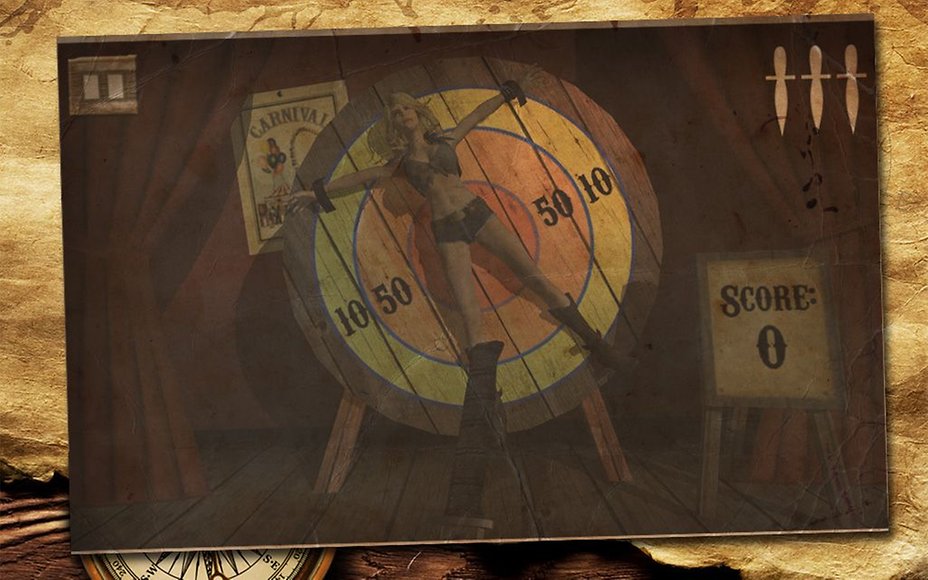 Enjoy it!