Feb 14, 2016, 5:52:02 PM via Website
Feb 14, 2016 5:52:02 PM via Website
Hello my friends. This our first android game and our first experience. We need your support and we are sure that
you will enjoy too much with our game. It has a simple logic, but it is not easy to play until you adjust.

Destroy the planets which have the same color with your weapon.
Choose your weapon's color . Exterminate the planets with your weapon and collect the golds. Unlock the new weapon types with your golds. Do your best score and compete with your friends!
Three different weapon choice with 7 color
Two planet type
Two background
DOWNLOAD from GOOGLE PLAY By searching : Destroy Planets
(Sorry, i am a new user so ı cannot put a link )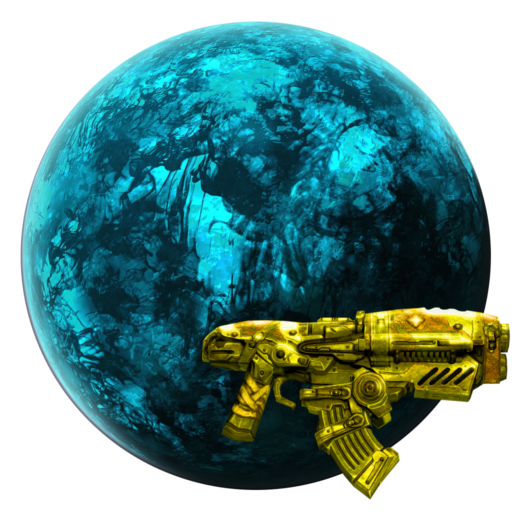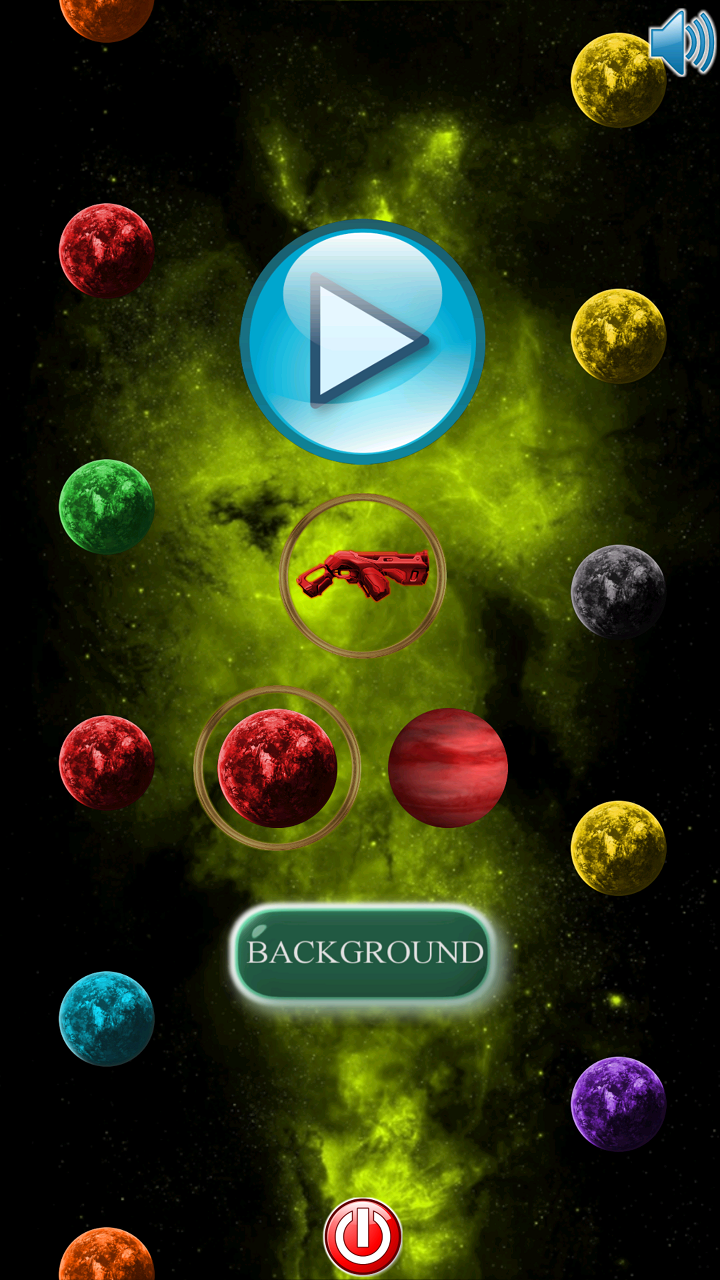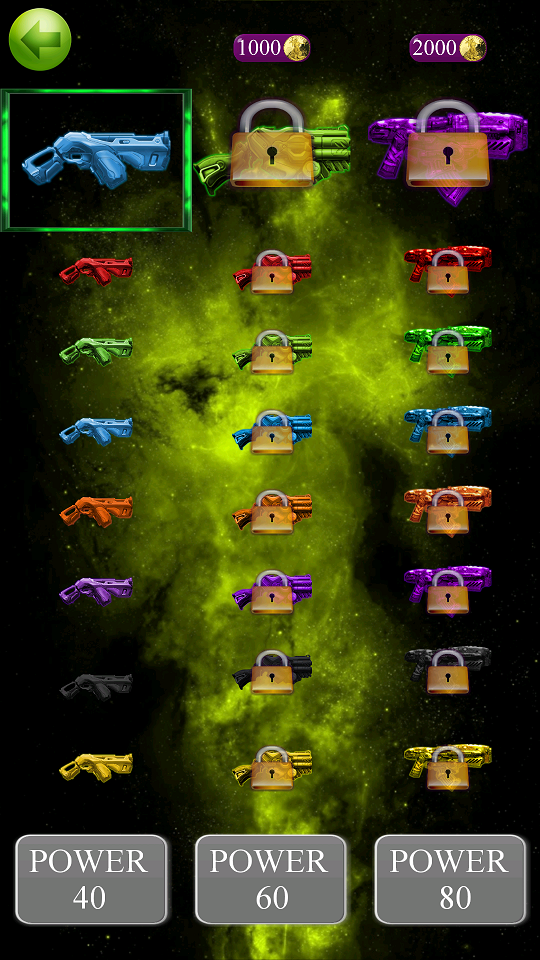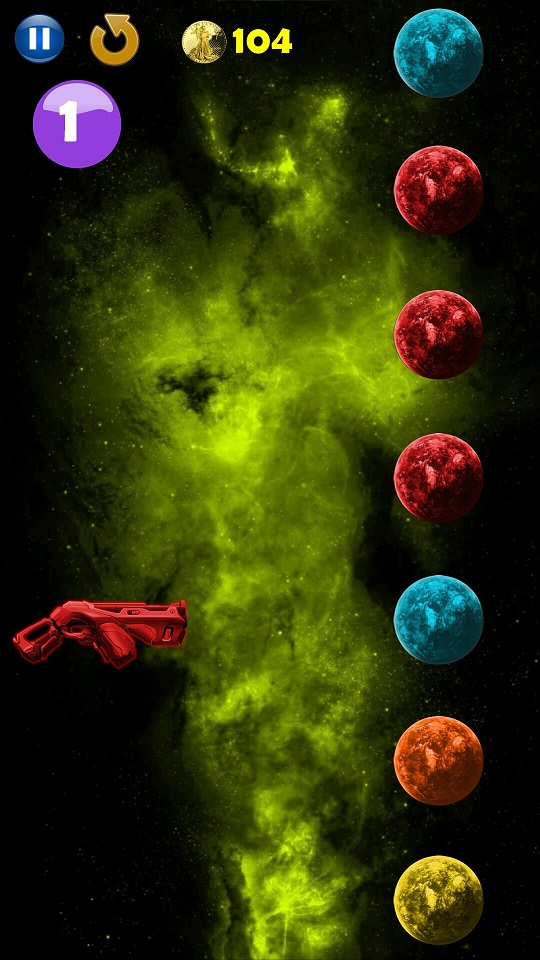 Sorry for bad english.
Have a nice day!!
Thank you very much!
— modified on Feb 14, 2016, 5:57:49 PM