Feb 9, 2016, 12:46:21 AM via Website
Feb 9, 2016 12:46:21 AM via Website
I'm the type of person that likes simple games that I can whip out play for a few minutes and then return to my day. Here are the top three currently installed on my phone with a small description.
1.) Doodle Jump - Jump from platform to platform to reach as high as possible.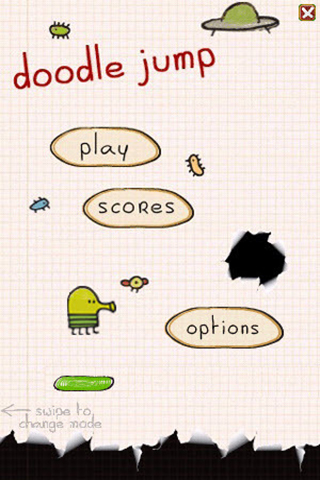 2.) Meteor Crush - Destroy incoming meteors as they plummet to earth.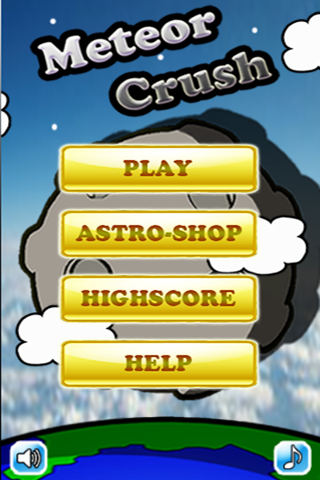 3.) Fruit Ninja - Slash flying fruit while avoid bombs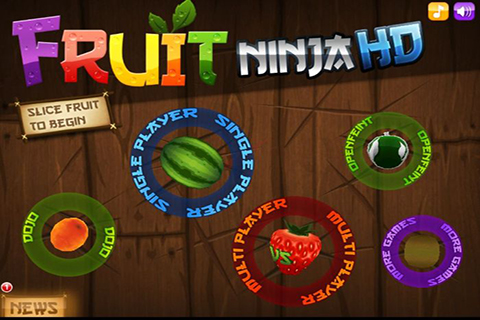 I'm looking for games that are simple enough a kid could enjoy playing but still challenging enough that you come back to play again. So what are your top 3 simple and free games for android?