Feb 8, 2016, 8:05:49 PM via Website
Feb 8, 2016 8:05:49 PM via Website
Hey guys, this is my new game. I would appreciate it if you checked it out and rated if you have time. Thank you.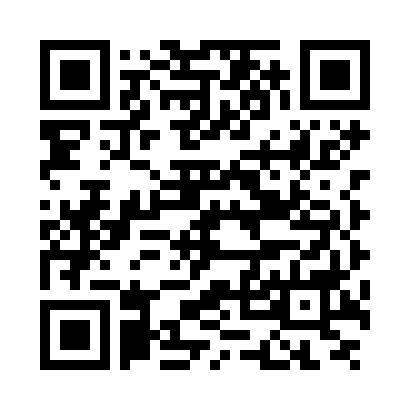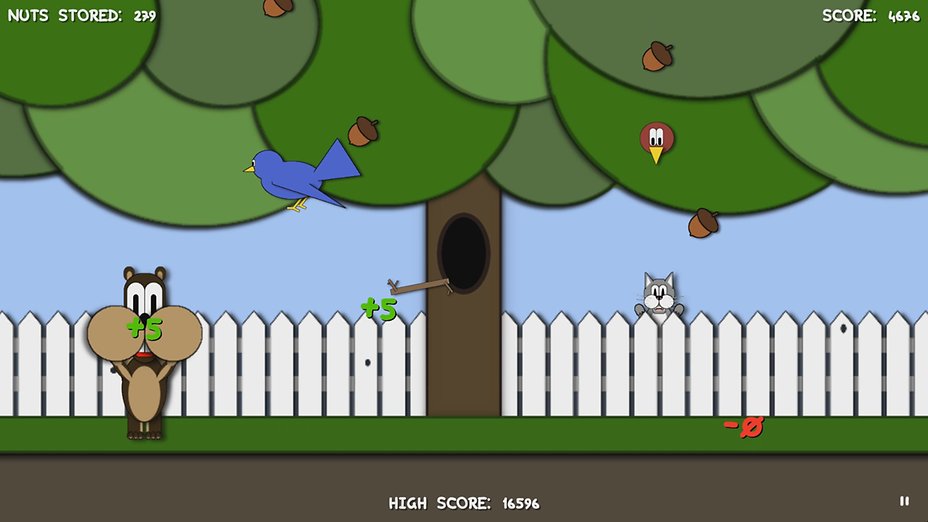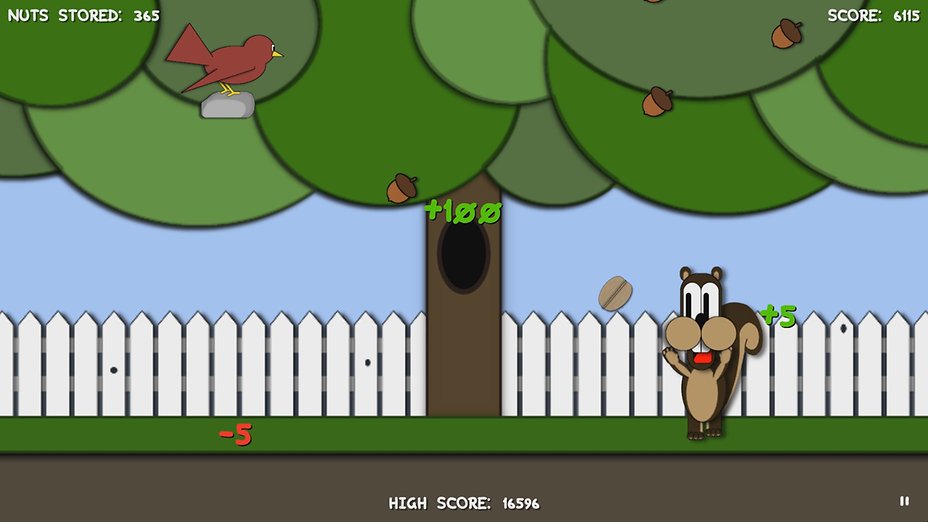 Dee is a squirrel that needs your help. Dee needs to collect as many nuts as possible for winter while dodging a dangerous kitty and the obstacles that the pesky birds try to drop on his head.
Maximize points earnings, by maximizing cheek storage, before depositing them in the tree, but don't wait too long. Everyone's cheeks have limits, even Dee's.
Gain tail power-ups to assist you in maximum nut storing, point earning potential.
Earn points, have fun, and go nuts!