Feb 4, 2016, 6:38:58 AM via Website
Feb 4, 2016 6:38:58 AM via Website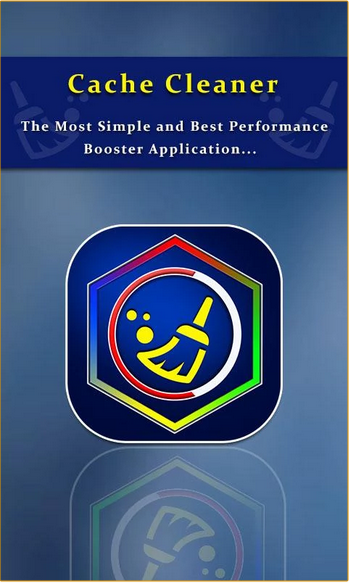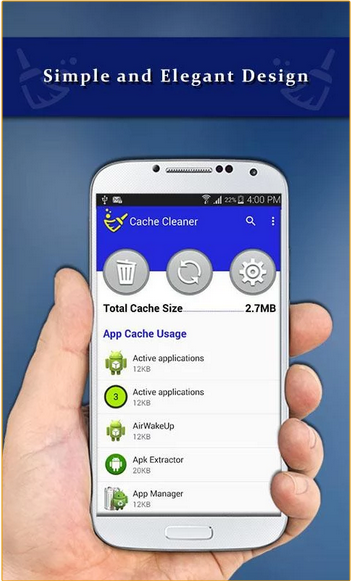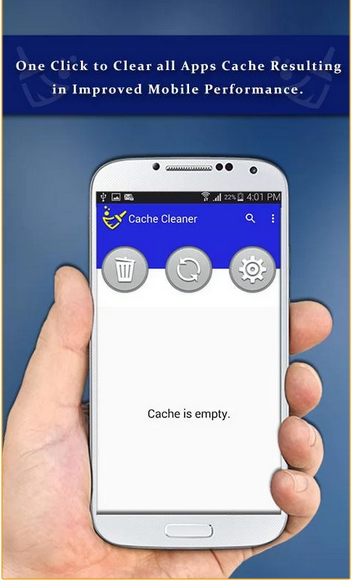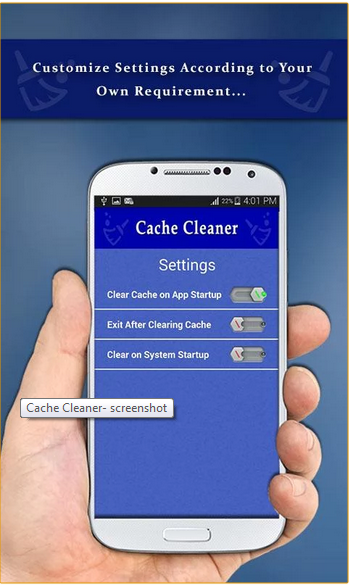 Description:
First let me start by describing what exactly cache is. "A CPU cache is a cache used by the central processing unit (CPU) of a mobile device or computer to reduce the average time to access data from the main memory. The cache is a smaller, faster memory which stores copies of the data from frequently used main memory locations."
So that is what cache is. You might be thinking that cache is a very useful thing (which indeed it is) then why we have made an app that clears it. Let me describe this in a bit detail. Cache is very good for computer systems that have larger memory sizes and storage capacities but mobile devices currently available are limited in memory size and data storage capacities. When you have a large number of apps installed in your mobile device, then each app's cache take space resulting in a slower performance of your mobile device. This app clears the space used by the app's cache data and makes your device work efficiently and faster.
Advantages of using this app:
• Simple and best.
• First screen lists all app's cache size.
• Press the delete icon to delete all app's cache.
• You can select a single app whose cache you want to delete if you don't want to delete all app's cache.
• You can customize the settings according to your needs.
Mobile tools Shop (MTS) Team is working continuously to provide best utility application. Please contact us for any information you need or any suggestion to be included in this application.
Note:
To get This App for Free follow the link:
google play> Mobile Tools Shop > Cache Cleaner