Feb 2, 2016, 9:18:57 AM via Website
Feb 2, 2016 9:18:57 AM via Website
Hi guys!
We have just published our new game and would be very happy to get your feedback on it!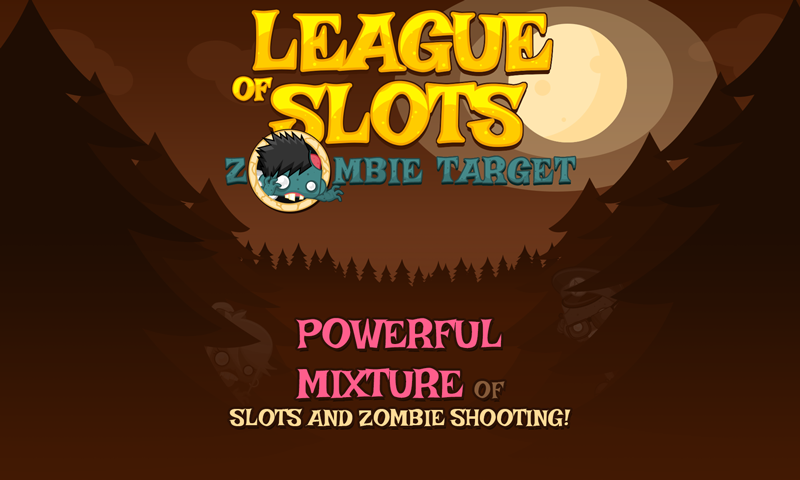 Plan of actions:
Just take a SPIN and punch your main target, even if the target is already dead! Your zombie enemies will attack you, too

Depending on the reels results, you can improve your personage to fight well

There are various parameters needed: Health, Damage, Defence, Crit Chance, Dodge Chance and number of Lines being played

Each level consists of 10 Zombie Waves. To clear each level, you've got to complete all the 10 waves

Once you've cleared the level, you get coins bonuses and energy drinks

You will also receive gold coins once the matching symbols have lined up on the lines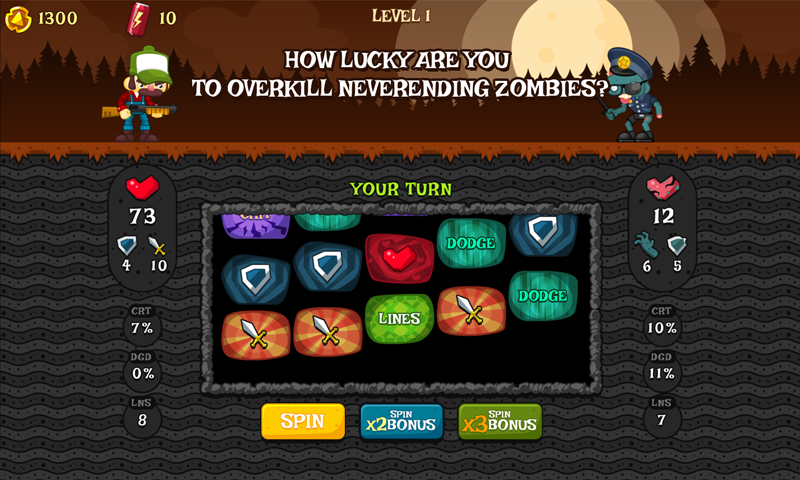 Game features:
Funny and attractive graphics

Special creepy sounds

Unique mixture of slots and zombie theme

Super chance to challenge your luck
The game on GooglePlay!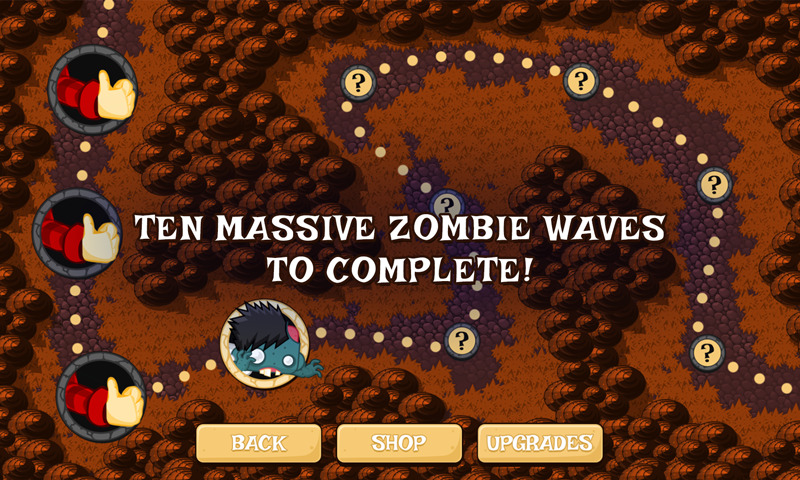 — modified on Feb 2, 2016, 9:21:02 AM