Feb 1, 2016, 10:30:38 AM via Website
Feb 1, 2016 10:30:38 AM via Website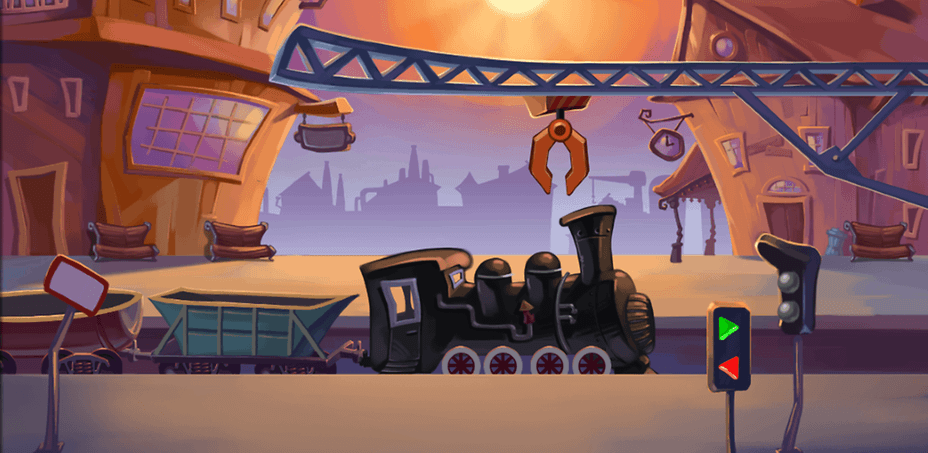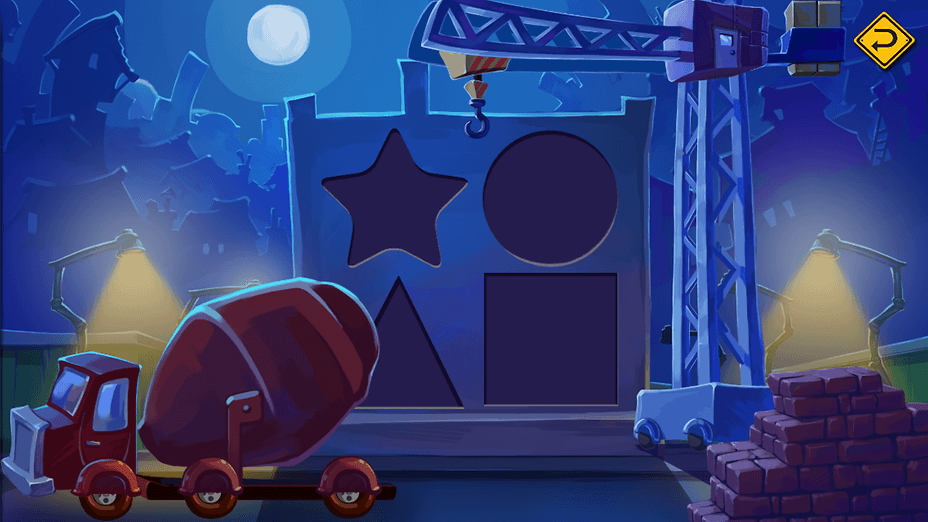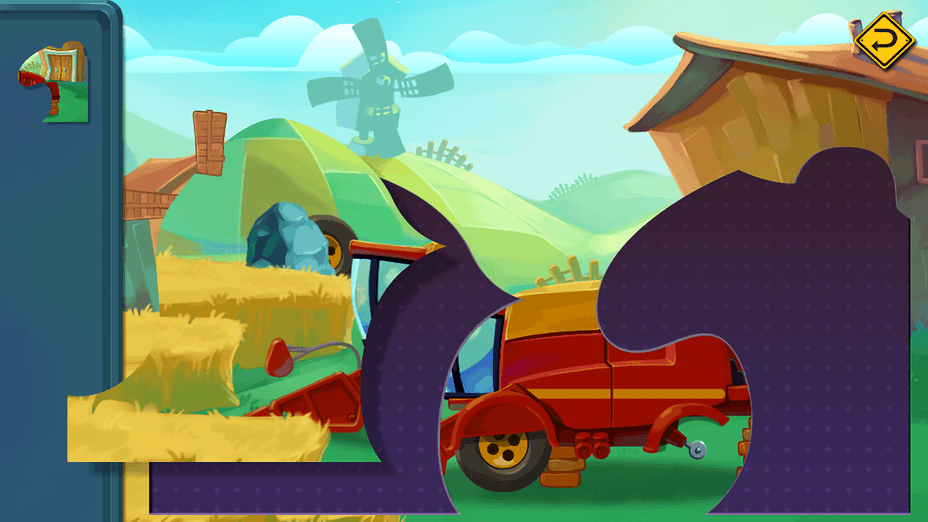 Puzzles - accessible, various and universal game and in the same time amazingly useful for children memory, logical thinking, imagination, fine motor skills development. If you are working on kids intellectual grow, then this engaging puzzle game is must play.
Simple and clear tasks will help to spend the time with joy and advantage in the educational game.
Your toddler will be delighted with the amount of various construction and special vehicles.
Repair a harvester and gather a grain, build own house, repair a road, supply a ship, save a burning house, supply a train, set bigfoot on car carrier trailer, construct a rocket and launch it in space - this is incomplete list of possibilities that will meet your child in the game.
Who will be your kid? Brave firefighter, train driver, space adventurer, or polar explorer? Fantasize, grow and spend time with joy and advantage playing smart game Live Kids Puzzles 2.
Features:
✔ Interactive Scenes, with comes to live after each completed puzzle
✔ Big variety of puzzles including jigsaw
✔ 10 various playing scenes. 4 of them are free, all the rest are available in the gift system or for ingame purchase
✔ Simple and clear controls developed for toddlers
✔ Pleasant and cheerful music
✔ Unplanned purchases protection
✔ All the most popular vehicles are present in the game - truck, crane, auto-crane, bulldozer, transporter, car carrier trailer, garbage truck, firetruck, train, off-road, helocopter, ship, rocket, bigfoot
Google Play: play.google.com/store/apps/details?id=com.hogsmith.kidspuzzle2
— modified on Feb 1, 2016, 10:38:19 AM