Jan 29, 2016, 7:12:51 AM via Website
Jan 29, 2016 7:12:51 AM via Website
Whether you're getting an existing phone swapped out/repaired or buying a new phone, you have to keep an eye out for the casually slipped in refurbished models. Wireless carriers, eBay sellers and Repair shops would like to hand you a refurb instead of a factory-new one. Why? A factory-new phone is not just new but also cost more money for stores or wireless carriers to swap out broken models with a new one. Sometimes it is hard to tell if a phone is a refurb. Fortunately for you, I'm going to share a simple technique for sniffing out a Refurbished Android Phone.
Steps to check if you're owning a refurbished Phone
1. Open your Google Play app and download GT Recovery for Android.


2. Go to your App drawer and tap to open GT Recovery.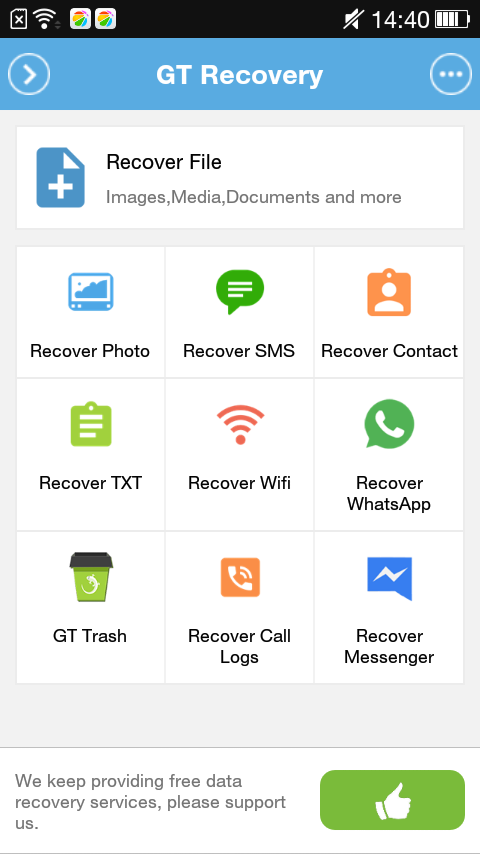 3.Choose Phone Storage to scan .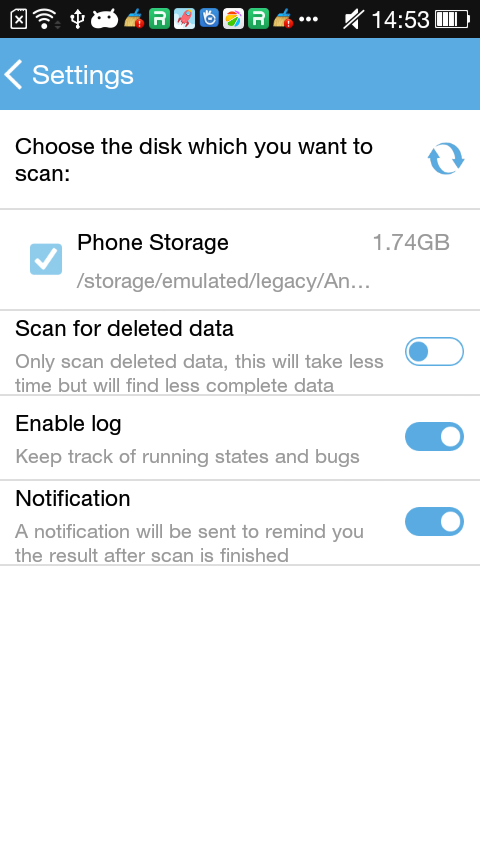 4. click 'Recover File', then select specific data types. GT Recovery will start to scanning your phone automatically.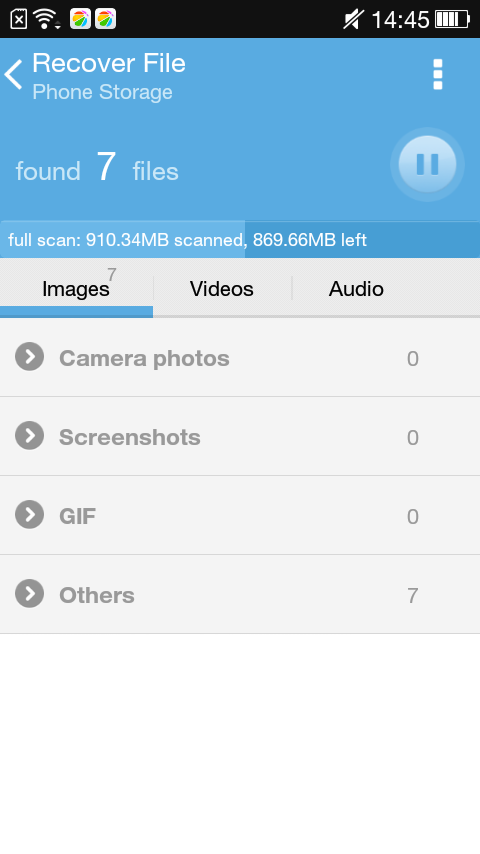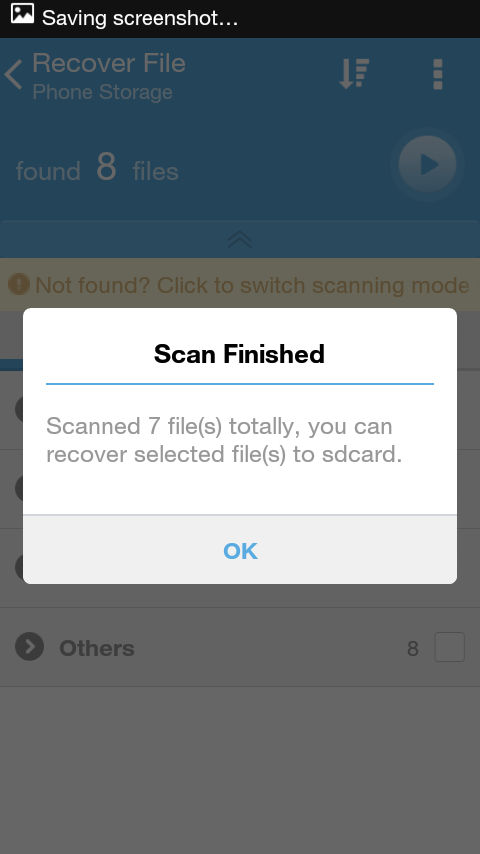 You will see right there in there the scanning result if you own a refurbished phone. Once you noticed otherwise then you should go back to the reseller or carrier where you received your device and ask for replacement.
What is GT Recovery?
Whoever has used your phone, GT Recovery will find evidence! Whether he deleted something on this phone, or reformatted the memory card, or restore the phone to the factory default settings, GT Recovery will find clues. It can recover photos, videos, audios, documents, installation files and more. Also GT Recovery has ease-to-use interface, and ideal for everyone. If you are worried your phone is a refurb, it can be one of the best ways to check.
— modified on Jan 29, 2016, 7:17:15 AM