Jan 28, 2016, 1:06:05 AM via Website
Jan 28, 2016 1:06:05 AM via Website
Try to survive! Drive your crazy car and kill as more zombies as you can!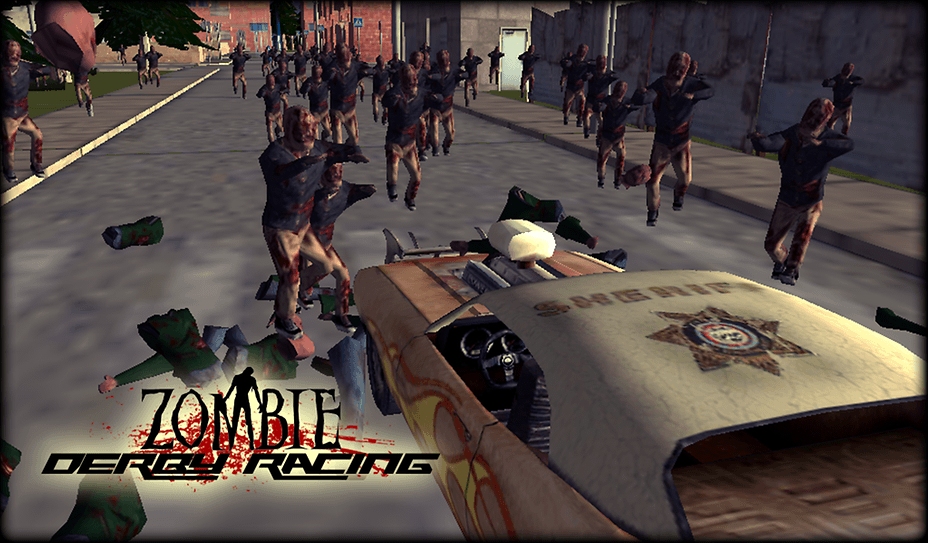 Check this out! Our new game! Just drive between checkpoints. Kill lots of zombies!
Zombie Derby Racing - crazy game for everybody who like drive cars and kill thousands infected zomnies! Embark on a dangerous роад trip and kill living dead creatures in your way. The game starts off in an apocalyptic area in the city. The grat viral disease has spreadout and has caused a lethal zombie outbreak.
Just copy shorten link
goo.gl/oBlju3