Jan 27, 2016, 8:39:57 AM via Website
Jan 27, 2016 8:39:57 AM via Website
**
Prank Call - Fake Photo Caller
**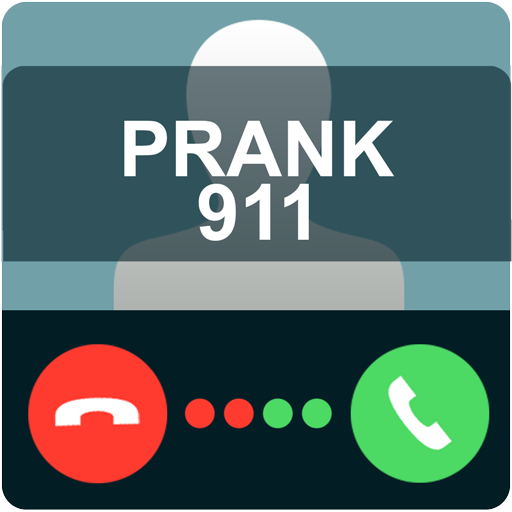 Do you love prank call? Or want to fool your friends by thinking them you are getting an important call from celebrities or a VIP person? Fake call will help you to prank with friends.
Fake call allows you to schedule a prank call that helps you out from awkward situation like boring conversations, parties or any other situation where you are not feeling comfortable.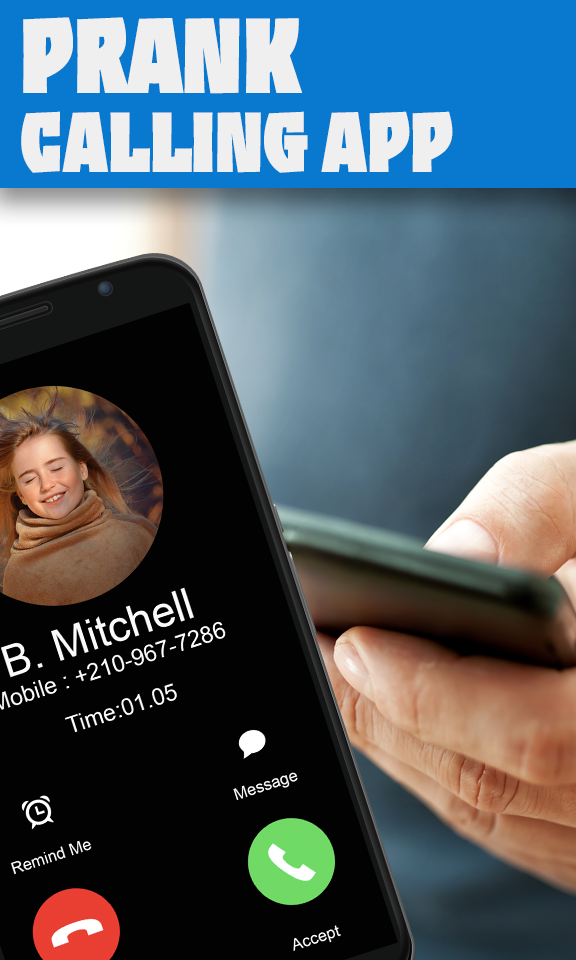 Prank Call Features:
* Choose picture from gallery
Choose caller number and name or enter it manually
Choose your calling time
* Have fake calling prank fun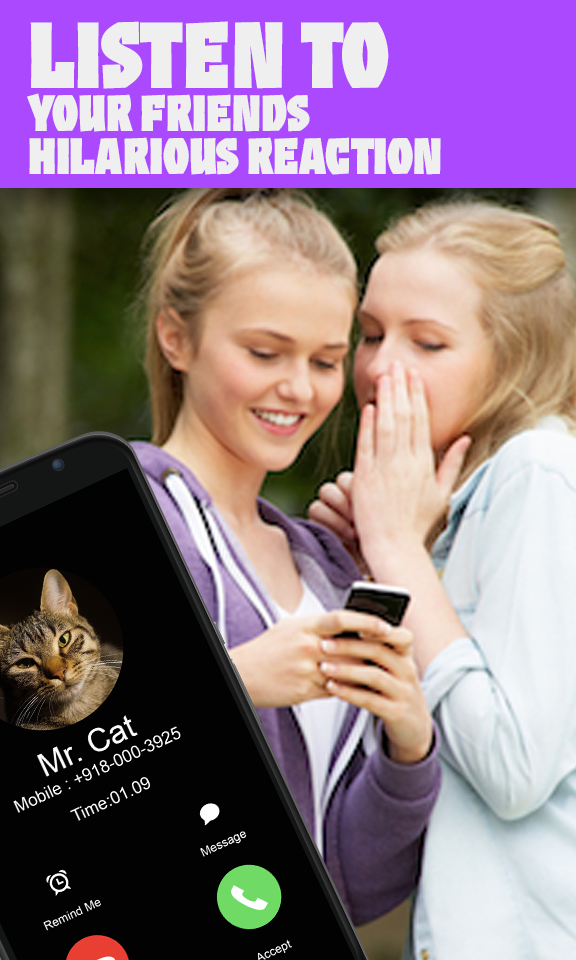 Rate us if our app helps you to avoid awkward unwanted situation.
Here is the download link: goo.gl/Mt6klc, if you like our game, or you have any question about us, pls write it down on the review, we will try to make you satisfied.