Jan 26, 2016, 9:15:54 AM via Website
Jan 26, 2016 9:15:54 AM via Website
Fish Car - Don't Drop the Fish
==============================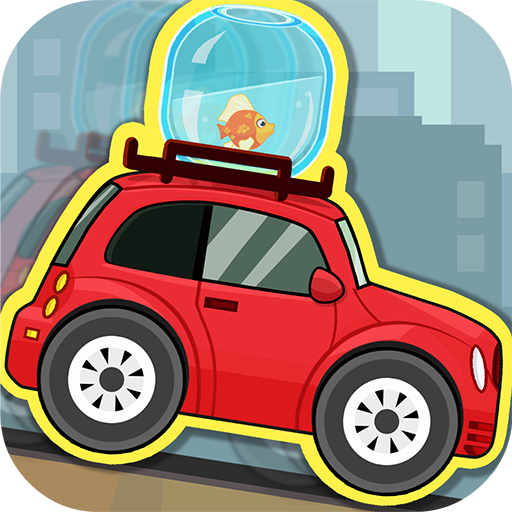 Car balancing is tough when you drive a car on the Humpty Dumpty road. It is very tough when an aqua fish aquarium stands at the top of the car. It is not a traditional car racing game. You need to drive the car and also balance an aquarium on it. The Road is not friendly enough. You are playing this as a delivery boy and drive this fish car. Your road is tough and time is limited. So why you wasting your time. Drive your car and delivered it at the right place in limited time.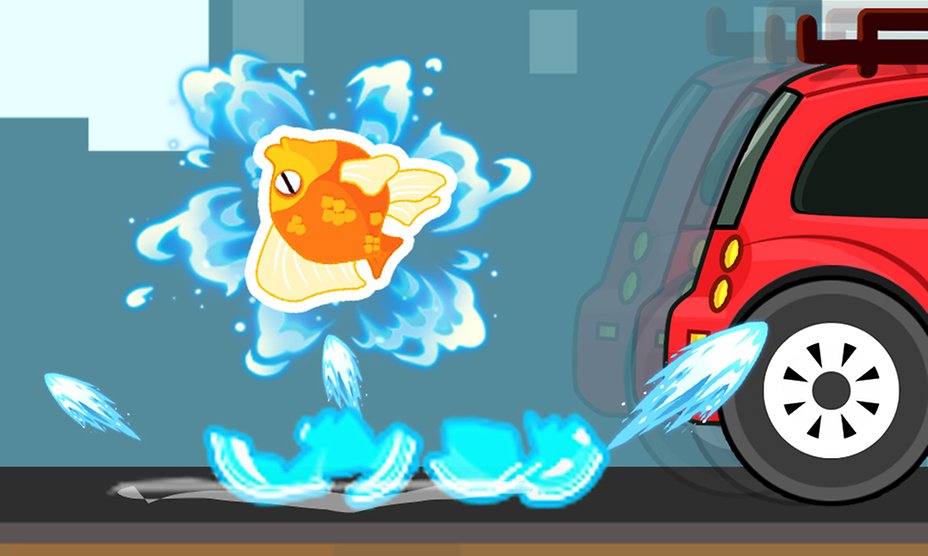 This racing game challenges you every time and also makes you sensible. You need to give proper concentrate on the track; otherwise the aquarium will fall and break apart. So be careful and be sensible to your track.
Aqua fish car racing is real life physics based game. You are not able to race to speedy, your fish aquarium will fall down and also not able to go slow because of the time. Start racing and show your ability.
Here is the download link, goo.gl/9q800i, hope you all will enjoy it. If you have any question pls contact us, feedback is welcome too.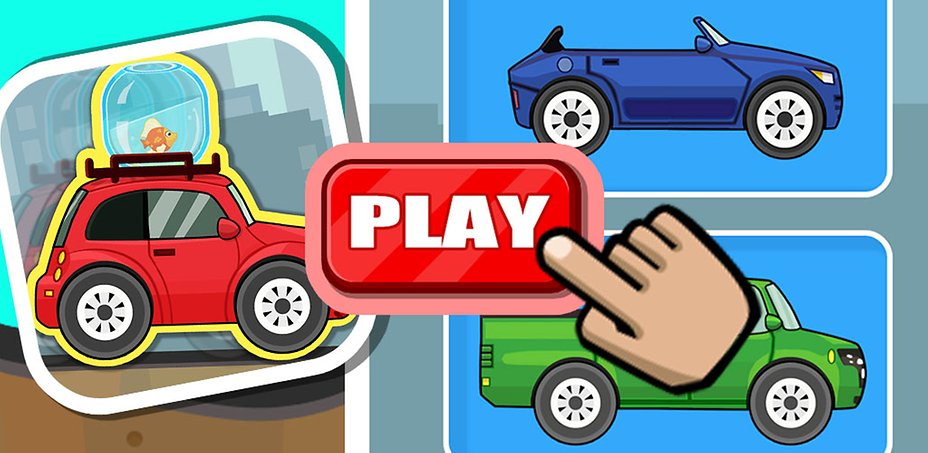 — modified on Jan 26, 2016, 9:16:52 AM