Jan 26, 2016, 6:58:57 AM via Website
Jan 26, 2016 6:58:57 AM via Website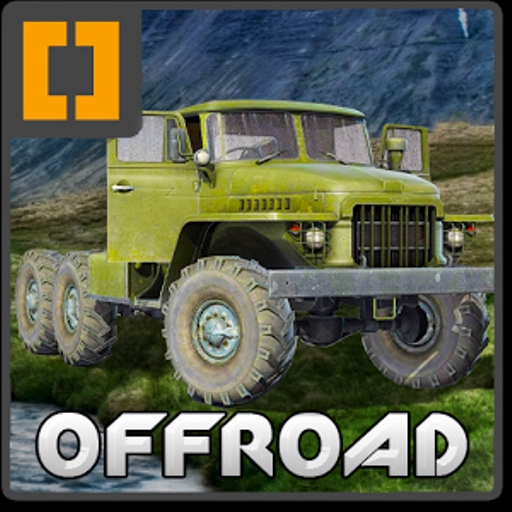 Dirt On Tires - continuation of a series of mobile games 4x4 Offroad Simulator.
The main goal of the game shipping on impassable roads. From the start of the game of your choice would be 10 cars for the races and the subsequent tuning. But do not forget to refuel on the way. Forget what the boundaries loading screens and closed circuit. At your disposal more than 100 square kilometers of off-road, scenic spots, steep slopes and other attractions.
We have provided a variety of biomes:
-Bolotistaya Area;
-Torfyanye Plains;
-Zasnezhennye Mountain:
-Gruntovye Zone;
-Desert.
Study the map, look for workarounds, choose your best route. The faster and safer you deliver the goods, the greater the reward!
What is new and what distinguishes this game from the previous parts of its competitors?
Multiplayer for 6 people in the room;
2 large cards with the freedom of action;
11 different off-road vehicles;
Tuning: Improving body, suspension, wheels, engines and winches;
Various loads with a certain value;
Good optimization for low mobile devices;
Extensive community in our official group VKontakte, which together play with each other, plan "gatherings" of the load, helping newcomers as well as you pull winch if you are "good" sat down in the mud;
Day and night, different weather conditions;
Tracked vehicles.
Video:

Screenshots: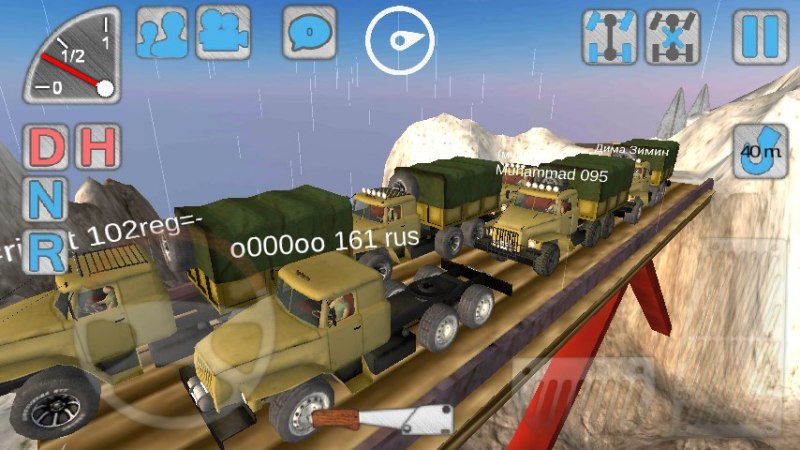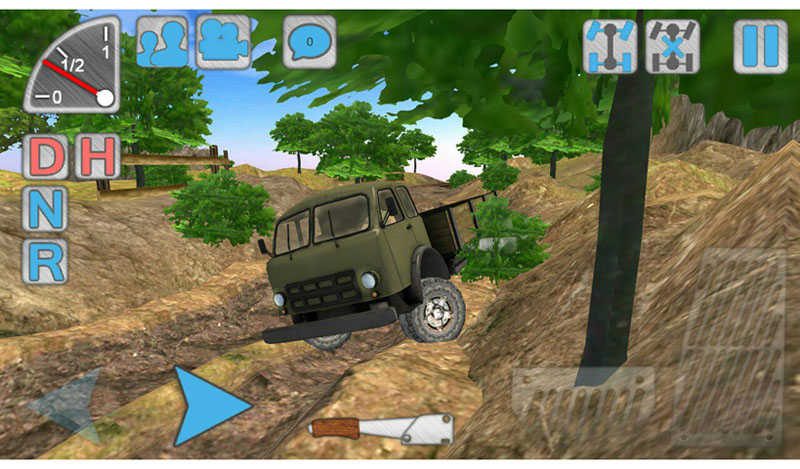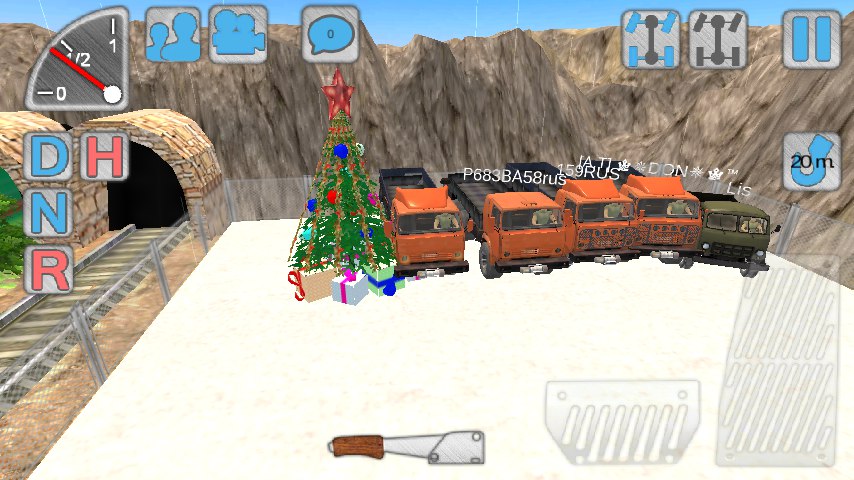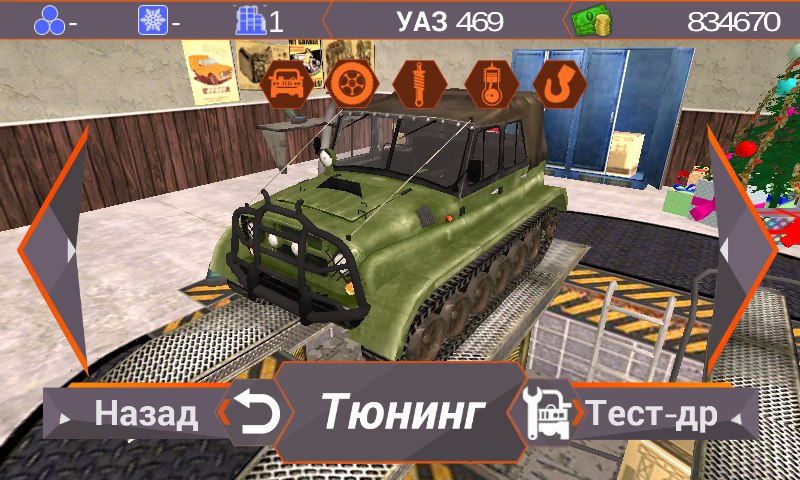 Please support me