Jan 26, 2016, 5:23:02 AM via Website
Jan 26, 2016 5:23:02 AM via Website
Hi guys,
I have an upcoming game for android:
Sudoku has never looked and felt so good !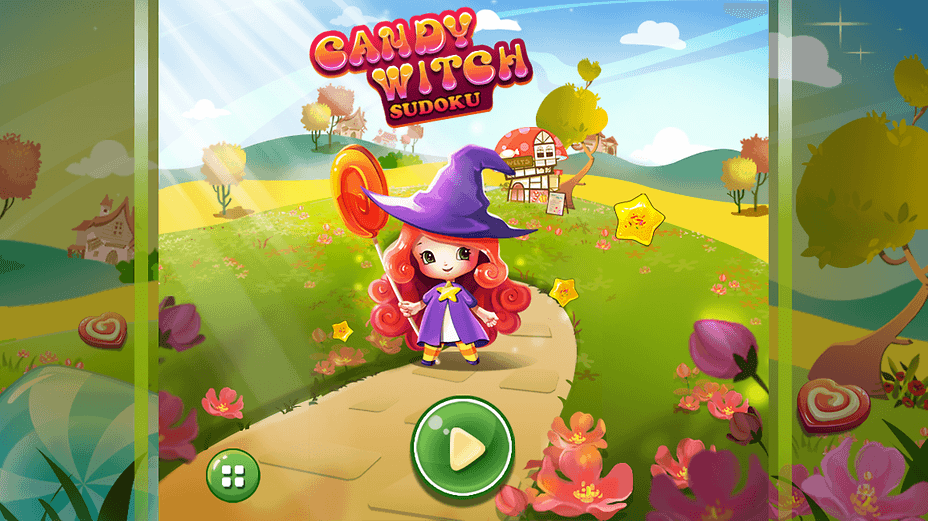 Features:
Jigsaw Sudoku meets 6x6 Sudoku.
Simple rule: 6 unique candies on each row, column and color group.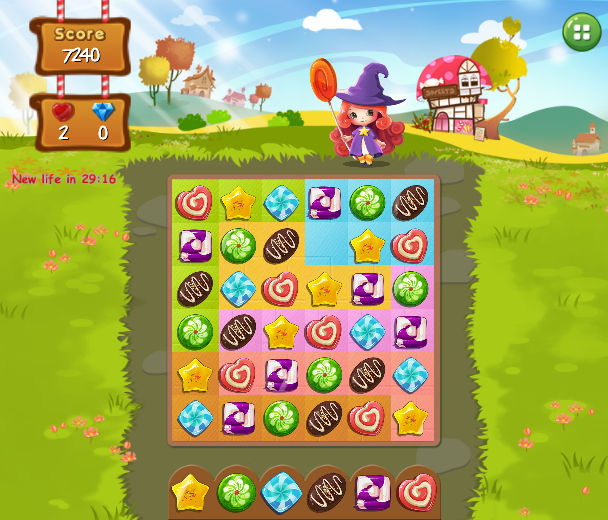 Difficulty automatically increases everytime a level is cleared
Score satisfying combos as you fill more than one row, column or color group at the same time.
Compete with players around the world to climb up on the leaderboard.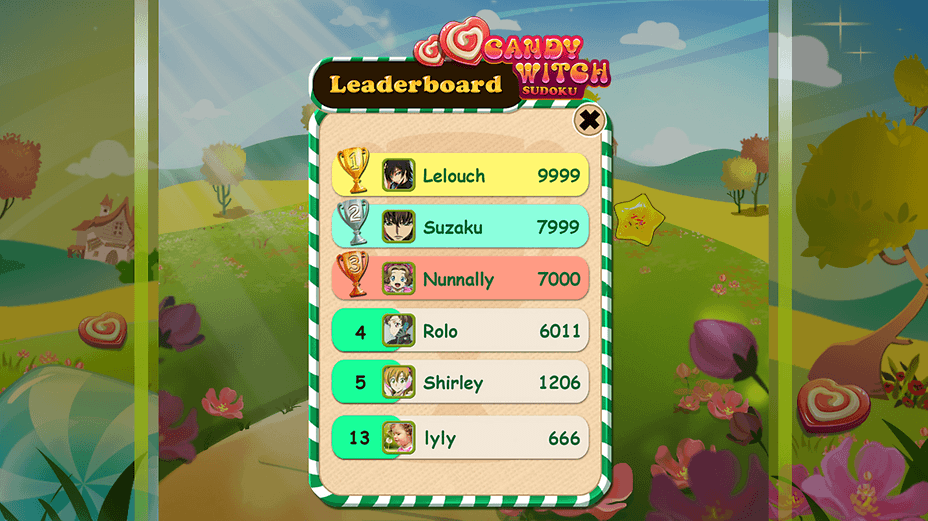 Beautiful sound design and animation.
Try it on facebook version now!
https://apps.facebook.com/candywitchsudoku/
Many thanks.