Jan 25, 2016, 11:03:25 AM via Website
Jan 25, 2016 11:03:25 AM via Website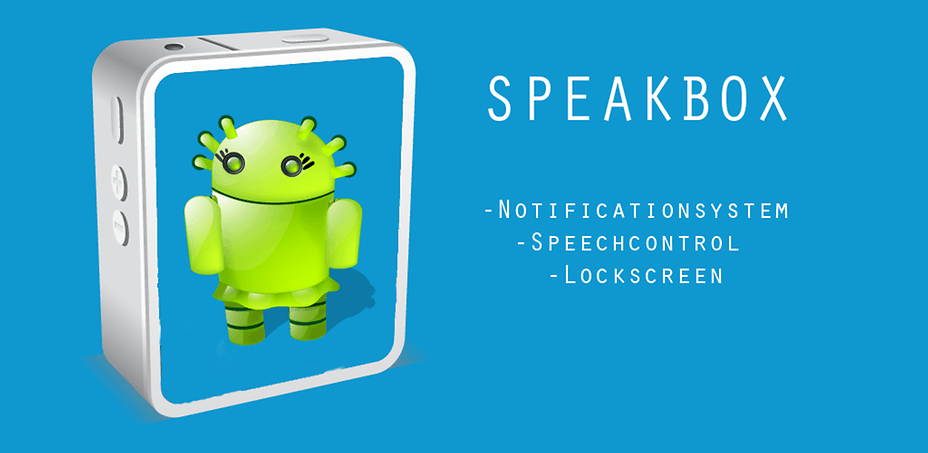 SpeakBox
I wish to present you my Complete Notification System with new LockScreen and Speech Control
Bring the Notification System of your Android Device to a higher Level!
SpeakBox gives you Filtering and Notifications as you like.
Shows Notifications on Android 4.4 Versions too.
Highlights :
- All in one Application for your Notifications of all Apps
Show Notifications in multitask Window Mode, no ugly fill of the StatusBar

Notifications can be marked as Urgent, Sticky, Blured and much more...

Set Show Filter in Window or Lockscreen View to seperate Messages

configure Sound, Speech and Light Notifications

full customize View of Notifications.

Notifications view in original or custom Style. Mix as you like...

own Lockscreen for Display Notifications.

Show Notifications on LockScreen or Windows directly.

Reads Notifications for you

Speechcontrol from Lockscreen

Cloud Connection to serve Notifications to all of your devices

Pushbullet Connection to send Notifications to your PC

Use Hardware Buttons on Lockscreen for special Functions

Show Badges with Message count beside App Icons(not useable on every Launcher yet)

Disable LED on charging

Hands Free Functions

Fingerprint Method for Lockscreen(Testversion)
... and much more.!
Try it and it's your decission how you will be informed...
Permissions :
SpeakBox needs authorizations for full functionallity. Because of system near functions this is required.
I'm single developer and i'm not collecting any personal data or send them to others.
I would be glad if you can support me and evaluate me.
Errors, Questions or Suggestions...please contact me !
Play Store Link : play.google.com/store/apps/details?id=de.RcDev.SpeakBox
Some Screenshots :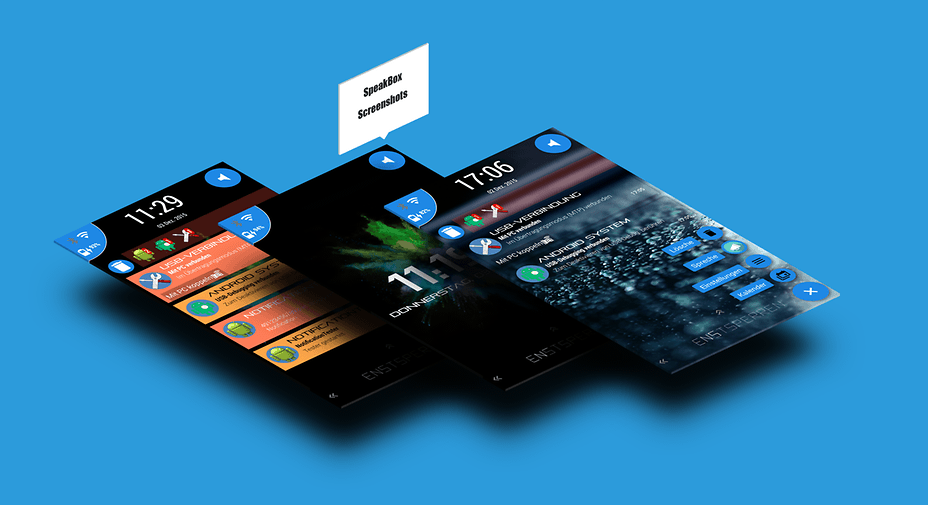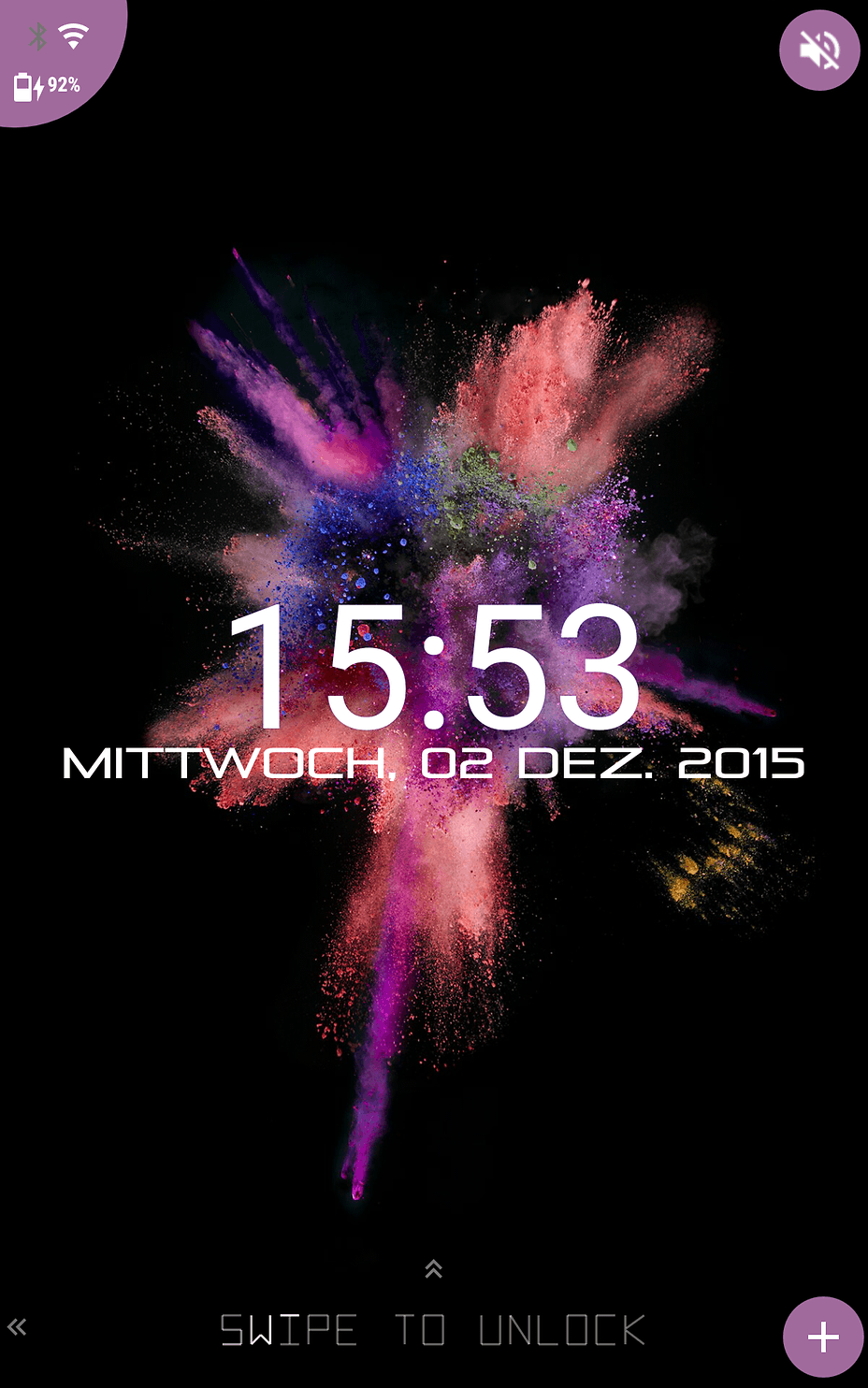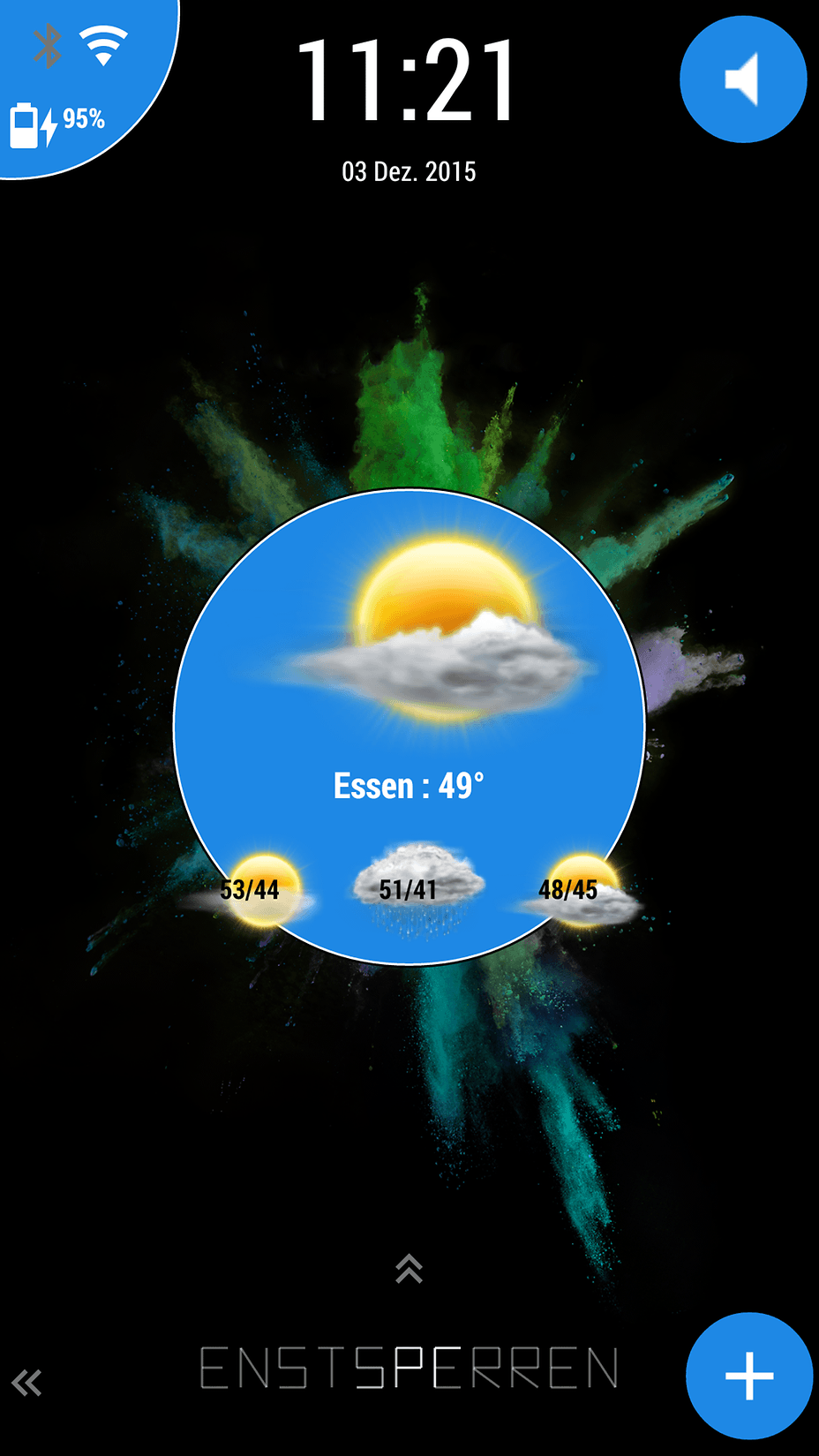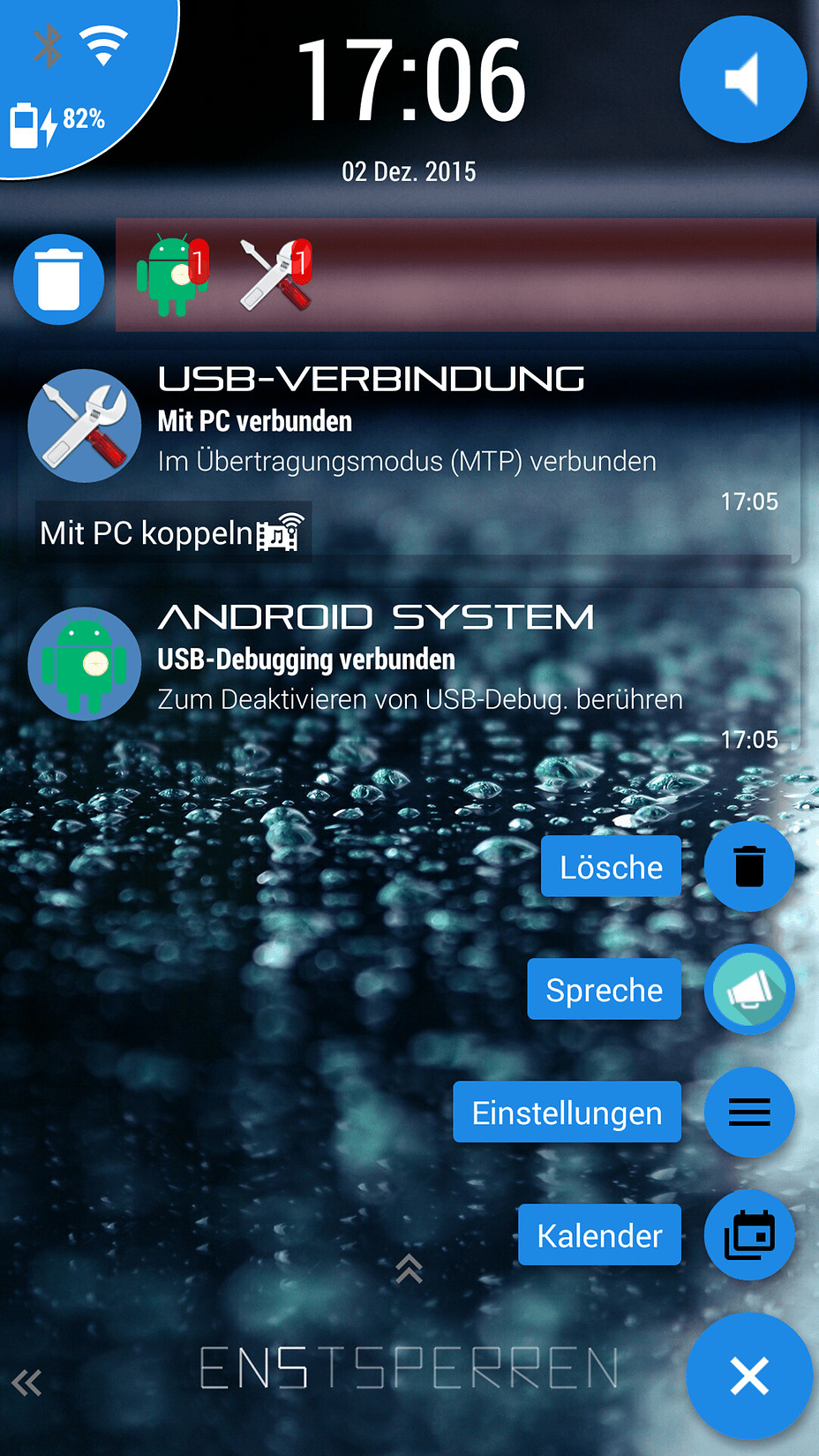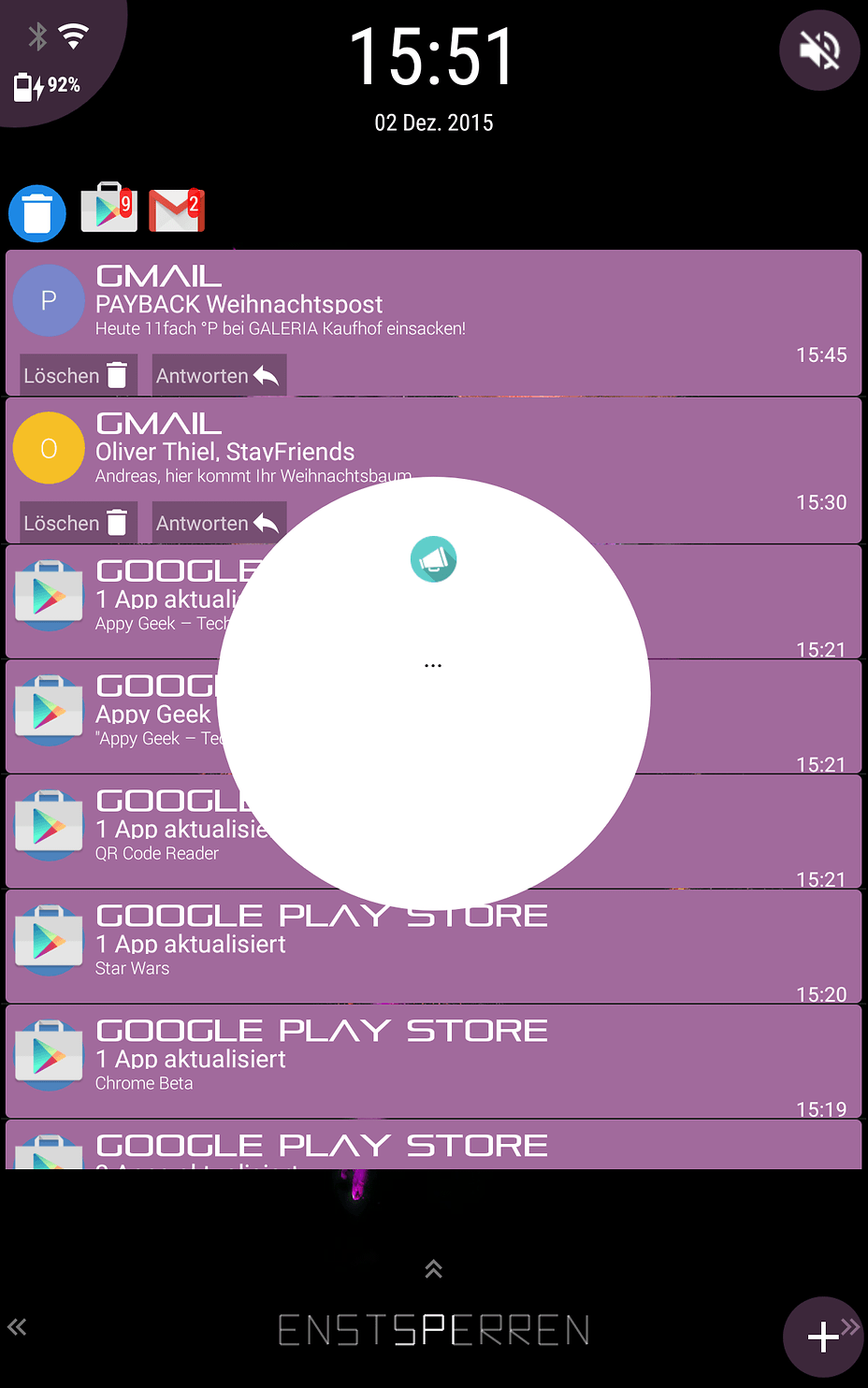 — modified on Jan 25, 2016, 11:17:39 AM