Jan 25, 2016, 9:04:47 AM via Website
Jan 25, 2016 9:04:47 AM via Website
Hi,
Let me show you my new game : 100 ! Blocks Challenge.
In this game you have to tap on the screen when the arrow is on the same color of a block.
You start with a score set to 100 and your goal is to go to 0 !
You can share your score via a leaderboard and compare your score with your friends and other players.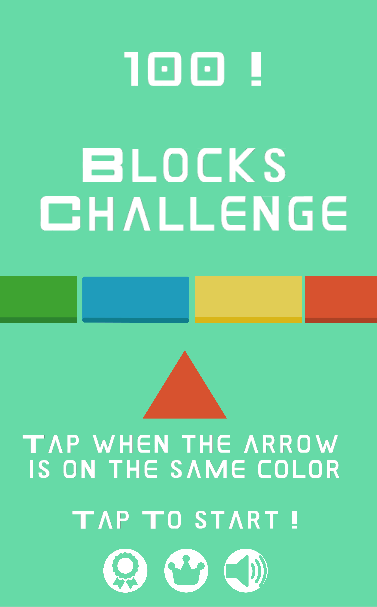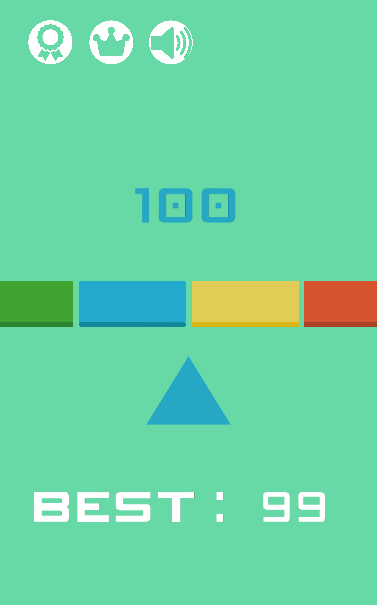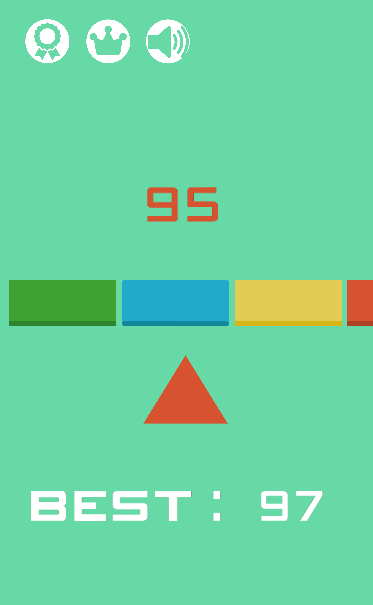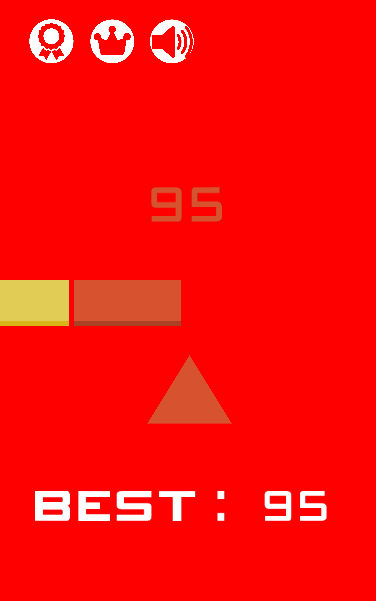 Download for free here : https://play.google.com/store/apps/details?id=com.devncow.onehundred
Regards,