Jan 22, 2016, 6:51:11 AM via Website
Jan 22, 2016 6:51:11 AM via Website
Valentine Live Wallpaper - awesome romantic personalization for your screen for Valentine's day or for romantic mood.
Hearts with wings beautifully flying across your screen.
Free version contains three default background that you can use.
Google Play ID: play.google.com/store/apps/details?id=com.hamster.wallpapervalentine.android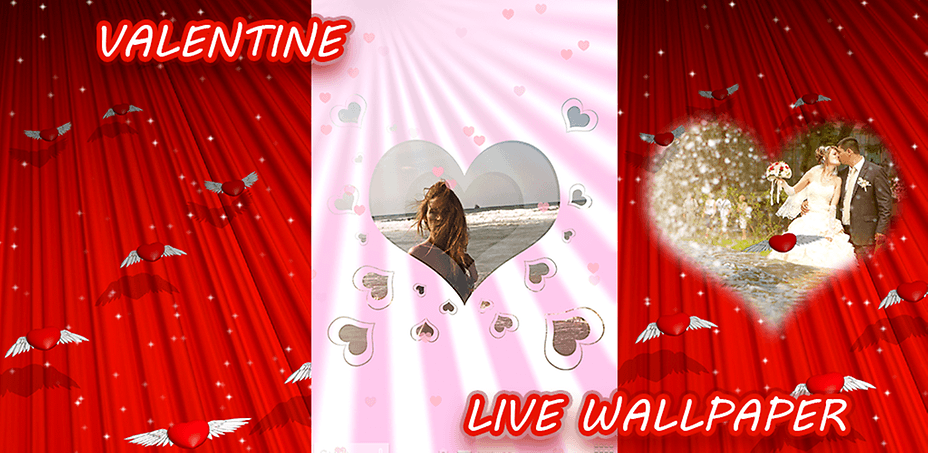 There are many symbolic meanings of the winged heart, the main meaning is love. Freedom is also symbolized here as a joyous and free-spirited nature.
The best wallpaper for Valentine's day.
FREE, NO ADS!