Jan 20, 2016, 6:22:57 PM via Website
Jan 20, 2016 6:22:57 PM via Website
Hello everyone.
We have recently developed an app to help children learn in a fun way.
Our application covers a wide range of topics such as Letters, Numbers, Objects, Animals and many more.
All of the topics are audio-assisted.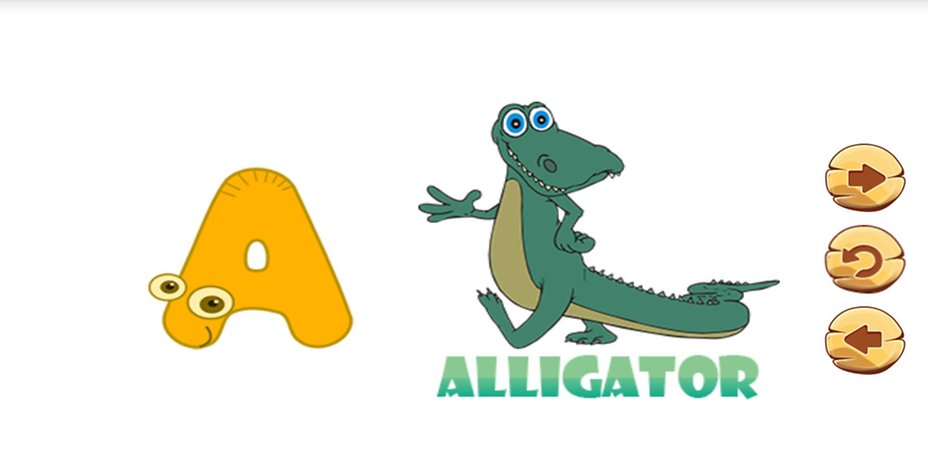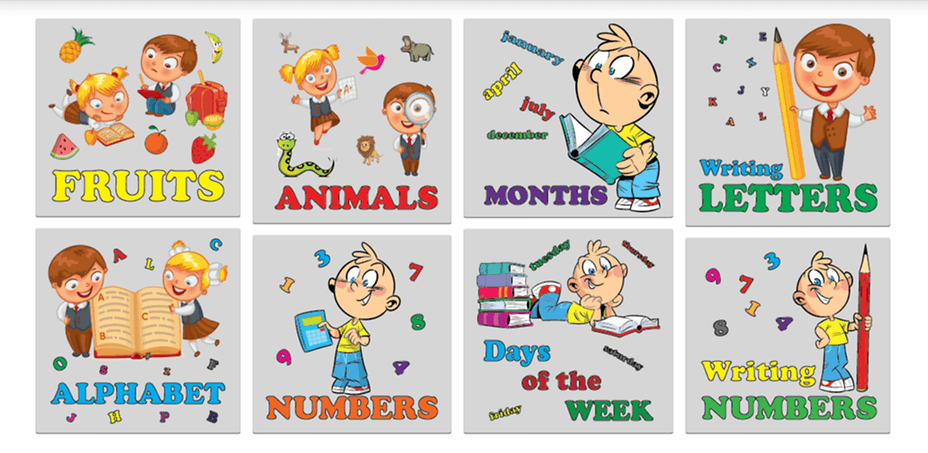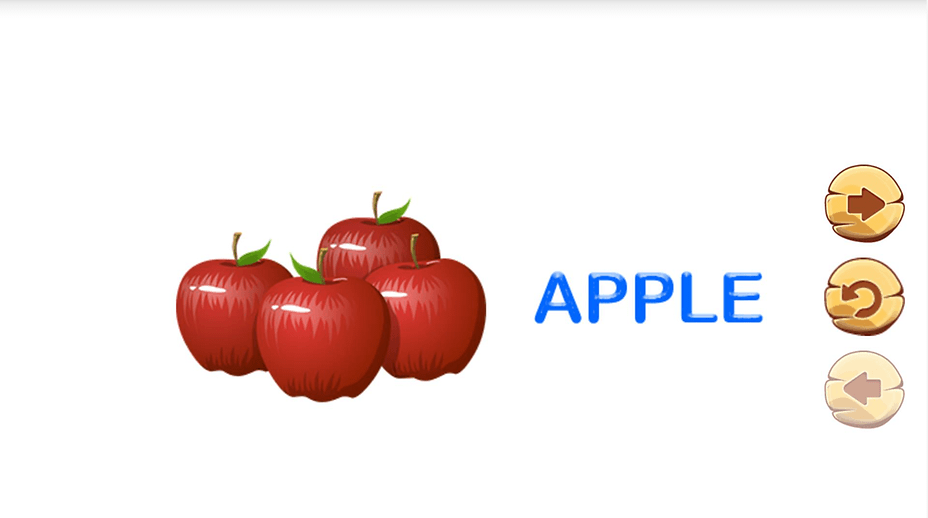 Download for free : play.google.com/store/apps/details?id=app.educational
Remember to leave a review to help us improve. Thank you all for reading.