Jan 7, 2016, 1:32:27 PM via Website
Jan 7, 2016 1:32:27 PM via Website
A cool new app Call Fact - Caller Information
★★★ Introducing Call Fact - Caller Information★★★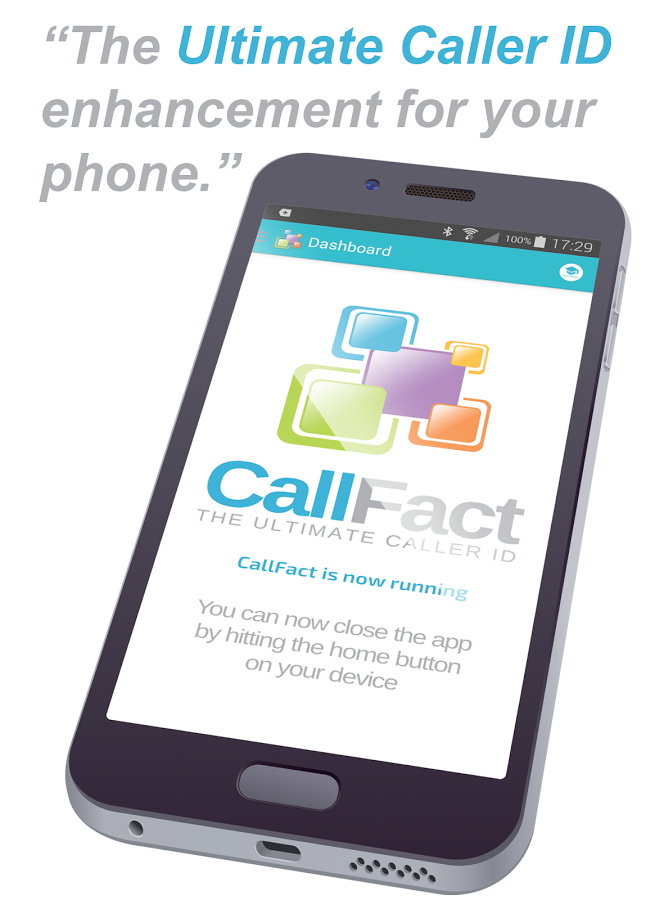 Description:
Call fact is the best app for identifying who is calling you before answering the call. Now you can review contact information by identifying callers detail in the call fact summary. Call fact allows user to customize caller information with a user friendly interface. The caller information panel allows user to customize the caller details with unlimited fields. Users can import contact details from phone book. The call fact app allows users to sync any kind of database to import caller information.
Call Fact Features
1. Identify who is calling you before answering the call.
2. Information will be displayed while call is in progress.
3. Easy to use interface allows caller to customize caller details.
4. Customize caller details by adding unlimited fields.
5. Import specified contacts from phone book.
6. You can import and synchronize any kind of client database into your system.
7. Block unwanted calls by reviewing caller information.
8. Identify background information of incoming unknown calls.
Call fact is a revolutionary application to identify caller's details before answering the call. Now you don't need to remember who called you and what they said in the previous call. Call fact picks up the caller id and displays caller information on the screen stored in custom database to identify who is calling you. Customization feature allows you to create fields according to your choice, you can save a callers birthday, when they last called you, sales information or personal facts and other important notes. You can edit the incoming caller information using the in app edit feature. Using the caller information you can identify and block unwanted calls. You can also access valuable information before answering the call.
Link to google play: https://play.google.com/store/apps/details?id=com.callfact.callfact
Requires Android: 4.0 and up
I recommend you to download this new and awesome app.
Enjoy!!