Jan 6, 2016, 1:42:29 PM via Website
Jan 6, 2016 1:42:29 PM via Website
Secret Word ENG
This game will test your imagination, and someone even develop imagination playing.
Обратите внимание данная игра только на английском языке! Если Вы хотите играть в русскую версию, скачайте нашу игру Secret Word. Угадай слово.
 
Features:
- In this game does not use ink blots, all images are original and blurred specially developed system.
- Photo games chosen so that it was fun to play for both children and adults.
- You can always skip a level, if you can not see the pictures.
- The levels in the game are not repeated, they are unique. Even those that you missed will not be repeated.
- The game has a psychological potential.
- You can remove the extra letters in turn, to bring himself to answer.
- Some levels are based not only on the imagination, but also knowledge in different areas.
- This game is aimed at the result, test yourself and train your imagination.
Not all know what a "test of association", but every other person faced with this concept in her life, but rather with this test.
The test was developed by the Swiss psychiatrist Hermann Rorschach (1884-1922). Rorschach found that those who see the correct symmetric figure in shapeless ink blot, usually well understand the real situation, are capable of self-criticism and self-control. So that the specifics of perception indicates a particular person. Your personal characteristics.
You can play with your friends and watch their reaction to monitor their care and to compete in the passage of levels.
After all, those who are easily the game have a more developed imagination.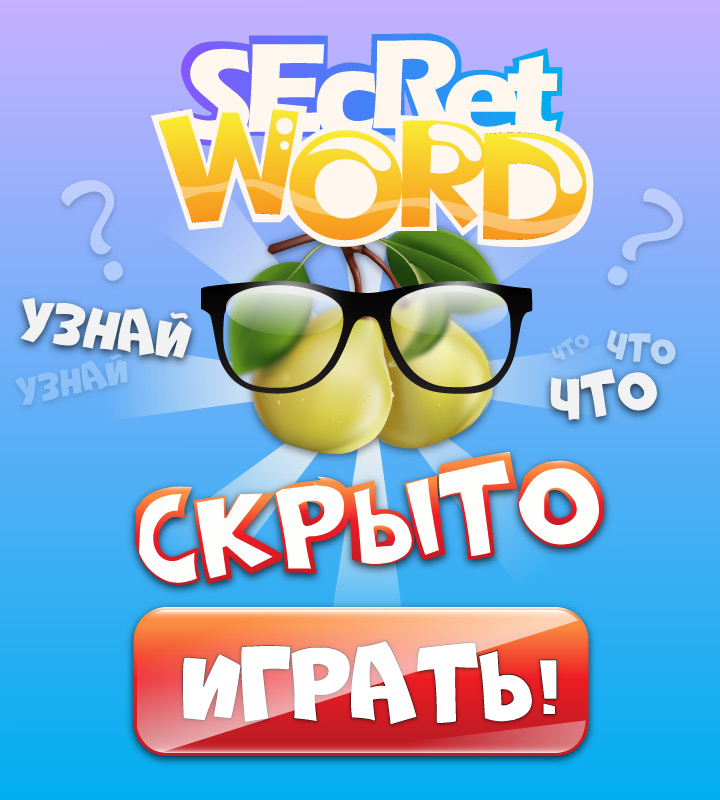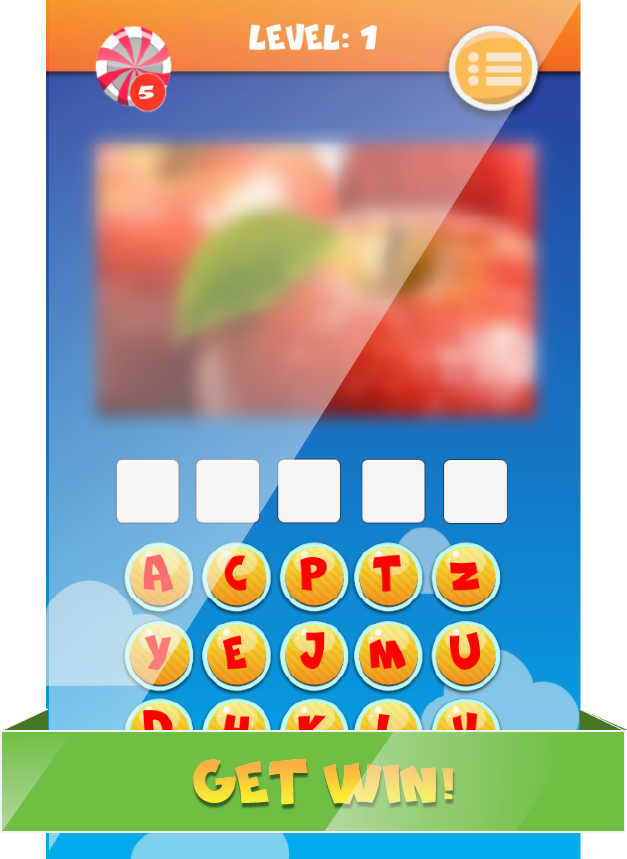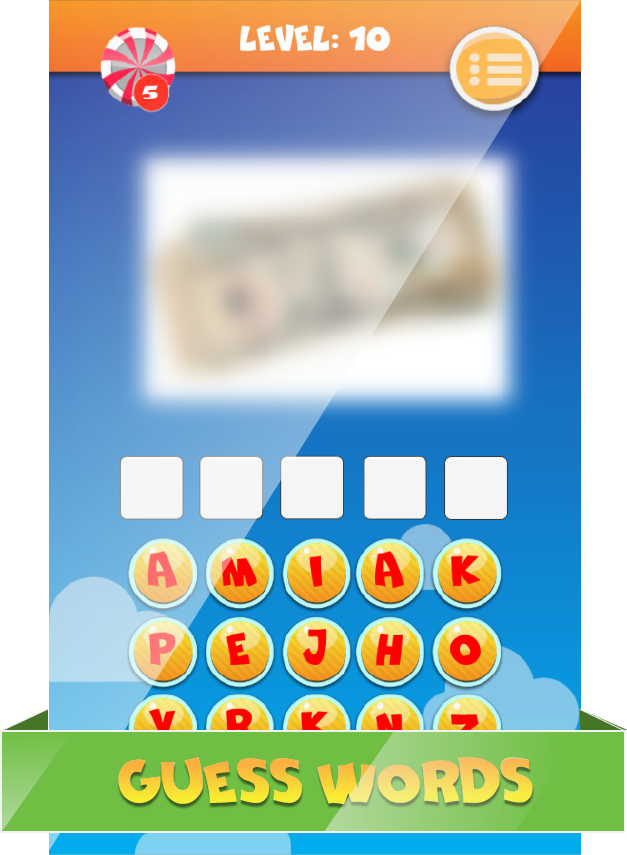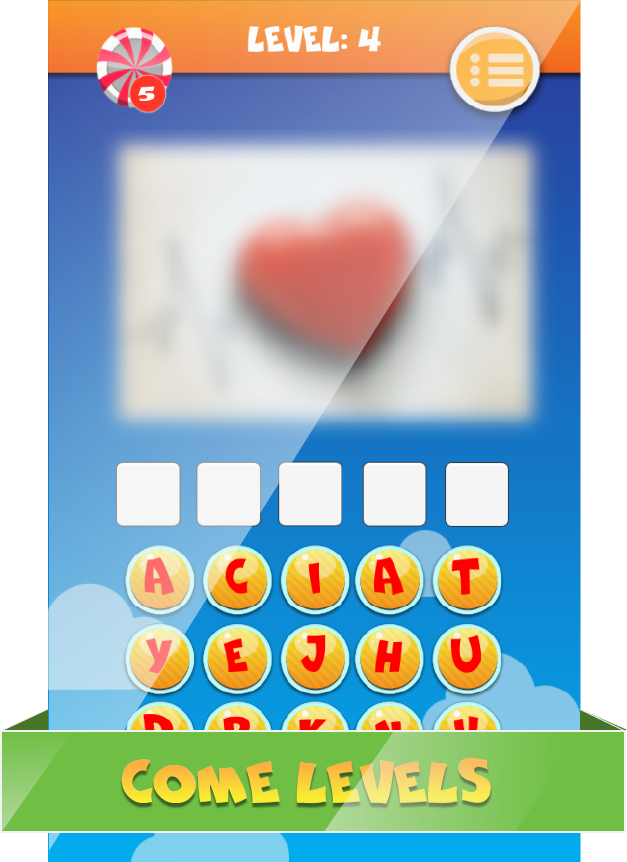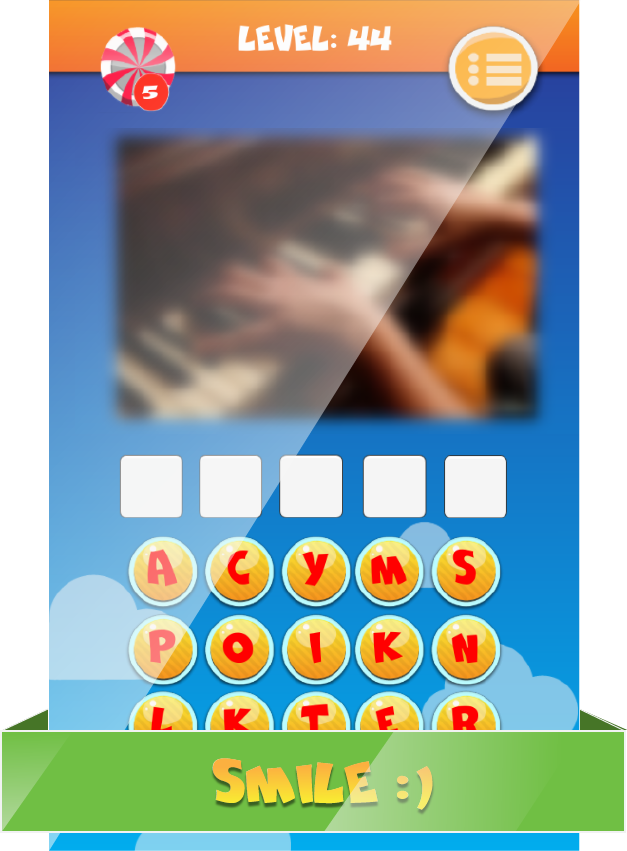 — modified on Mar 22, 2016, 6:53:25 PM