Jan 3, 2016, 3:19:56 PM via Website
Jan 3, 2016 3:19:56 PM via Website
Hello! I want to show you my new game. You have to stop the wave of crabs and catch as many crabs as you can! Because if we do not stop the crabs then later may be too late!
- Catch orange crabs
- Don't catch red crabs (they are so angry)
- Don't let the crabs go
- Enjoy!
Developer: YoggoSwipe
Platform: Android
Genre: Arcade
Release Date: Jan 1st, 2016
Price: Free
Singleplayer
You can find and download the game "Crab Catcher" on Google Play ( because new users may not post links to external sites)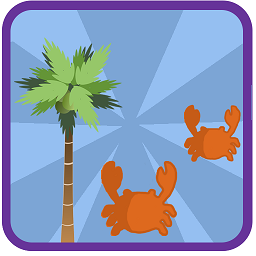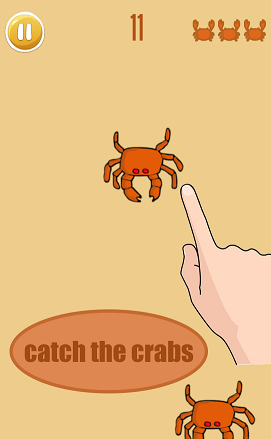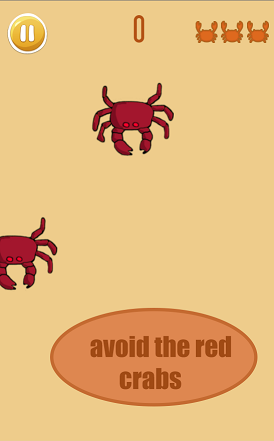 — modified on Jan 3, 2016, 3:21:32 PM