Dec 30, 2015, 6:43:32 PM via Website
Dec 30, 2015 6:43:32 PM via Website
PAINFUL BALL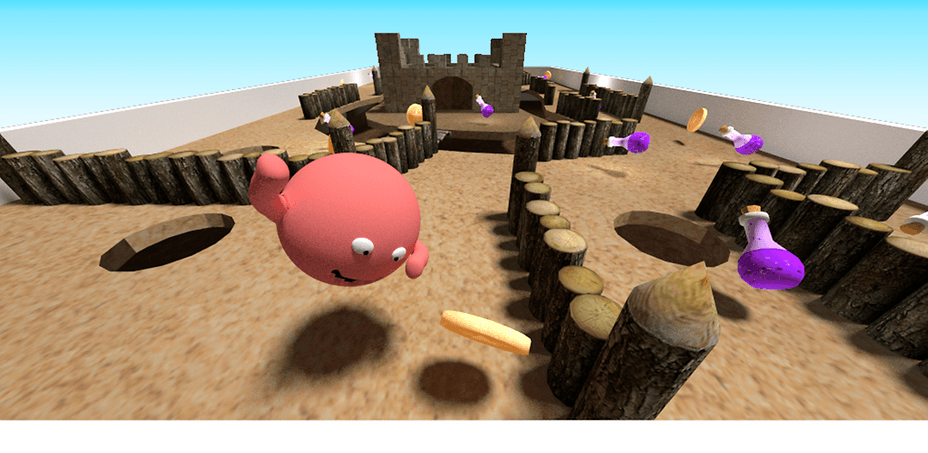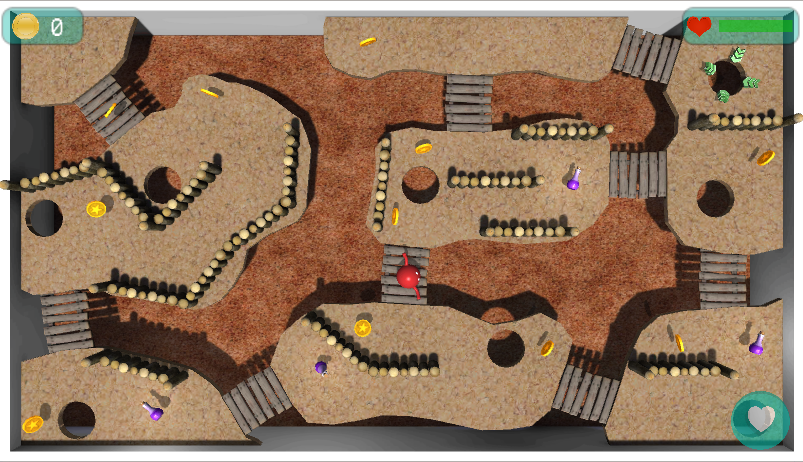 Hello all everyone! I want to present my first self-published game called "PAINFUL BALL".
It is a maze game style built of wood and cork in which a metal ball is controlled by tilting the device. But in this game you have to be a little more careful because at some point the metal ball can come to life.
SCREENSHOT
-- Metal Ball --
From that moment is no longer enough to dodge holes in the wood, you should also prevent the ball from hitting the walls and killing her.

"...Listen to the complaints of the ball when it hits the walls...".
SCREENSHOTS
-- When the Ball is Alive --
You can collect coins and convert the metal ball in a golden ball, this will make the ball sing every time you hit the walls instead of screaming.

"...Listen to the sing of the ball when she hits against the walls...".
SCREENSHOTS
-- Golden Ball --
Thank you! Please give me any feedback, it will be a great help!