Dec 28, 2015, 3:42:45 PM via Website
Dec 28, 2015 3:42:45 PM via Website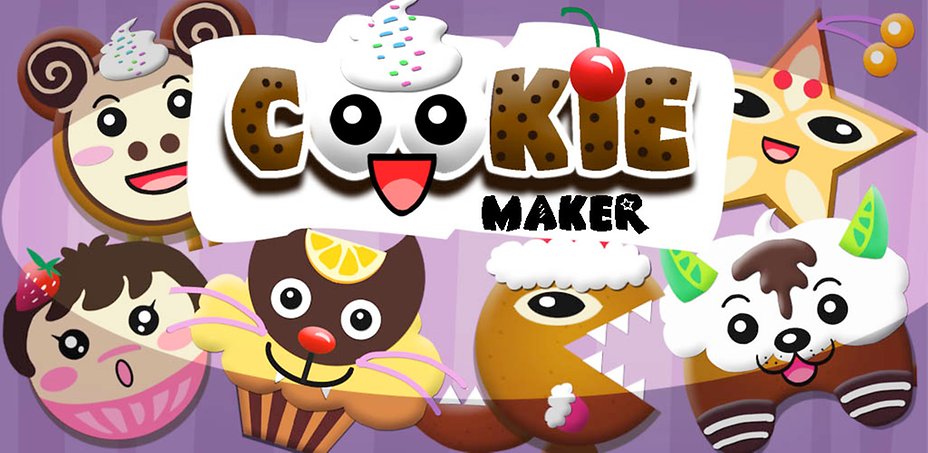 Wake up your creativity and arrange your own cookie from ready elements.
Use imagination and create your own cookie character swiping different adds on the cookie shape.
Take photo and save it in the album.
Cookie Maker games offers:
-8 different shapes of cookies to choose
-5 categories of toppings
-over 100 toppings to use
-album for 16 photos
Game Cookie Maker is free to play, but some of the elements are available only in a full version of the game. To buy full version, tap on the Unlock full game icon on the start screen.
Examples of characters you can create are available on our facebook ( GoRedGames)
Check and try it now on Google Play.
Cookie Maker GoRedGames
— modified on Dec 28, 2015, 3:43:12 PM