Dec 21, 2015, 9:48:56 PM via Website
Dec 21, 2015 9:48:56 PM via Website
A couple of friends and I just recently developed the innovative puzzle game Turtle Turnover and we want to hear what you guys think about it! We would appreciate any suggestions or comments you have to offer.
You can find Turtle Turnover on the Google Play store.
Also here are some images to tickle your fancy.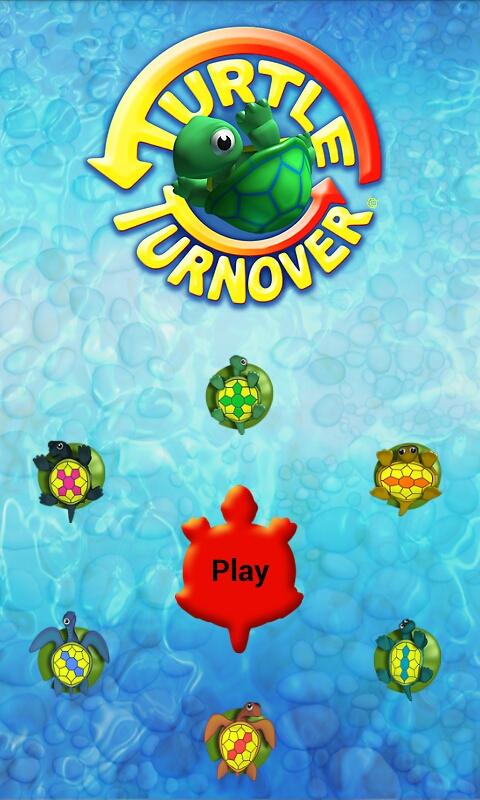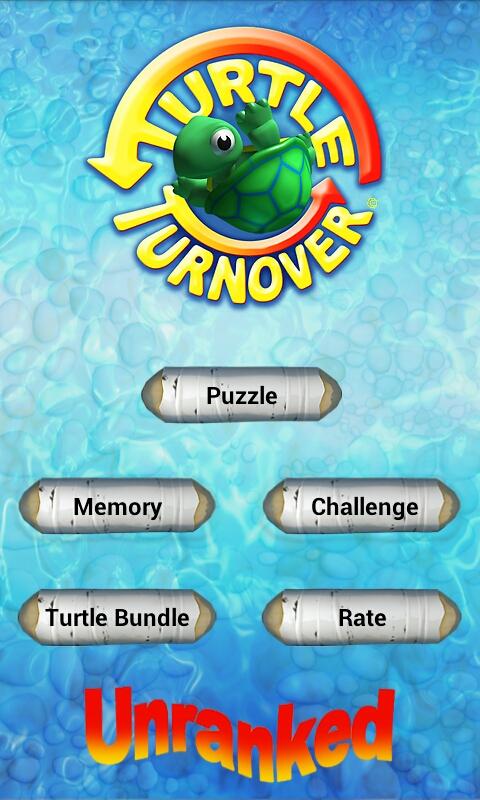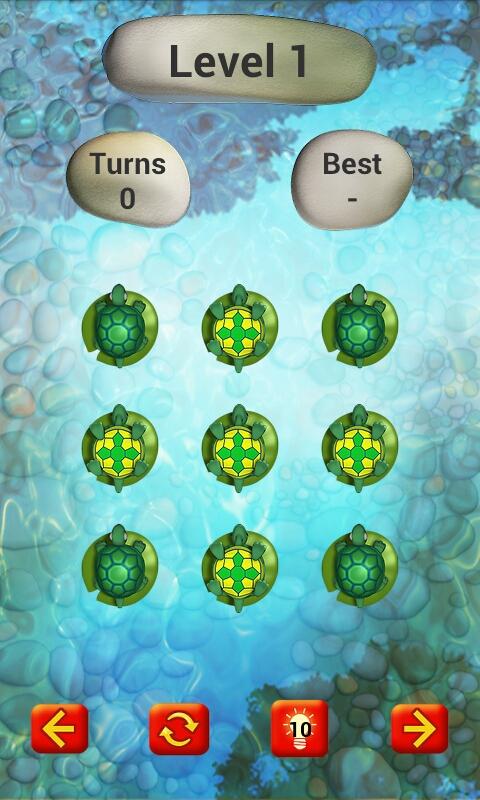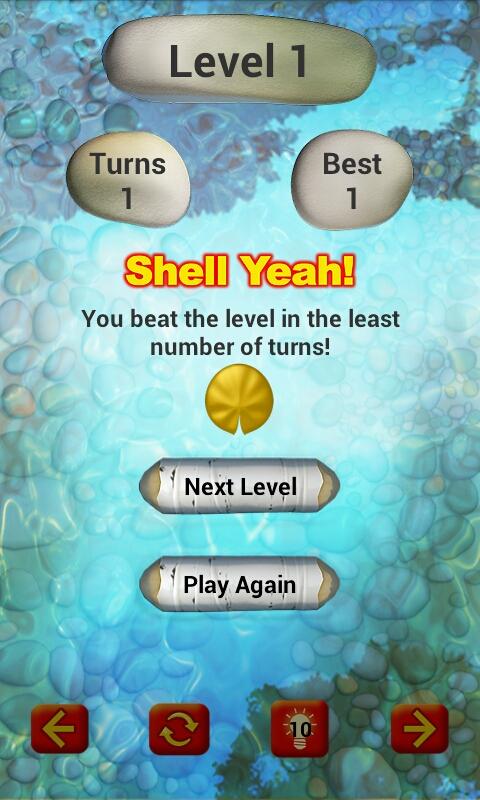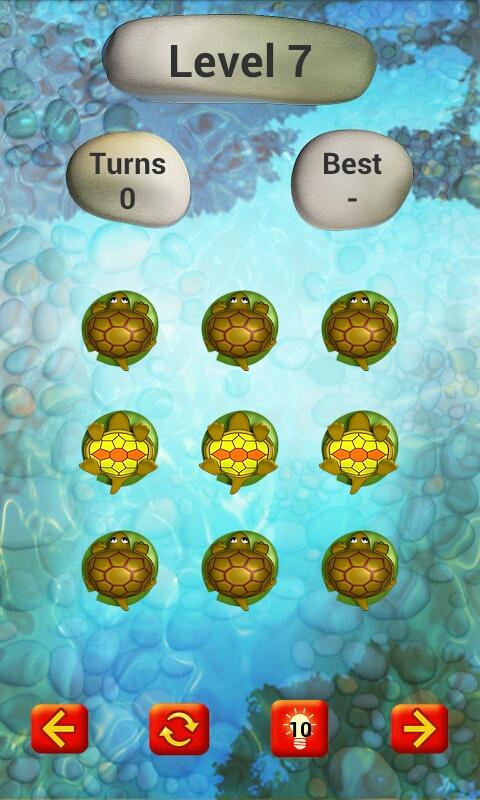 — modified on Dec 21, 2015, 9:52:48 PM