Dec 19, 2015, 7:46:53 AM via Website
Dec 19, 2015 7:46:53 AM via Website
A cool new app Brief - Phone manager
★★★ Introducing Brief - Phone manager ★★★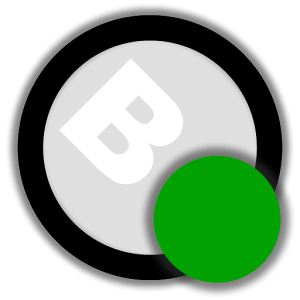 Description:
Welcome to Brief - Phone manager
Your Phone, one App
Brief is an All-in-One Phone manager app for today's mobile needs. SMS, Phone, Email, RSS News, Files, Camera, Notes and Secure locker all in one place to easily manage your life in real time.
Main features:
Email, Brief contains a fully functioning Email client, POP, IMAP and SMTP enabled.
SMS, Brief is a fully featured SMS app and can operate as your default SMS app.
Phone, View and manage you Phone calls within Brief.
Secure Locker, Keep files secure with the password protected highly encrypted locker.
RSS reader
Brief includes lightweight yet fully functional RSS reader, useful features include:
• Easy selection from 100s of RSS feeds
• Add your own RSS feeds
• Detailed scheduled collection, manual refresh
• Offline reading
• Star favourites
• Load speed features
• Archive features to assist for disk space management
File Manager
Brief includes lightweight yet fully functional File Manager, useful features include:
• Cut, copy, paste, delete, compress, decompress, search and more.
• File Manager viewers:
• Image viewer, flip through your devices images with ease.
• Text file viewer, view text files in many formats with code formatting for:
• Fast File searching.
• Archive and compress features (zip)
Requirements: Android 4.1 and up.
Available for Android.
I recommend you to download this free and awesome app.
Enjoy!!