Dec 17, 2015, 2:59:08 PM via Website
Dec 17, 2015 2:59:08 PM via Website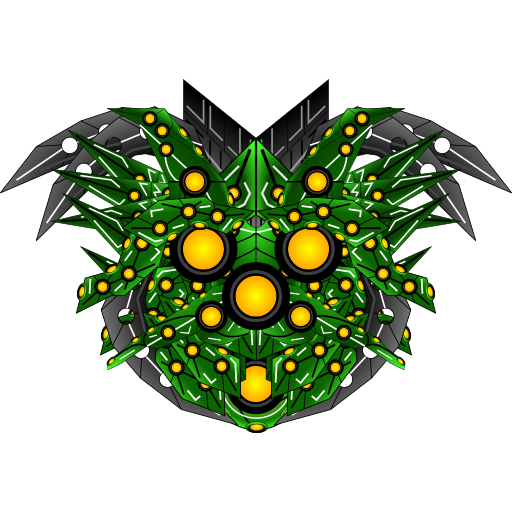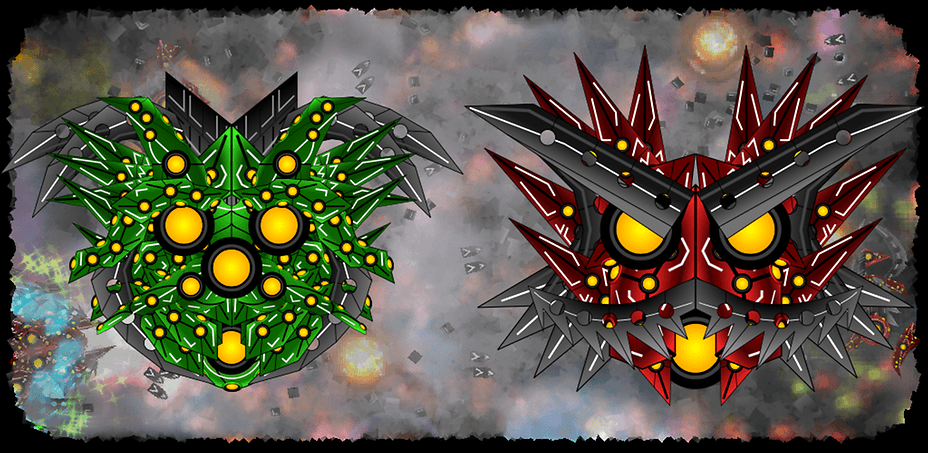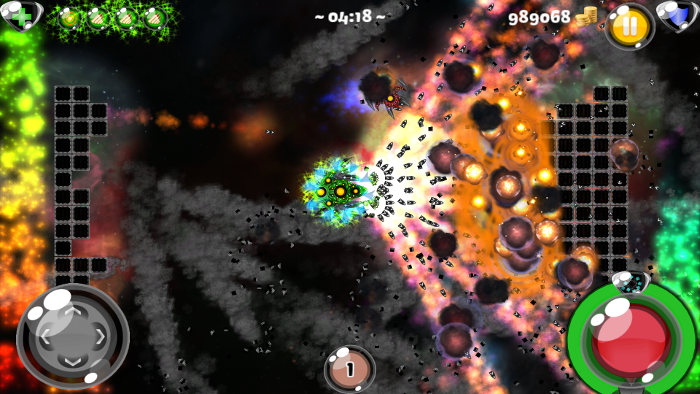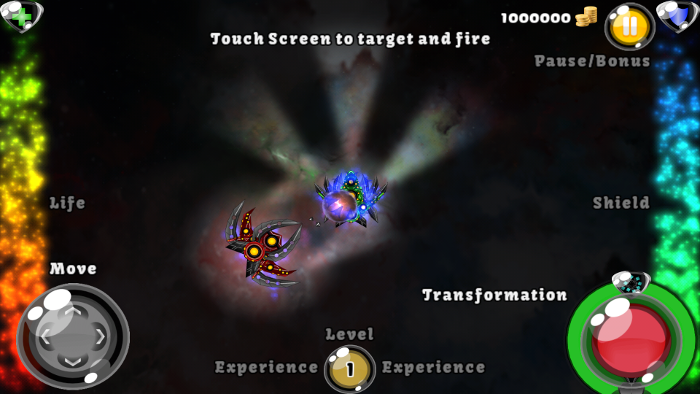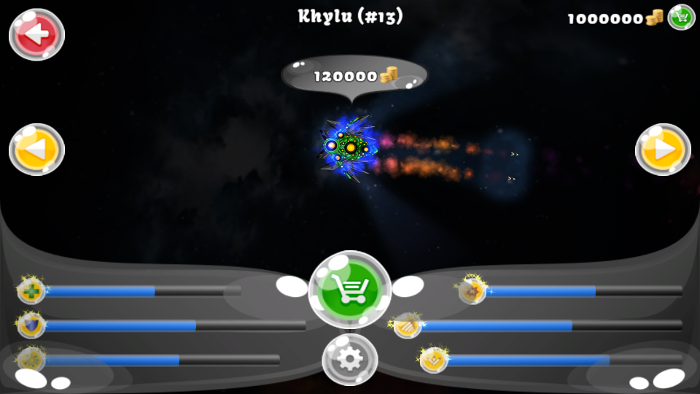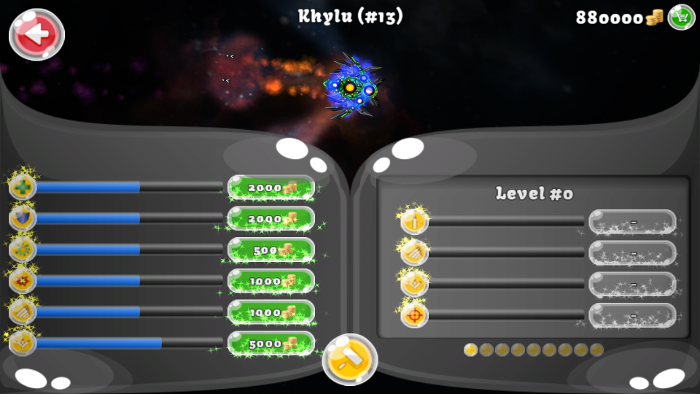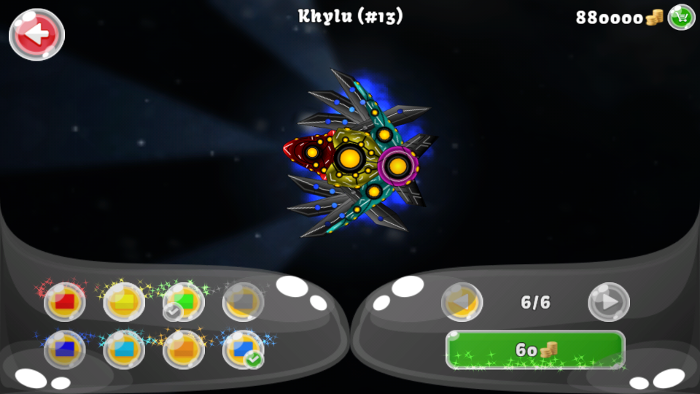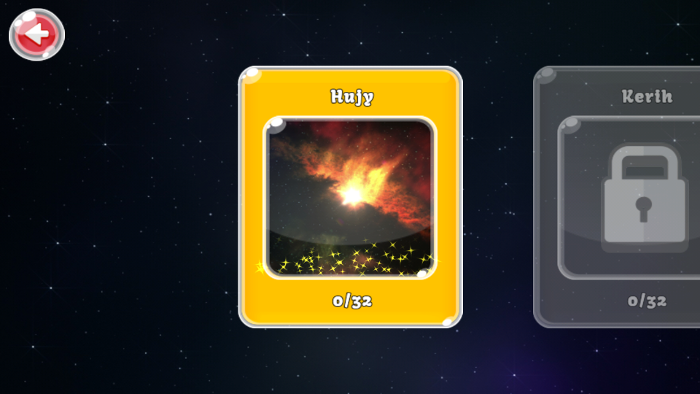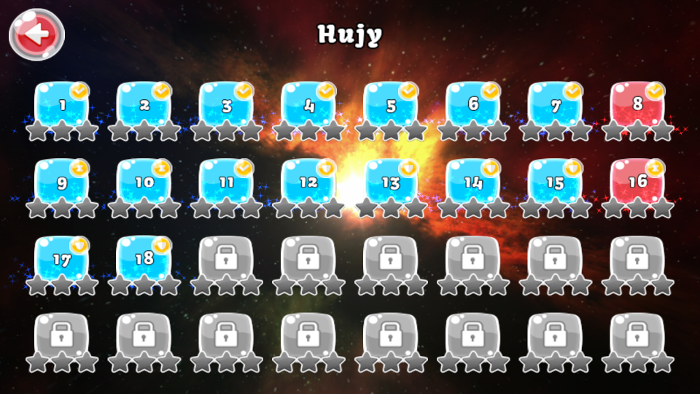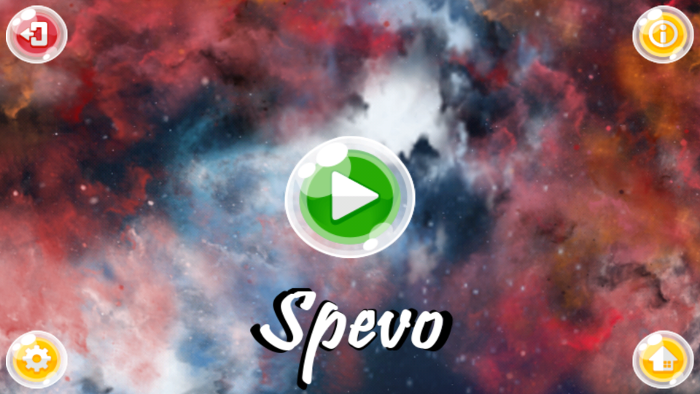 Help Spacy pushing back invaders ! Grab the controls of your transforming spaceship and save Spevo Empire !
Hurry up, Spevo empire is in peril, Spacy count on you !
Discover the hudge universe ; Many hundreds of level !
More than 30 types of ennemies and level configuration
Several objectives to win
Several special features
=# Homing bullets
=# Ice bullets
=# Fire bullets
=# ...
Select your spaceship among more than twenty available
Improve your spaceship
=# More fire rate
=# More life & shield
=# More dammage
=# Better bullet type
=# Fire more bullet at once
=# Maintain your tranformation longer
=# ...
Pimp it by painting transforming elements
Everything in order to destroy all ennemies !!
Google Play : Spevo Star War
— modified on Dec 17, 2015, 9:42:49 PM