Dec 10, 2015, 2:21:16 PM via Website
Dec 10, 2015 2:21:16 PM via Website
Hello,
We develop mobile applications for both iOS as Android.
We would like to know how it goes for purchases in multilingual Apps.
For example, I market an application that costs € 1 to the Europe ...
How it will be for other countries? For example in England, Canada,
USA, Qatar, Pakistan, India etc ... In one hand knowing that my visual presentation there will be the price as you can see in the picture,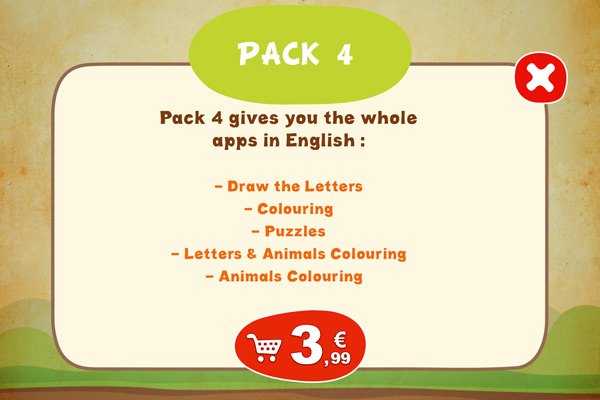 in the other hand we want to know if it is possible to set the price of our apps depending to countries and the purchasing power of the citizens of that country or is there in other process?
Thank you.
— modified on Dec 10, 2015, 2:34:13 PM