Nov 20, 2015, 11:55:05 AM via Website
Nov 20, 2015 11:55:05 AM via Website
Hi everyone!
Let me introduce my first new, cute game.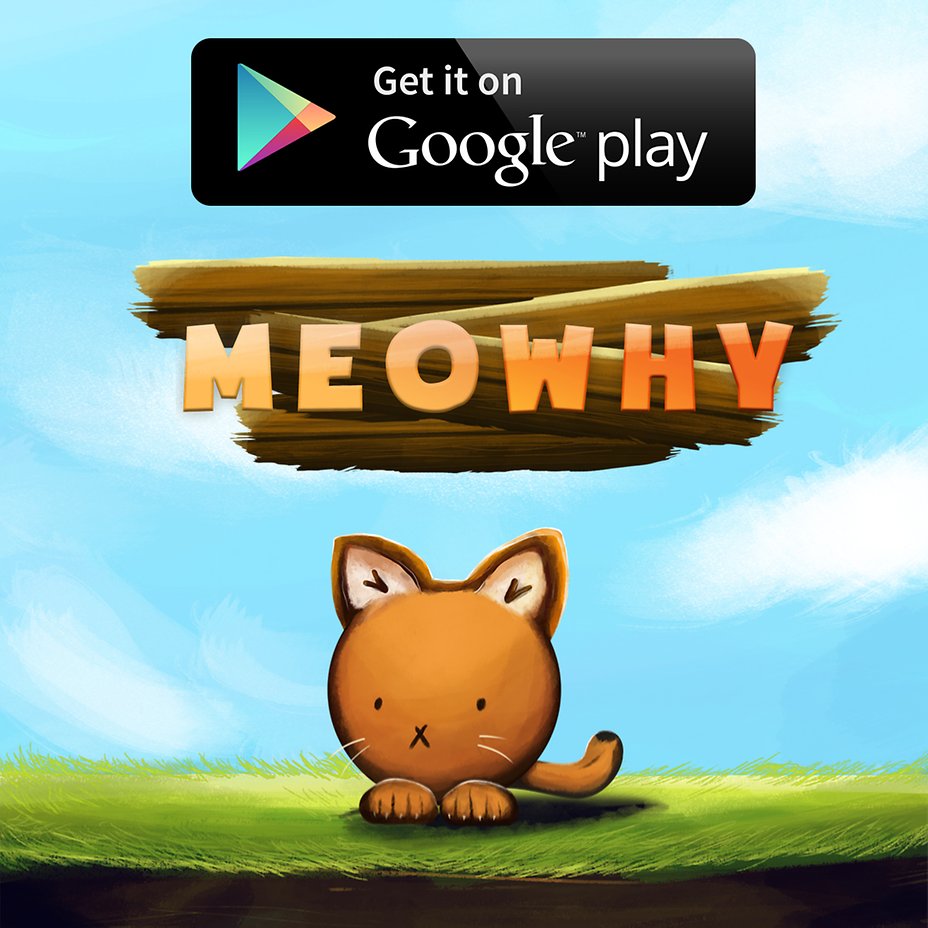 Preapare for the new jumping game – Meowhy!
Meowhy is a cat. An adorable, fluffy and lovely cat. It has only one aim – to get the most delicious tuna. Or at least the good ones. Okay, any tuna in sight.
Meet the cat and it's dream of… Tuna heaven! Jump higher and higher to fulfill Meowhy's dream. But beware of bad cats. They don't like to share fish with others…
Meowhy is an Android game in which you will test your reflex and focus. Act fast and try to not misstep – one wrong tap and it's all over!
Features:
- jump as high as possible, help Meowhy get tuna!
- simple controls – just tap and jump!
- make highscores and compete with friends!
- charming music!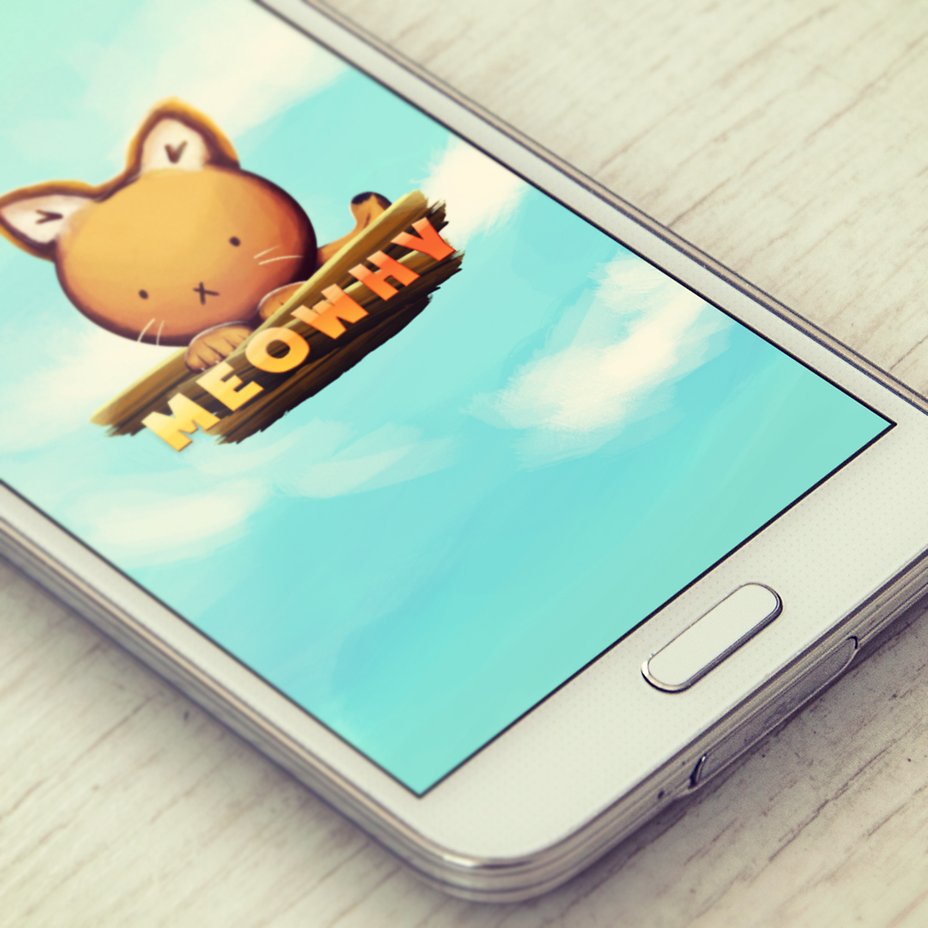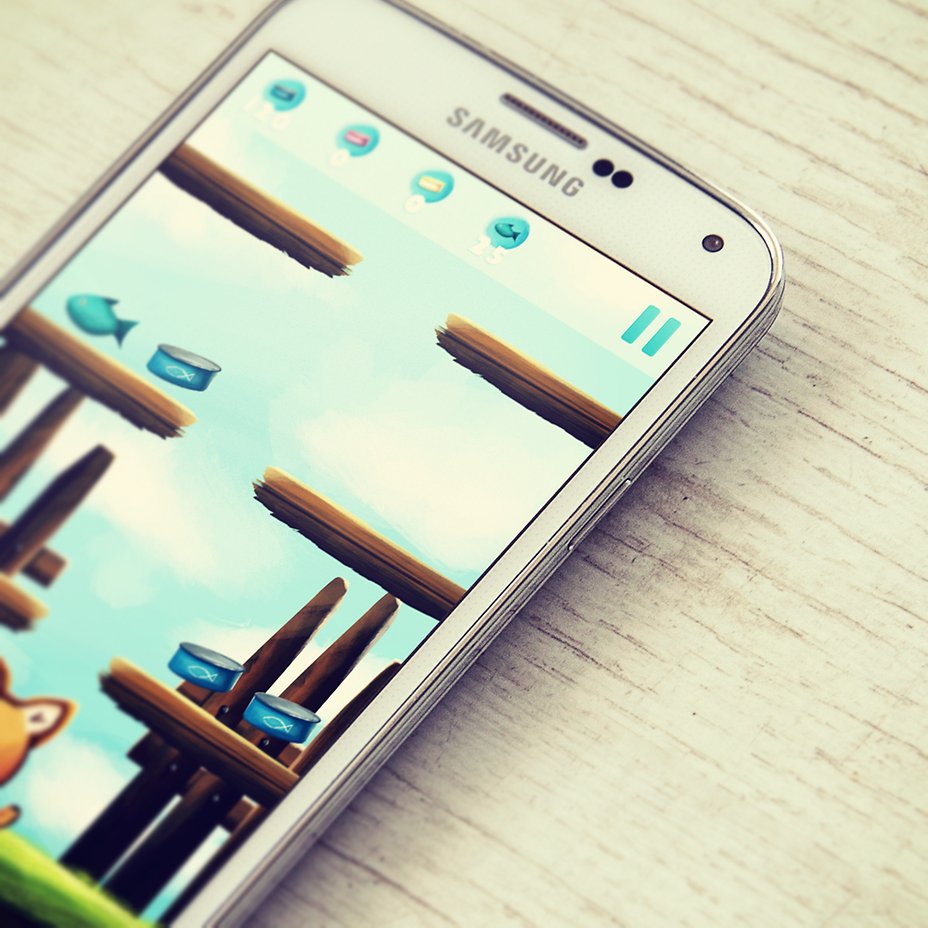 Just Download it for FREE from GooglePlay! Just TYPE MEOWHY and have fun!