Nov 20, 2015, 9:16:36 AM via Website
Nov 20, 2015 9:16:36 AM via Website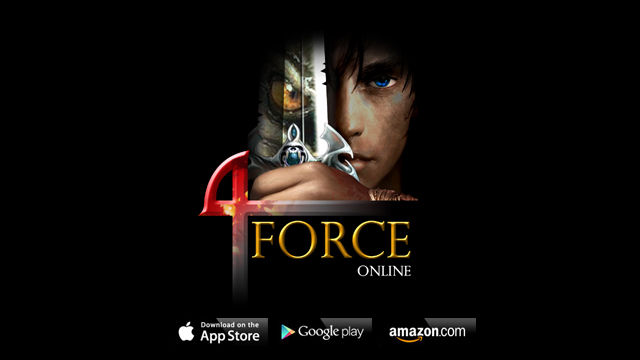 Hunt or to be Hunted!
A PVP combat of Troll, barbarian, dwarf, and knight players and an action adventure game to hunt giant boss monsters.
You have a strong spirit. Awake your hidden worrier spirit. Fight, You are not an ordinary person
A PvP battle to compete for supremacy on earth among four groups of players, a battle with boss guardians of the gate to hell, who belong to different classes with various capabilities. Only survivors can enter the final gate to hell, the final combat at the demonic dungeon. Will you be able to survive and become a heroic warrior?
[Features]
Select the right group for you!
· Diverse plays with the four distinctive camps(Troll, Barbarian, Dwarf, Knight), with its unique characteristics
· A teleportation function within the same user camp through the flag icon
· Friends finder & a registration function
Be strong through hunting and combat experience!
· Build your own characteristics through various animal hunting and boss raid combats
· A realtime combat and hunt in a cooperation with your camp users
Be prepared for boss raids!
· A Realtime combat with boss monsters according to difficulty levels (normal, hard, secret)
· Parties among users and a reward system to hunt boss monster
Grow up yourself with a pet!
· Specialized pets to each group in order to assist combats.
· An automatic pet growth system while combating together.
■ Facebook: www.facebook.com/4forceonline
■ Google Store (Android): goo.gl/rr2JHF
■ Amazon: goo.gl/RJRclO